190+ Royal Dog Names: Great Ideas for Your Noble Canine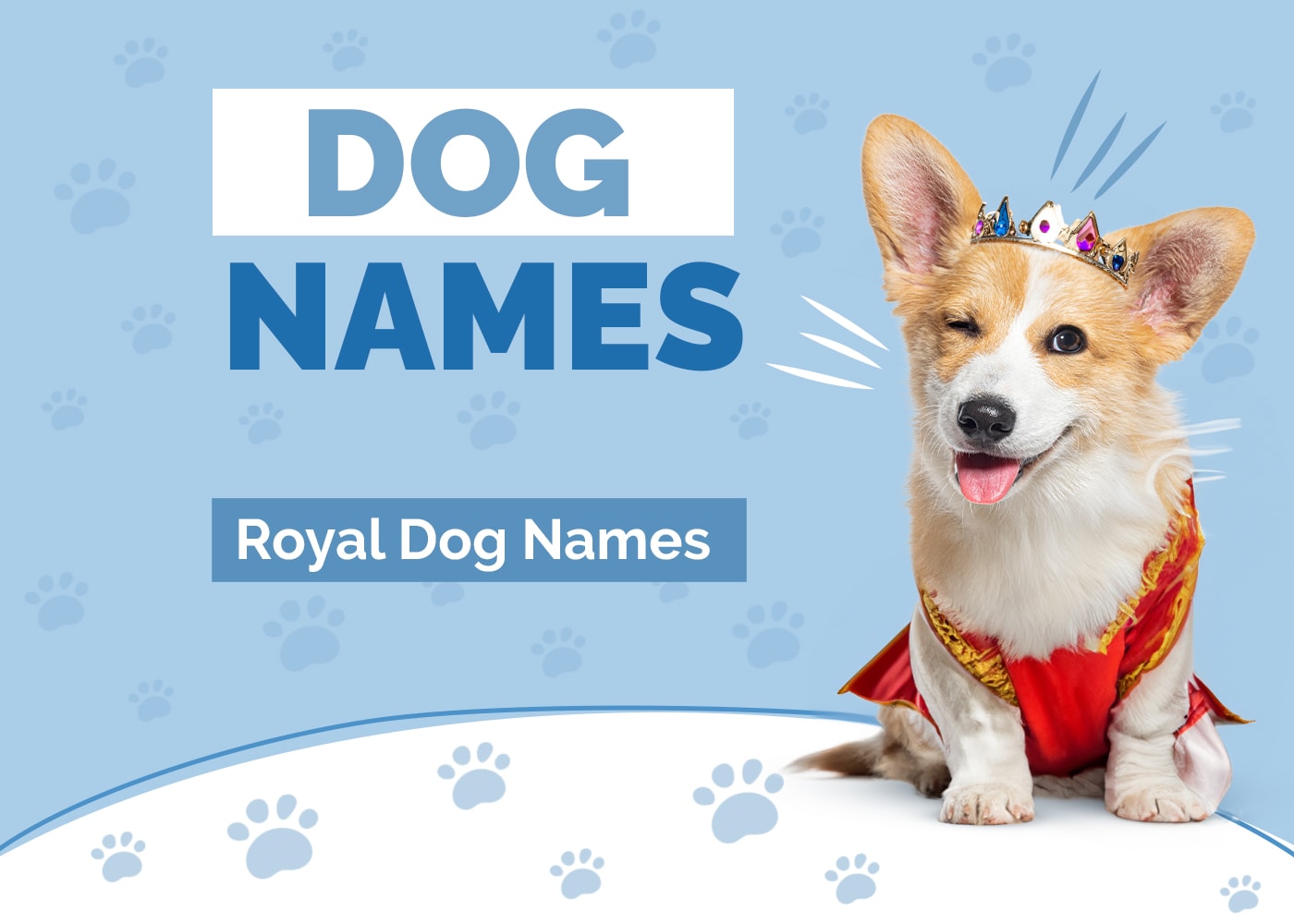 Getting a new pet is a great experience, but naming them can be difficult, especially if you are a new dog owner. The choices are vast, making picking something that you will be happy with later seem almost impossible to do. If you need help, keep reading for a list of royal dog names that will establish the importance of these pets in your home. There are also several tips on choosing a name and answers to frequently asked questions to help you make an informed decision.


Tips for Choosing a Name for Your Dog
Choose a name that suits your pet's personality, and ensure that it's easy to pronounce, containing only one to two syllables. It shouldn't be too similar to other common words or commands and unless you enjoy the mainstream, shouldn't follow any modern trends. Consider names that hold personal significance and ones that reflect your pet's breed, size, coat color, and physical features. Pick a name that sounds good when you say it out loud, especially if your pet also likes it.
Classic Royal Dog Names
Albert
Alexander
Alexandra
Anne
Arthur
Beatrice
Catherine
Charles
Charlotte
Edward
Eleanor
Elizabeth
Frederick
George
Isabella
James
John
Margaret
Mary
Philip
Richard
Sophia
Victoria
William
Noble Titles for Royal Dog Names
Baron
Baroness
Count
Countess
Duke
Duchess
Earl
Empress
King
Lady
Lord
Maharaja
Maharani
Marquis
Marchioness
Prince
Princess
Queen
Shah
Sheherazade
Sultan
Sultana
Viscount
Viscountess
Royal Dog Names Inspired by Historical Figures
Alfred
Anne
Arthur
Catherine
Charlemagne
Cleopatra
Elizabeth
Eleanor
Guinevere
Henry
Isabella
Josephine
Julius
Leonardo
Louis
Margaret
Matilda
Napoleon
Richard
Victoria
William
Winston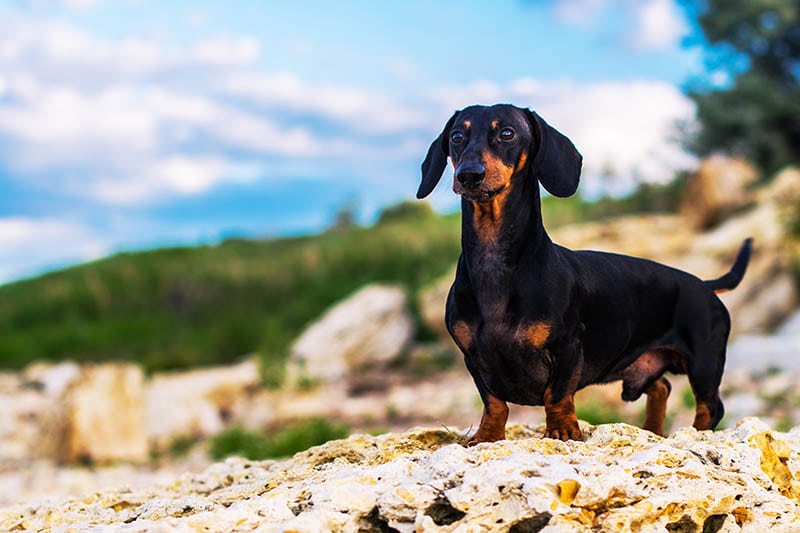 Dog Names Inspired by Cultural Royalty
Amir
Anwar
Caspian
Cleopatra
Farida
Jasmine
Maharaja
Maharani
Naruhito
Nefertiti
Noor
Raja
Rani
Rajah
Shah
Sheherazade
Sultan
Sultana
Surya
Tsar
Tsarina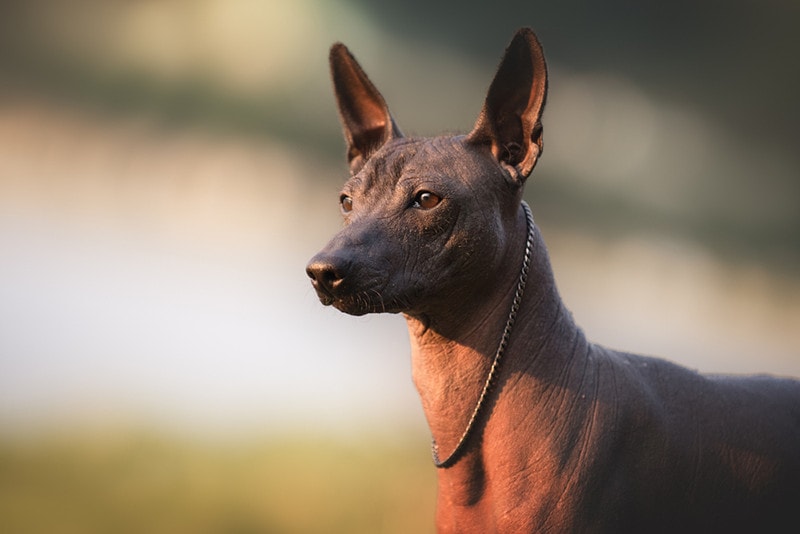 Royal Dog Names Inspired by Mythology
Aphrodite
Apollo
Ares
Artemis
Athena
Demeter
Dionysus
Freya
Hades
Hephaestus
Hera
Hermes
Iris
Juno
Loki
Odin
Persephone
Selene
Thor
Zeus
Royal Dog Names Inspired by Gemstones
Amethyst
Diamond
Emerald
Garnet
Jasper
Onyx
Opal
Pearl
Ruby
Sapphire
Topaz
Turquoise
Amber
Citrine
Coral
Jade
Lapis
Morganite
Peridot
Quartz
Rhodonite
Spinel
Tanzanite
Zircon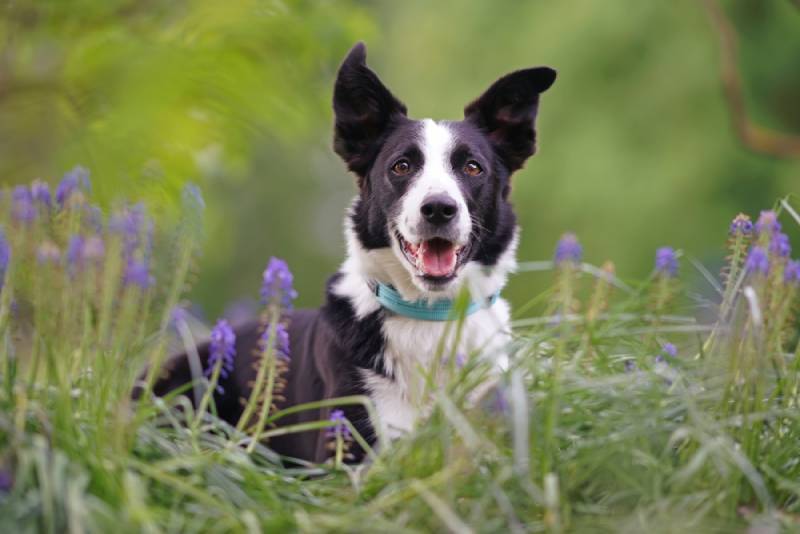 Literary Inspirations for Royal Dog Names
Atticus
Bronte
Darcy
Gatsby
Heathcliff
Holden
Ishmael
Lancelot
Ophelia
Portia
Quixote
Romeo
Scarlett
Sherlock
Silas
Titania
Tristan
Viola
Wuthering
Zephyr
Regal Traits for Royal Dog Names
Aristocrat
Charming
Dignified
Elegance
Gallant
Graceful
Imperial
Majestic
Noble
Princeps
Princessa
Regalia
Royal
Sovereign
Splendid
Stately
Supreme
Grandeur
Lordly
Empress
Location-Inspired Royal Dog Names
Alexandria
Balmoral
Casablanca
Florence
Granada
Kyoto
Machu Picchu
Monaco
Oslo
Paris
Prague
Quebec
Rome
Stockholm
Sydney
Tokyo
Venice
Vienna
Windsor

Frequently Asked Questions
Why Should I Choose a Royal Name for My Dog?
Choosing a royal name adds elegance and grandeur to your pet's identity and can reflect their regal demeanor.
How Do I Know If a Name Suits My Dog's Personality?
Observe your dog's behavior and traits. If the name feels like a natural match and you can imagine calling it out during different situations, it's likely a good fit.
Can I Change My Dog's Name Later If It Doesn't Suit Them?
Dogs can adapt to new names, but consistency is important for training. If the name doesn't fit, make the change early to avoid confusion.
What If I Can't Decide on a Name?
Take your time, involve family and friends, and keep a shortlist of names that you like. Sometimes, spending time with your dog can also inspire you to pick one.

Summary
There are many royal dog names to choose from, and many are quite unique. Our favorites include King, Cleopatra, Jasmine, and Odin. If you are having difficulty choosing a name, spend time with your pet, and pay attention to their personality and physical characteristics. Invite family and friends to help, and don't just write down the names—say them out loud to hear how they sound. Sometimes, your pet will let you know which one they like best! Just be careful when choosing a name so you don't pick one that sounds too similar to other common words or commands that might confuse your pet.
---