250 Space Names for Adventurous Cats: Our Top Picks for Your Explorer Cat
Space signifies infinite possibilities and the potential discovery of strange phenomena. So, it's the perfect place to draw inspiration for a special and unique cat, who may do things that leave you feeling puzzled.
We've looked to the skies and gathered 250 fun and interesting names to help you decide on the perfect name to give to your next cat. So, get ready to feel inspired as you read through our list of cat names for your adventurous cat.
How To Choose a Space-Inspired Name for Your Feline
Many things in space, such as planets and stars, are named after mythical creatures and characters. It's always fun to do a little digging to find the history or legends around these types of names. If you find a story or character that you really like, you can name your cat after this character.
Start by scanning through our list and marking a handful of names that stick out to you. Then, look up the meaning or mythological story behind the names. If you like any of the stories you find, you just might've found the name for your next cat.
Zodiac Cat Names
If you know your cat's birthday, it can be a fun idea to name your cat after its zodiac. It's an added bonus if your cat matches the personality traits of its zodiac sign.
Aries
Aquarius
Capricorn
Cancer
Gemini
Leo
Libra
Pisces
Sagittarius
Scorpio
Taurus
Virgo
Other Constellation Cat Names
There are other interesting constellation names with intriguing myths and backstories. Several of these names have intersecting stories. So, if you have a bonded pair, it can be a fun idea to give them the names of characters in the same story.
Andromeda
Antlia
Apus
Aquila
Ara
Auriga
Bootes
Caelum
Camelopardalis
Canes Venatici
Canis Major
Canis Minor
Carina
Cassiopeia
Centaurus
Cepheus
Cetus
Chamaeleon
Circinus
Columba
Coma Berenices
Corona Australis
Corona Borealis
Corvus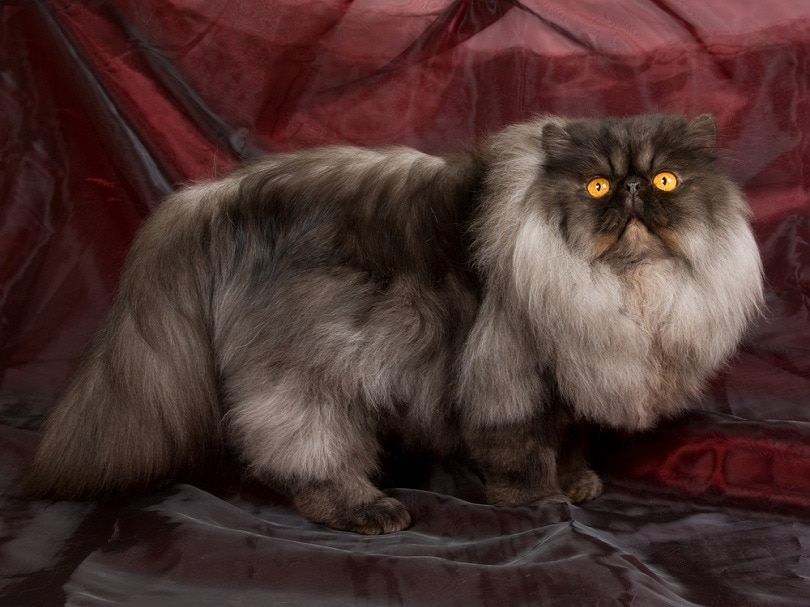 Crater
Crux
Cygnus
Delphinus
Dorado
Draco
Equuleus
Eridanus
Fornax
Grus
Hercules
Horologium
Hydra
Hydrus
Indus
Lacerta
Lepus
Lupus
Lynx
Lyra
Mensa
Microscopium
Monoceros
Musca
Norma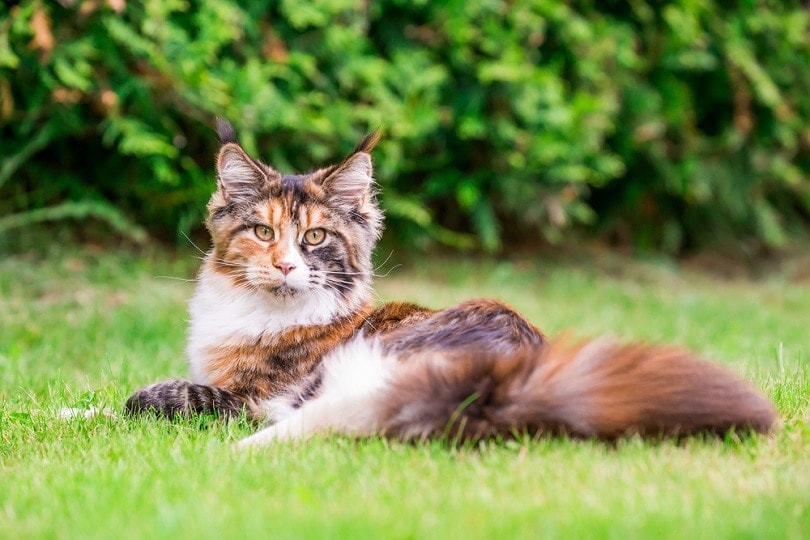 Octans
Ophiuchus
Orion
Pavo
Pegasus
Perseus
Phoenix
Pictor
Puppis
Pyxis
Reticulum
Sagitta
Sculptor
Scutum
Serpens
Sextans
Telescopium
Triangulum
Tucana
Ursa Major
Ursa Minor
Vela
Volans
Vulpecula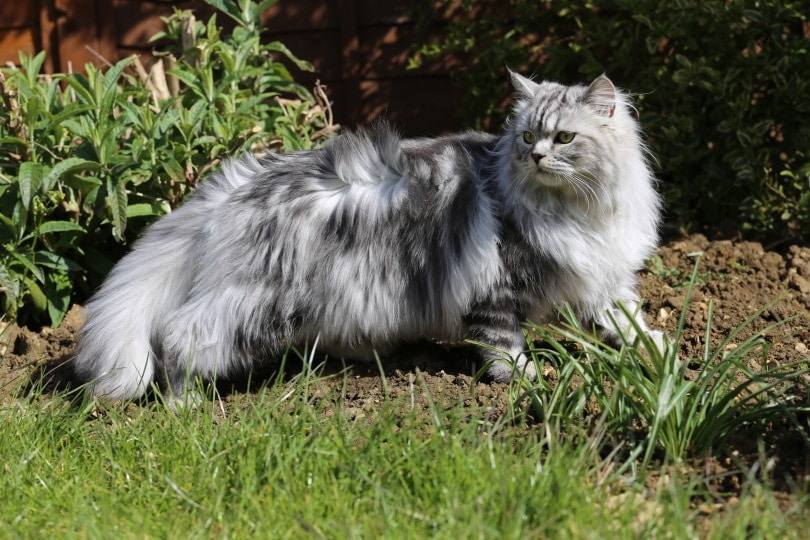 Planet Cat Names
All the planets in the solar system, except for Earth, were named after Roman gods. Many planets discovered outside of our solar system also have names inspired by ancient mythological characters or have other special meanings.
There are so many planets outside of our own solar system, and it's impossible to name them all. So, we have a small sample of some planets that have cool meanings, along with interesting appearances and colors that may look similar to your future cat.
Alef
Arion
Awasis
Bran
Bambaruush
Chura
Dagon
Delphini
Dimidium
Draconis
Earth
Finlay
Gliese
Haumea
Lete
Magor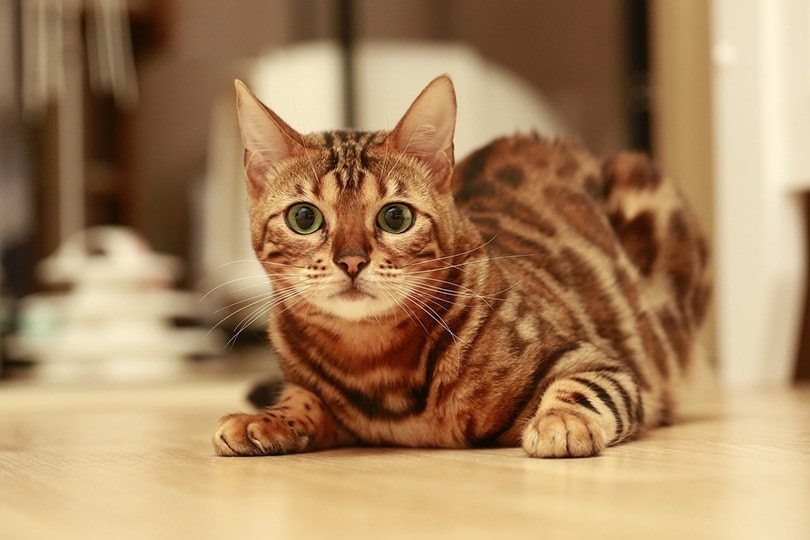 Mars
Mercury
Neptune
Jebus
Jupiter
Pegasi
Pirx
Pluto
Proxima
Saturn
Sazum
Sissi
Surt
Tadmor
Taphao
Teberda
Trappist
Tryzub
Uranus
Venus
Vytis
Moon Cat Names
Several planets have their own moons. These moons also have interesting names that are often tied to legends and entertaining stories about gods in Greek and Roman mythology.
Aegir
Arche
Callisto
Carme
Carpo
Charon
Deimos
Dia
Dimorphous
Dione
Enceladus
Europa
Ganymede
Greip
Herse
Io
Iapetus
Leda
Loge
Mimas
Nix
Phobos
Phoebe
Proteus
Styx
Titan
Tethys
Cat Names for Other Objects in Space
Space is filled with many mind-bending things, such as unique stars, asteroids, and outright unexplainable occurrences. Here are some names of such things that are worth exploring.
Achernar
Aster, Asteroid
Astron/Astrid
Barnard
Ceres
Comet
Cosmos
Eros
Eta Carinae
Galaxy
Hathor
Haumea
Hermes
Himiko
Hoag
Icarus
Lightspeed
Luna
Magnetar
Pallas
Pulsar
Quasar
Scuti
Shooting Star
Star
Stardust
Sun
Trojan
Vesta
Wormhole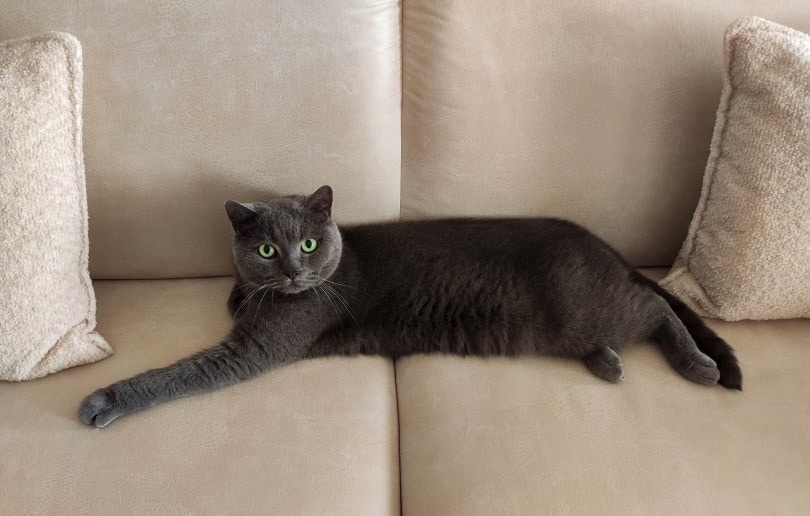 Space Exploration and Astronaut-Inspired Names
If you bring home a particularly adventurous cat, a name of a space explorer may be a suitable option. Here's a list of notable astronauts, scientists, and space exploration tools that made great strides and impacts on what we know about space today.
Alan (B. Shepard Jr.)
Buzz (Aldrin)
Cassini
Chris (Hadfield)
Curiosity
Dawn
Dextre
Félicette
Galileo
Halla
Harriot
Houston
Hubble
Hypatia
Fermi
Janssen
Jim (Lovell)
Kennedy
Kepler
Lipperhey
Merritt
Neil (Armstrong)
Odyssey
Oort
Robonaut
Rocket
Rosetta
Sally (Ride)
Shuttle
Sojourner
Valentina (Tereshkova)
Valkyrie
Voyager
Yuri (Gagarin)
Cat Names From Popular Space Movies and TV Shows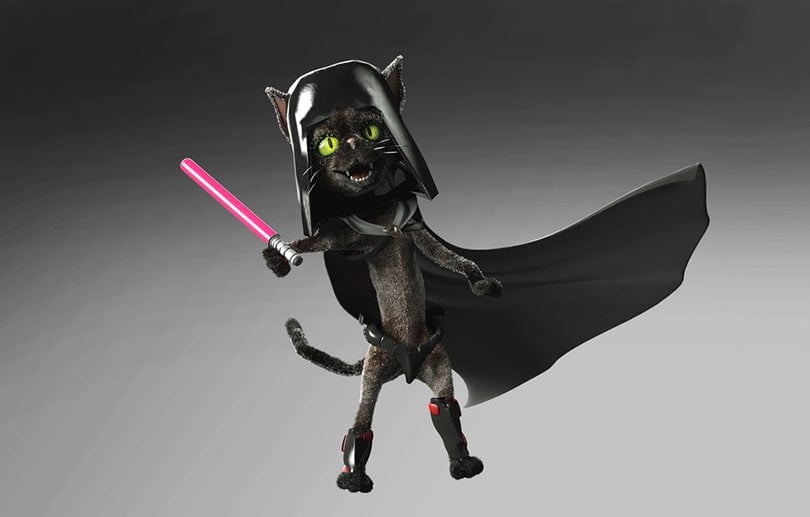 Space also inspired many interesting films and TV shows filled with unique characters. Here are some names of iconic characters from famous science fiction movies and shows set in space.
ALF
Bowman
Brainiac
Captain Kirk
Chewbacca/Chewy
Chitauri
Dalek
Darth Vader
Doctor Who
Drax
ET
Ewok
Flash Gordon
Groot
HAL
Han Solo
Icon
Jetson
Judoon
Kreon
Leia
Lobo
Luke
Mantis
Marvin
Maxima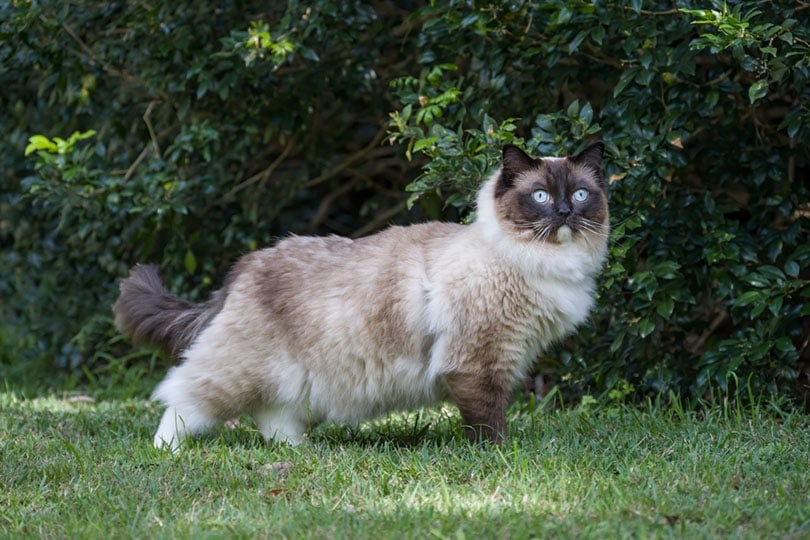 Miss Martian
Nebula
Saint Walker
Spock
Starfire
Starlord
Xenomorph
Wookie
Yoda
Yondu
Final Thoughts on Space Names
Finding a space name can be a fun process as you learn about the lore and origin stories behind many of these names. Space is a great place to find inspiration, and once you decide on a unique name for your cat, we're sure you'll have many fun adventures together for many years to come.
---
Featured Image Credit: Sonsedska Yuliia, Shutterstock