ASPCA Pet Insurance Review – Pros, Cons, & Verdict
Our Final Verdict
We give ASPCA Pet Insurance a rating of 4.4 out of 5 stars.
Editor Rating: 4.3/5
Policy Coverage: 4.5/5
Customer Service & Reputation: 4/5
Claim Repayment: 4/5
Price of Policy: 4.3/5
Plan Customization: 5/5
Review Summary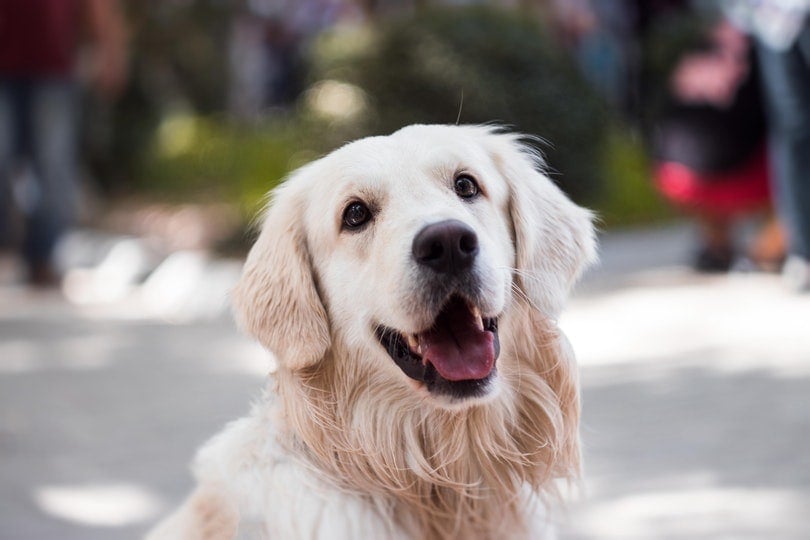 ASPCA stands for the American Society for the Prevention of Cruelty to Animals. This organization is a humane society based in the United States, where it also performs many of their projects. They work as a voice of animal welfare, running spay-neuter clinics, rescuing animals, and working on legislation.
Recently, the ASPCA began working with Hartville Pet Insurance to sell pet insurance policies.
Their insurance policies provide coverage for cats, dogs, and horses. They also allow you to use any veterinarian and have a nifty comparison tool to compare their insurance with ten different competitors. Their policy options range from accident to illness to wellness coverage.
However, their wellness benefits are scheduled, which means that each procedure has a specific maximum they are willing to pay. The ASPCA itself has very little control over its pet policies since a third-party organization runs them.

ASPCA Pet Insurance Reviews – Summary
Provides coverage for horses, along with cats and dogs
Coverage to any licensed vet in the U.S. and Canada
Plans for accident, illness, and wellness coverage
Limited wellness benefits
ASPCA Pet Insurance Plans
ASCPA offers many different policy options, allowing you to choose the best option for your dog, cat, or horse. They provide accident-only plans for both cats and dogs. This plan is only for injuries that result from an animal bite, such as a broken leg.
Complete Coverage covers both illness and injury. It covers nearly everything that may happen suddenly – not including preventative care.
Horses can be covered under two different plans. There are Colic + Accidents, which covers "abnormal conditions" and accidents. You can add-on illnesses for an additional cost, adding coverage for things like cancer and other illnesses.
All animals can get wellness add-ons, which cover preventative care. There are two choices, with varying degrees of wellness services. The exact limits and such vary by animal.
ASPCA Pet Insurance Coverage
This is a chart for their Complete Coverage plan:
Covered
Exam fees
Procedures
Lab tests
Medication
Continued treatments
Genetic conditions
Microchipping
Behavioral treatment
Specialist visits
Alternative care
Medical boarding
Cremation/burial
Not Covered
Preventative care
Spay/neuter surgery
Vaccinations
Dental treatments
Pre-existing condition
Cosmetic procedures
ASPCA Insurance Customer Service
You can contact their customer service team in a variety of ways. There are traditional methods, like through phone and email. Phone staffing is only available during business hours, though. You can install their app as well, which includes a contact form. The app is free.
You can manage your account through the Member Center online, as well as through the app. Submitting claims can be done without contacting customer service at all. You can also track claims online instead of needing to call.
Pre-Existing Conditions
ASPCA Pet Insurance does not cover pre-existing conditions. However, there are no pet insurance companies out there to our knowledge, so this isn't surprising. It is usually best to register your pet for insurance early before any chronic conditions form. This ensures any new conditions are covered.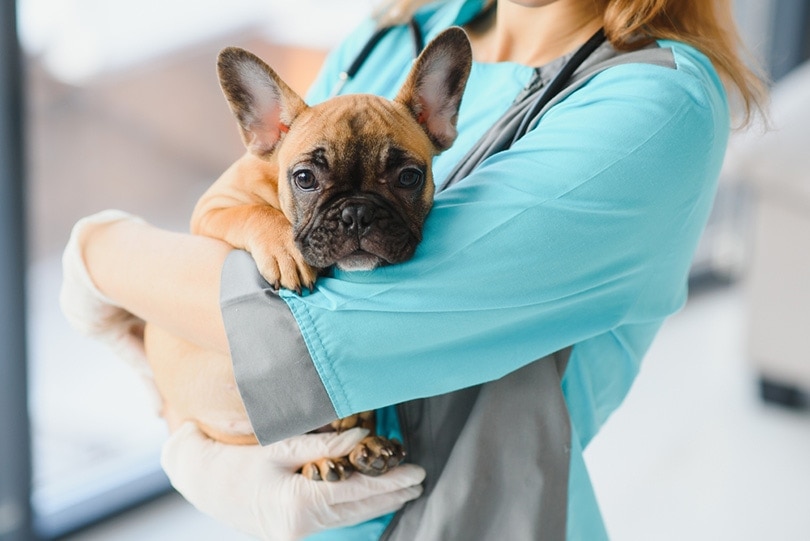 ASPCA Waiting Period
This company has a waiting period of 14-days for all illnesses and accidents. This is much less confusing than some other company's waiting periods, which sometimes have different waiting periods for different illnesses. However, most insurance companies have a much shorter waiting time for accidents.
ASPCA Quotes
Still, there aren't any lengthy waiting periods for other problems, such as those that affect joints and ligaments. Some insurance companies put waiting periods for these issues closer to six months or even a year, so the 14-day waiting period for ASPCA Dog Insuranc is hugely shorter.
Dog 1
Male
3 Years
Tennessee (38501)
80% Reimbursement
$5,000 Limit
$250 Annual Deductible
Complete Coverage Plan
$53.71 a month
Dog 2
Female
2 Years
Mixed Breed
California (90210)
90% Reimbursement
$10,000 Limit
$500 Annual Deductible
Complete Coverage Plan
$39.74

FAQ: ASPCA Pet Insurance Reviews
How much does ASPCA pet insurance cost?
The average price for ASPCA pet insurance is about $35 a month for their complete coverage plan. You can adjust this cost based on the annual limit, deductible, and reimbursement percentage your select. Your dog's breed does play a significant role in the overall cost of the plan.
Where is ASPCA pet insurance accepted?
They allow you to see any licensed vet in the U.S. or Canada, so you don't have to worry about staying "in-network." Not all vets will bill the insurance company directly, but the company still provides reimbursement for the treatment.
Does ASPCA cover routine vet visits?
It depends on the plan you choose. They have a wellness option that does cover regular, preventative care. This option costs extra and is entirely optional. Their accident-only and complete coverage plan does not include wellness visits.
What does ASPCA pet insurance not cover?
This company does not cover pre-existing conditions. However, if a condition is symptom-free for 180 days, it no longer counts as "pre-existing," even if it is technically chronic. The only exception to this is knee and ligament conditions.
Cosmetic procedures like tail docking and claw removal are also not covered unless needed for a medical reason, like a tail amputation due to infection. Breeding costs or those associated with pregnancy are not covered. Unless you choose the wellness add-on, they also do not cover annual wellness exams, vaccinations, or screenings.
What the Users Say
Many users have stated that they enjoy the reimbursement model for ASPCA pet insurance, which means that their vets often don't even know they have insurance. Many feel this protects them from price gouging and similar practices.
Many vets report that their clients are pleased with it. Many say that it allows them to run more tests and use more expensive treatment options since the dog has insurance anyway.
Some were disappointed that they did not cover exotic animals, but they do cover horses, which is always a plus.
Some companies were disappointed at denied claims, though. Pet insurance companies are not regulated, so many may turn down claims that pet owners thought would be covered.

Our Verdict
While the ASPCA isn't the absolute best insurance out there for everyone, it can be suitable for some pet owners. The annual limits cap out at $10,000, with very low options available. If you're looking for high amounts of coverage, this isn't the pet insurance for you. Their preventative care is cheap, but it also isn't perfect.
It is essential to shop around and get quotes from many different sources. Some companies may charge a lot for specific breeds, while other companies may charge little. Shopping around is vital to make sure you get the best rate.