120 Country Cat Names: Our Top Picks For Your Classic and Western Cat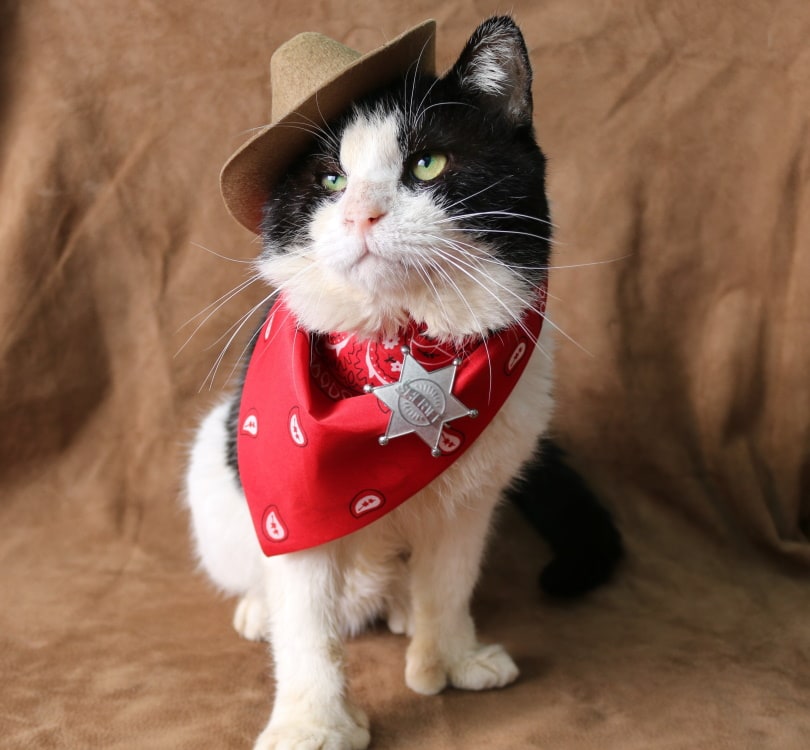 If you're a fan of country music and the Wild West, you can find a wealth of names suitable for your cat. The country and Western genres have associations with adventure, bravery, American values, and the rough and tumble of a rugged life.
If you find a cat with any of those traits, you may find they need a country cat name to represent their personality. Our list will inspire and help jog your creativity so that you can find the perfect name for your cat.
How To Name Your Pet Cat
There are different ways to name your pet cat, and many sources of inspiration are equally valid. You can choose a name based on your cat's appearance or personality, or you can also name your cat after a person or character that you like or admire.
Scan through our list of country and Western-inspired names and highlight several that stick out to you. Then, try to see how well they match your cat's personality or temperament and whittle down your list through this process. Eventually, you'll end up with one or two names that you like.
It's important to choose a name that you personally like, so take your time and be patient with the process. You'll eventually find a name you're happy with and that suits your cat very well.
Male Country Cat Names
Many notable and talented male musicians emerged from the country music scene. Here are some of our favorite names for male cats that were inspired by these musicians.
Billy Ray
Blake
Brooks
Buddy
Cash
Garth
Hank
Johnny
Keith
Kenny
Kristofferson
Lewis
Lionel
McGraw
Richie
Shelton
Tim
Twitty
Urban
Waylon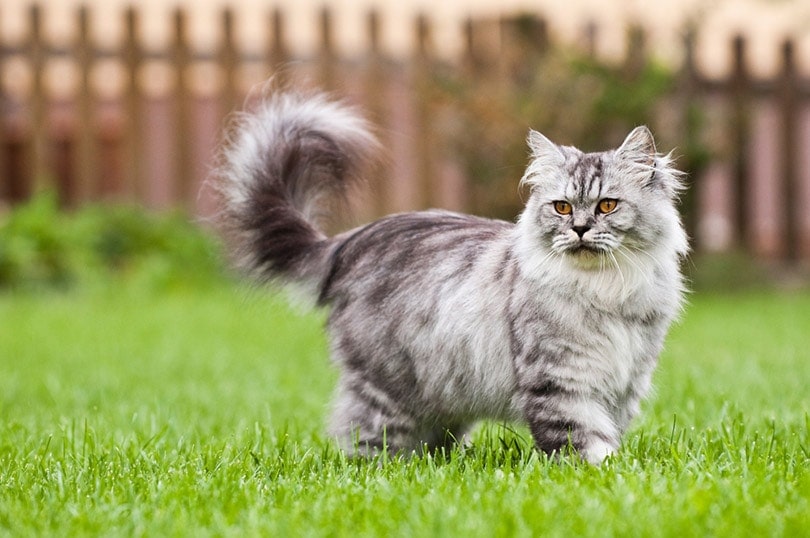 Female Country Cat Names
The country industry has many dynamic and powerhouse female singers that have made great strides to influence and impact this musical genre. Here are some names associated with inspirational female artists that would be perfect for cats.
Ballerini
Carrie
Dolly
Dottie
Emmylou
Faith
June
Kacey
LeAnn
Loretta
Lucinda
Maren
Miley
Patsy
Reba
Rosanne
Shania
Swift
Tanya
Taylor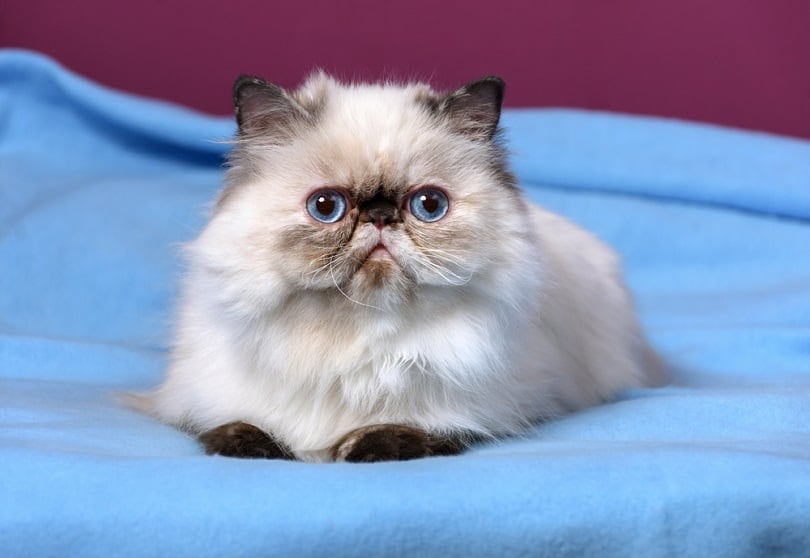 Music-Inspired Cat Names
If you don't want to name your cat after a specific artist, there are some key musical elements and country song titles that can actually become cool names. Here are a few examples.
Arrow
Austin
Banjo
Blue Eyes
Boots
Branson
Bristol
Chattahoochee
Chevy
Cowboy/Cowgirl
Denver
Fiddle
Georgia
Jolene
Nashville
Outlaw
Strawberry Wine
Stetson
Twang
Whiskey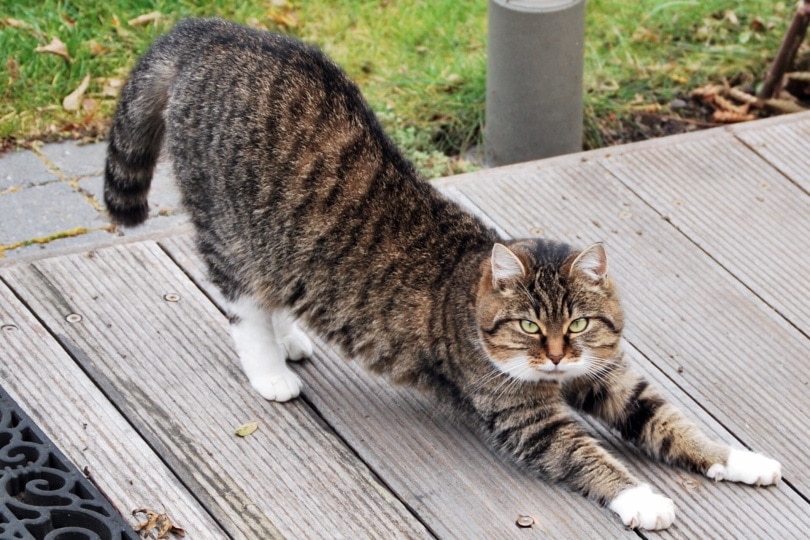 Male Western Movie Cat Names
Westerns have an iconic standing in American culture. They've been a beloved movie genre for decades and often bring back a sense of nostalgia. Here are some male cat names inspired by influential male actors.
Arness
Brennan
Bronson
Chuck
Clint
Conners
Cooper
Costner
Eastwood
Elam
Elliott
Gary
Glenn
Henry
Jack
John
McQueen
Van Cleef
Walter
Wayne
Female Western Movie Cat Names
Many Westerns have memorable female actresses that helped shape the movie genre. Here are the names of some of the most notable actresses that starred in famous Western movies.
Barbara
Beatriz
Cardinale
Chelo
Claire
Claudia
Cristal
Diana
Donna
Edna
Estelita
Fay
Gail
Hazel
Joan
Linda
Loretta
Martha
May
Virginia
More Western Movie-Inspired Names
Western movies are marked by key signature elements, and these elements can end up being great cat names. Here's our list of themes, characters, and components of Western movies that can also work as names.
Billy the Kid
Bronco
Buffalo Bill
Calamity Jane
Clementine
Deputy
Doc Holliday
Duel
Jesse James
Lone Star
Marshal
Mesquiteer
Patriot
Purple Sage
Ranger
Sheriff
Spaghetti
Tumbleweed
Wanderer
Winchester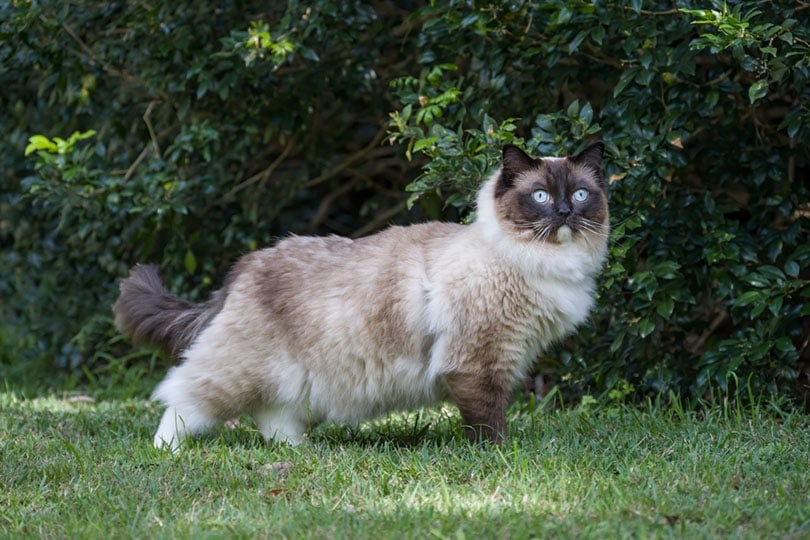 Conclusion
That concludes our list of country cat names. Even if you didn't find a name that you completely resonated with, we hope that you feel more inspired to find an excellent name for your cat.
There are so many fun and interesting elements that you can find as you dig deeper into country music and western movies. We're sure that your name-searching adventure in this area is sure to lead you to find some great cat names along the way.
---
Featured Image Credit: Michelle Moross, Shutterstock