National Lost Dog Awareness Day 2023: When It Is & How It's Celebrated
National Lost Dog Awareness Day was founded by the Lost Dogs of America group and is celebrated annually on April 23rd. The day was founded in 2014 and was created to bring attention to all lost dogs handed into shelters and missed by owners each year.
Who Founded National Lost Dog Awareness Day?
National Lost Dog Awareness day was founded by the Lost Dogs of America group1, which is a volunteer organization that began in 2011. Lost Dogs of America provides a completely free service, using a network of social media groups to help lost dogs reunite with their owners across all 50 states. It also provides information and resources to owners who've lost their dogs.
The Lost Dogs of America group has worked tirelessly since its inception, with over 700,000 supporters, to reunite 145,000 dogs with their families since 2011. The group was created to give hope to owners experiencing the grief of losing their dogs, letting them know that all isn't lost. It also spreads the message that not all stray dogs are homeless, and many dogs handed into rescues may already have a loving home.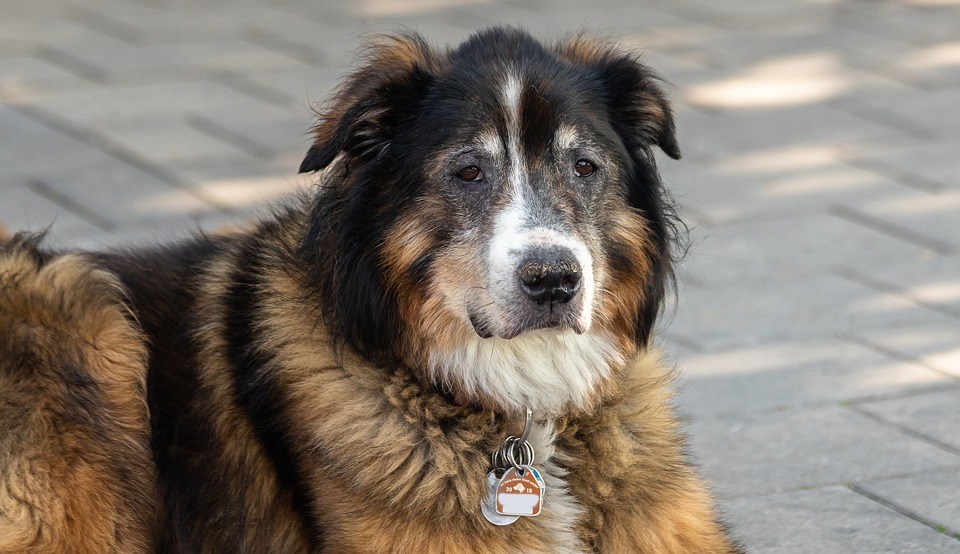 How Is National Lost Dog Day Celebrated?
National Lost Dog Day is celebrated throughout the country in shelters and rescues and by emergency services and veterinarians (and other animal-based organizations) who share promotional materials. Posters, banners, and pamphlets can be displayed in buildings to promote the lost dog day message, and owners are encouraged to share stories of them being reunited with their dogs.
Many veterinary offices and rescues will run free or reduced microchip days that prevent lost dogs from being mistaken as homeless. They also often take the opportunity that National Lost Dog Day provides to remind dog owners to update their details on their pet's microchip, as up-to-date information on a chip is the best way to get a lost dog home.
Who Is Behind Lost Dogs of America?
The Lost Dogs of America group was founded in 2011 by three directors of state-specific lost dog groups: Susan Taney of Lost Dogs Illinois, Kathy Pobloskie of Lost Dogs Wisconsin, and Marylin Knapp Litt of Lost Dogs Texas. These directors run the Lost Dogs of America network, creating and managing the group's social media and website pages. They also worked with Microchiphelp.com and helped 1,000 families find their lost dogs in 2021.
What Does Lost Dogs of America Do?
Lost Dogs of America runs a network of social media and web pages in each state, and they create free resources for families and professionals to use when looking for lost dogs. They provide information and support for those trying to find their dogs, and they even produce a podcast! In addition, they are the source of informational posters and publications available for free to veterinary offices and practices to help them celebrate National Lost Dogs Awareness Day.
How Many Dogs Are Lost in America?
According to statistics, one in three pets becomes lost at some point in the United States. Unfortunately, less than 23% of these pets are reunited with their owners after becoming lost, but microchipped dogs fare best. 52% of lost dogs with microchips with correct owner information are successfully returned to their owners!
Final Thoughts
National Lost Dog Awareness Day is celebrated annually on April 23rd and has been a holiday since its inception in 2014. The holiday aims to spread awareness and information on what can be done for lost dogs and point owners looking for their dogs toward the Lost Dogs of America group. In addition, many institutions use the day to advertise services such as free or reduced-cost microchipping. Microchips reunite lost dogs with their owners and prevent them from being euthanized after staying too long in shelters.
Related Reads:
---