175+ Popular Cat Names: Ideas for Distinguished & Admired Cats
If your New Year's resolution is to adopt a new cat, one of the first decisions you'll need to make is who's going to be your veterinarian. Oh, and you'll also need a name for your new kitty. While you may not think it matters much what you call your cat because they'll never learn their name anyway, science says that's actually not the case.
To help you pick just the right name for your cool cat, we've collected over 175 of the most popular cat names right now. Maybe you'll find the perfect name on our list or maybe it'll just be the inspiration you need to come up with your own!

How To Name Your Cat
There are as many ways to find a name for your cat as there are individual cat owners. Inspiration could come from the cat themselves–either their appearance, their personality, or the circumstances of their adoption. Or look to your interests, whether they be sports, music, or food. Ask your kids what they want to call the cat (but be prepared for some weird responses!) Ready to get started? Here's our list!
---
The 10 Most Popular Cat Names In 2023
If you're the type of person who doesn't want to overthink your cat's name and won't be offended if your cat has the same name as thousands of others, consider one of these top 10 names of the year.
Luna
Milo
Oliver
Leo
Loki
Bella
Charlie
Willow
Lucy
Simba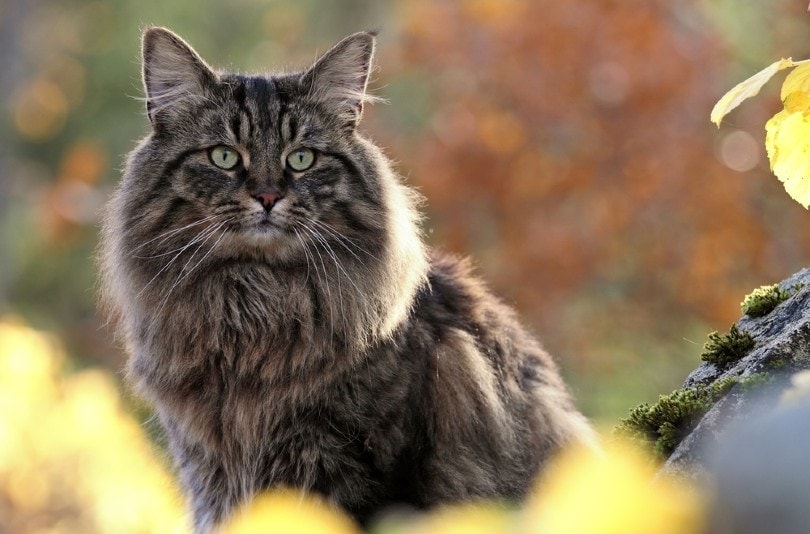 Popular Cat Names From Sports
With the delayed 2020 Olympics finally happening and major leagues and tournaments worldwide rebounding as they figured out how to navigate playing during a pandemic, the world of sports offers plenty of inspiration when it comes to cat names.
Simone
Tom
Katie
Tobin
Gronk
CeeDee
Lebron
Jordan
Brady
Naomi
Serena
Venus
Beckham
Lionel
Mookie

Popular Food and Drink Themed Cat Names
If your cat is always hungry or you took up baking as your pandemic hobby over the last year, picking a food-related name might make perfect sense. This year, popular food and drink names also took on an international flair, perhaps reflecting the desire to travel once it's safe to do so.
Prosecco
Parma
Baguette
Raclette
Pizza
Anchovy
Kiwi
Pear
Pineapple
Mango
Almond
Beans
Tofu
Beef
Brisket
Pork Chop
Ham
Lemon
Oat
Watermelon
Lychee
Plum
Gimlet
Pepsi
Scotch
Fig
Coconut
Margarita
Vodka
Mocha
Cinnamon
Eggo
Toast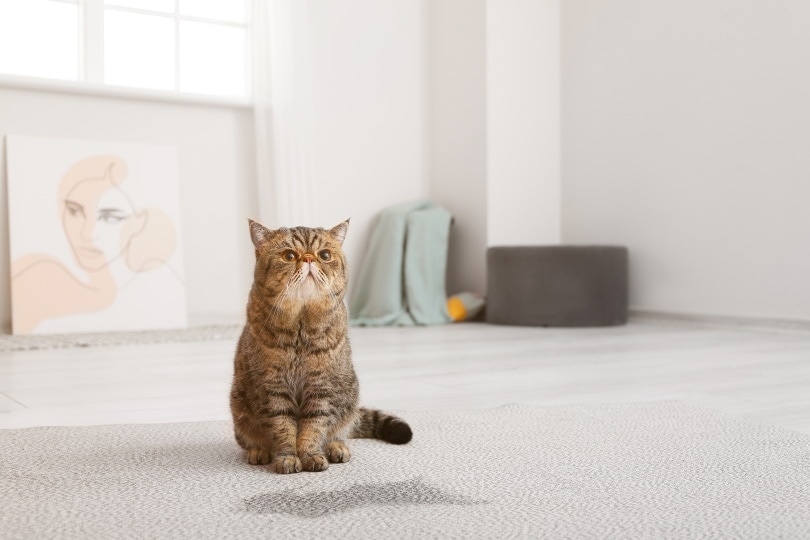 Popular Color-Inspired Cat Names
Naming your cat based on their color or pattern is an ever-popular choice. Whether you lost your heart to a tabby cat, tuxedo cat, or a long-haired calico, you have numerous cute and cool names to choose from.
Midnight
Shadow
Rainbow
Ebony
Raven
Onyx
Coral
Ginger
Clementine
Tigger
Checkers
Oreo
Domino
Tux
Panda
Sylvester
Orca
Smokey
Stormy
Misty
Blanche
Snowball
Pearl
Frosty
Casper
Sugar
Spot
Freckle
Stripes
Tabby
Tiger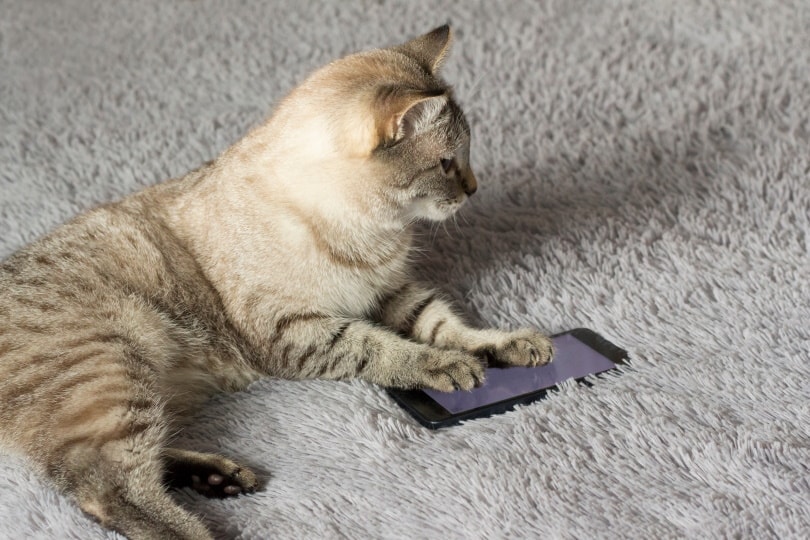 Popular Cat Names From Music
Whether you're a diehard Swiftie or part of the BTS Army, your musical tastes are a great source of inspiration for your cat's name. These names could also work well for a cat breed known to be particularly vocal, such as the Siamese.
Taylor
Swift
Suga
V
Jin
Kim
Yeezy
Doja Cat
Dua Lipa
Halsey
Gaga
Aretha Franklin
Miley
August
Betty
Bowie
Prince
Queen Bey

Popular Movie and TV Cat Names
Whether you ventured out to a movie theater or stayed home to stream from your couch, movies and television provided both a mental break and plenty of inspiration for cat names over the past year.
Chadwick
Boseman
Disney
Mickey
Nala
Raya
Ratatouille
Natasha
Alexei
Duke
Daphne
Tokyo
Arturo
Professor
Rio
Berlin
Arya
Cersei
Stark
Sansa
Daenerys
Goofy
Hairy Potter
Crookshanks
Norris
Hermione
Rajah
Sassy
Neo
Trinity
Ozzy
Tony
Monique
Robyn
Coach
Sophie
Ollie
Parvati

Popular Cat Names From Current Events
If you always want to remind yourself what year you adopted your new cat, consider one of these popular names directly related to current news, events, and trends. Pandemics, politics, space, and technology all combine to offer you plenty of name choices.
Fauci
Anthony
Rona
Vax
Dolly Parton
Biden
Kamala
Harris
Elon
Bitcoin
Covi
Covid
Siri
Google
Mac
WiFi
Saturn
Jupiter
Pluto

Popular Human Names For Your Cat
If you find yourself hunting through human baby name books and websites seeking inspiration for your cat's name, you aren't alone. Cool human names abound for the taking, you'll just need to find the one that best suits your taste or your cat's personality.
Liam
Ava
Ethan
Isabella
Carter
Evelyn
Wyatt
Victoria
Dylan
Lincoln
Penelope
Connor
Ezra
Colton
Cameron
Brooklyn
Addison
Maverick
Violet
Ian
Savannah
Xavier
Emilia
Axel
Paisley
Megan
Devon
Lukas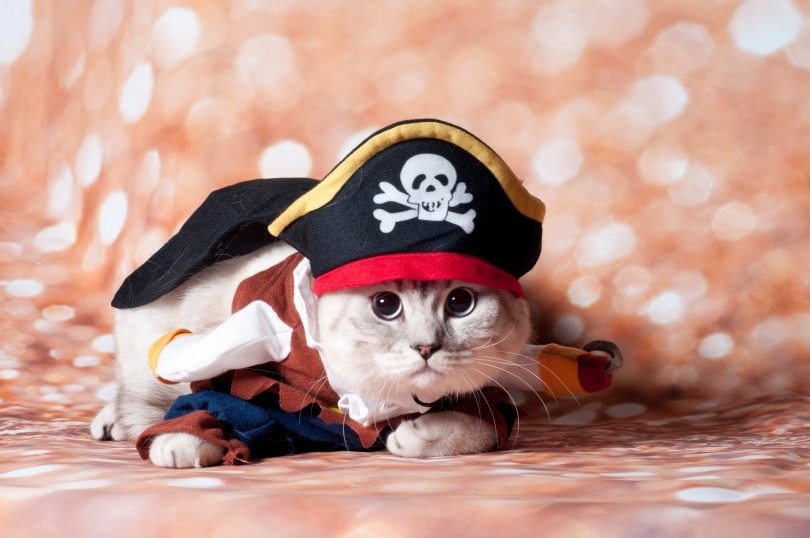 Conclusion
Once you decide on the perfect name for your cat, help them learn it by using it as much as possible in their presence. Create positive associations by calling your cat's name and rewarding them with a treat or food when they respond to you. Eventually, your cat can be successfully trained to respond to their name although it will likely take more patience than you exercised reading over our list of the most popular options!
---
Featured Image Credit: COULANGES, Shutterstock