Siamese Kittens for Sale in California: Breeders List 2023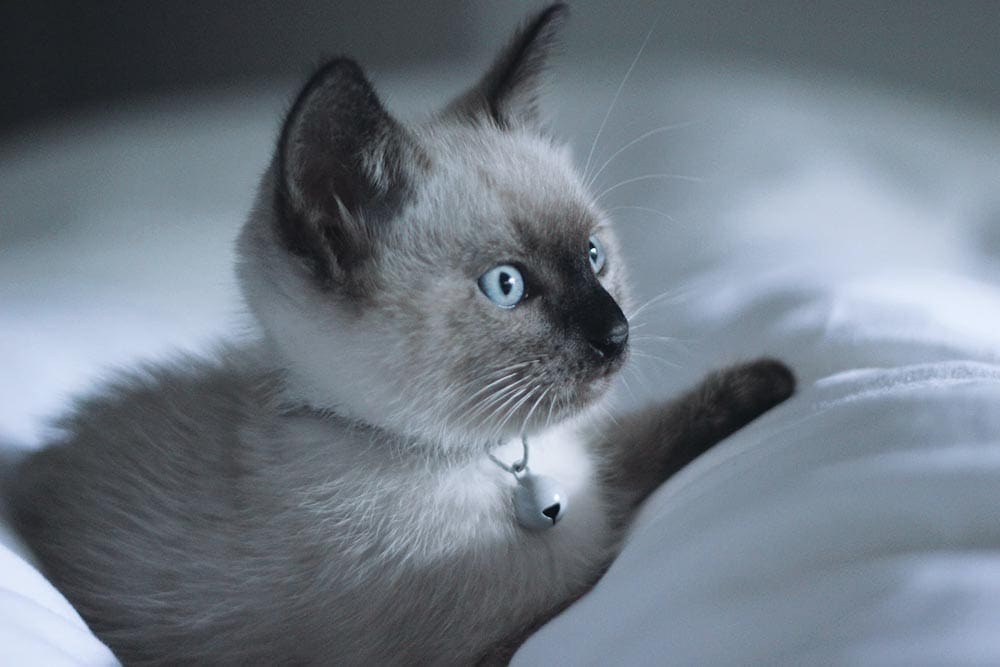 At Hepper, we advocate for adopting before shopping, but we understand there are many reasons for seeking a breeder, so we encourage it to be done the right way. We've put the top-recommended breeders here for you to get in touch with and ask all the right questions. We have not personally investigated each breeder ourselves. Learn more about our position and the questions you should ask before selecting a breeder here.
Siamese cats are both beautiful and distinctive, which is why they're also high in demand among cat enthusiasts. Besides being gorgeous, they're also affectionate and outgoing, which is why they're high in demand.
So, who's going to meet all this demand for these cats? If you live in California, the breeders on this list should be the first place you look, as they all have reputations for creating healthy, loving cats.
7 Siamese Kittens Breeders in California
1.

Tresor Cats
Tresor Cats prides themselves on breeding old-style, applehead Siamese kittens, and their cats all come from premium bloodlines. They're all thoroughly tested before being sold, and they must test negative for all major diseases and genetic defects.
The cats are raised indoors, with plenty of one-on-one attention. The breeder also provides a list of all the products that they use when raising the cats, enabling their new owners to provide them with continuity after taking them home. Those products include a vitamin regimen, ensuring that your new pet is as healthy as can be from day one.
---
2.

Pacific Coast Siamese
The kitties at this cattery are considered members of the family, as they have free rein of the owner's home. That home includes other cats and dogs, so your new pet will be thoroughly socialized by the time they make the trip to your house.
They breed all manner of Siamese cats, including seal point, lilac point, and blue point. Their cats are some of the most gorgeous that you'll find anywhere, but since this is such a small operation, you may have to wait a while before you can get your hands on one.
---
3.

To-Lyn Cattery
Unlike many unscrupulous breeders, To-Lyn Cattery legitimately cares about the health of all their cats, not just the kittens. That means that they don't breed year-round, so their queens have plenty of time to rest and recover between litters. That also means that the supply of their beautiful flame-point kittens is severely limited.
Their kittens are only sold to be pets, so you won't get breeding rights, but they make wonderful pets. Despite this, all their cats are registered with the top services, and you can be sure that your new best friend has premium blood running through their veins.
---
4.

Archenland Siamese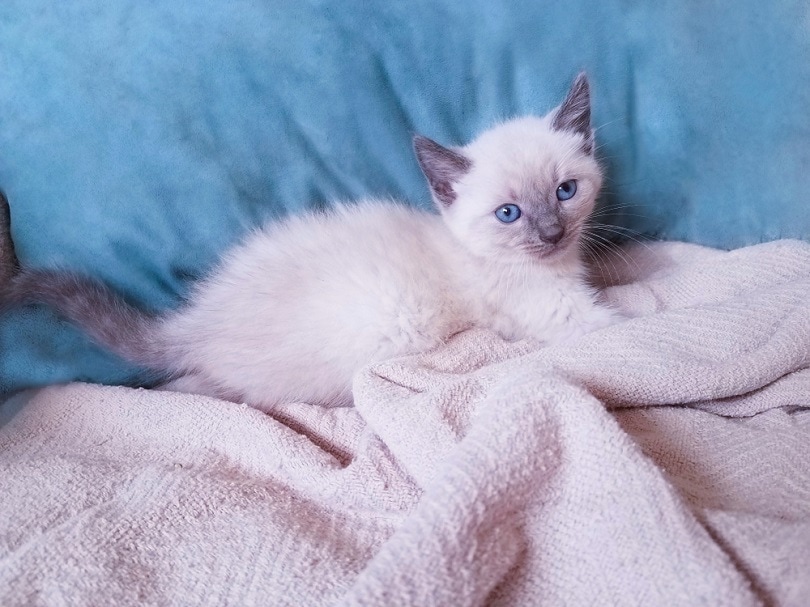 Archenland Siamese is a veterinarian-owned cattery, so you can rest assured that your new cat will have the best possible care from the first moment of their lives. They deliberately keep their stock small, as they don't want to overburden their queens, and they never inbreed.
Their kittens are equally suited to be shown or kept as pets, and they have excellent bloodlines (and the papers to prove it). They can trace their lineage back to the famed Green Lane Cattery, and they're one of the few breeders that can make such a claim.
---
5.

Black Thai Cattery
Black Thai Cattery raises their Siamese kittens as members of their own family before they become members of yours. Since they only raise a single litter at a time, those cats get plenty of personalized attention. They're raised among dogs and children, so they should be comfortable around both by the time that they head to your house.
The breeder only raises seal and blue point kittens, and they're willing to deliver if you live too far away from the cattery. Their kittens come pedigreed, fully housetrained, and microchipped, ensuring that the transition to their new homes is as seamless as possible.
---
6.

Sarsenstone Cattery
Sarsenstone Cattery is a vet-owned cattery, and their website is an incredible repository of information about the breed. They take great pains to ensure that their cats will be as well taken care of at your house as they are at the cattery, so expect a battery of questions before you're allowed to buy one from them.
Their cats are only sold as pets, although they may sell breeding cats to those they trust. You couldn't breed your new kitten even if you wanted to, as they're all altered before leaving the cattery. Altering them this young enables the cat to recover quickly, with fewer ill effects.
---
7.

San-Toi Siamese & Orientals
San-Toi Siamese is a Cat Fanciers' Association-registered cattery with over 50 years of experience, so you're sure to benefit from all that breed-related knowledge. They have a long history of breeding show champions, so if you're planning to compete with your new cat, they're a great place to start.
When breeding their kittens, they aim to create healthy, happy cats that are affectionate and well-behaved. They also try to conform to the breed standard as much as possible because they're as dedicated to furthering the breed as they are to finding suitable homes for them.
Related Read: How Much Does a Siamese Cat Cost?
---
Featured Image Credit: Polly Alexandra, Unsplash