16 Awesome UK Pet Food Industry Statistics & Facts (2023 Update)

Note: This article's statistics come from third-party sources and do not represent the opinions of this website.
More than 17 million households in the UK own a pet of one type or another. Dogs remain the most popular pet, closely followed by cats, but there is also a large number of rabbits, birds, and exotics.
Taking into account all pet types, the UK industry brings in approximately £3.3 billion a year in revenue, with dog food making up more than half of this and cat food another 40%. And while many industries struggled as a result of the Covid pandemic, more people bought and adopted new pets, leading to an increase in pet food expenditure. While some slowdown is anticipated in 2022, analysts predict the growth of more than 2.5% per annum over the next 5 years.
Below are 17 statistics on the UK pet food industry, including figures on total revenue, expected growth, and owners' attitudes toward the pet food they buy.
Click to Jump Ahead:
The 16 Incredible UK Pet Food Industry Statistics & Facts
UK Pet Owners
1.

More than 17 million UK households have at least one pet.
(UK Pet Food)
There are an estimated 28 million households in the UK, and 17 million of them (60%) own at least one pet. This includes cats and dogs, which are the two most popular types of pets, but also fish, birds, small mammals, and other pets. The figures also include indoor and outdoor birds.
---
2.

There are 13 million dogs and 12 million cats.
(UK Pet Food)
Dogs remain the most popular pet to own, with 13 million dogs in the country, equivalent to one for every five people in the UK. Cats aren't far behind as there are an estimated 12 million felines.
While fewer households tend to own cats, families that do own cats tend to own a larger number. Other popular pets include outdoor birds, fish, indoor birds, and small mammals, as well as lizards, snakes, and other exotic pets.
---
3.

3.2 million households acquired new pets during the pandemic.
(Mordor Intelligence)
The pandemic and its subsequent lockdowns changed the way many people lived. As outdoor activity and dog walking were still allowed, many owners bought new dogs as a way to get out of the house and enjoy canine companionship.
Owners also bought or adopted more cats and other pets. In total, just over 3 million households admitted to buying one or more new pets during the pandemic period, increasing the size of the pet and pet food industries.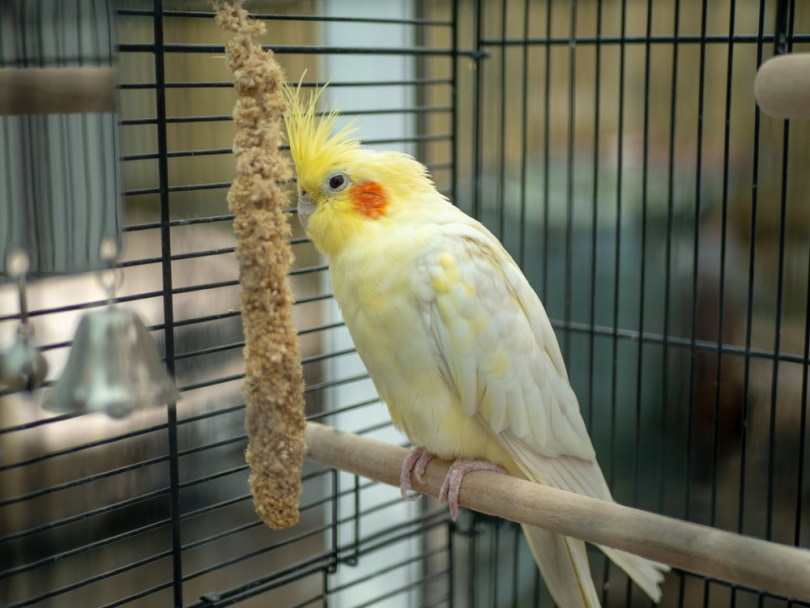 The Pet Food Market
4.

The UK pet food industry is worth approximately £3.3 billion annually.
(Statista 1)
The annual spend of Brits on pet food is £3.3 billion. Considering 17 million households have pets, this means an average spend of £195 per pet-owning household per year or roughly £15 per month per pet household. That figure does include all pet types and doesn't include those households that prepare their own pet food meals or supplement pet food with leftover human food scraps.
---
5.

The dog food market is worth £1.6 billion a year.
(Statista 1)
Of that £3.3 billion, just over half, or £1.6 billion per year is spent on dog food. With 13 million dogs in the UK, that means that the average dog costs just over £120 per annum and doesn't include additional costs, like entertainment or vet and healthcare bills.
---
6.

Brits spend £1.3 billion a year on cat food.
(Statista 1)
There are 12 million cats in UK households and £1.3 billion a year is spent on cat food, equating to £108 per year per cat, which is just 10% less per cat than per dog. Considering the size and dietary requirements of the two types of animals, a 10% difference isn't much.
---
7.

Mars is the largest company in the UK pet food industry.
(Mordor Intelligence)
The pet food industry has a small number of prolific and highly profitable manufacturers, although buyers have been turning to more premium, specialist foods in recent years.
Currently, though, the largest pet food manufacturer in the UK is Mars Petcare, the American family-owned company responsible for the Mars chocolate bar. Their brands include Cesar, Chappie, Eukanuba, IAMS, James Wellbeloved, Kitekat, Pedigree, Royal Canin, Sheba, Whiskas, and even the fish food Aquarian, as well as a host of other big pet food brands.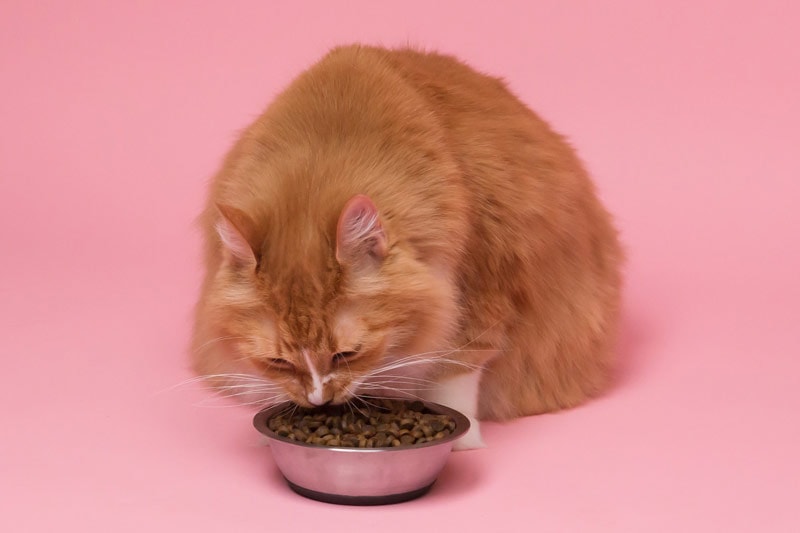 ---
8.

More than a quarter of pet owners now make their own pet food.
(Mintel)
A recent trend in pet food is the humanisation of pets, which includes feeding pets the same quality food and the same ingredients as people eat. This means that pet owners buy ingredients and prepare food for their pets at home.
The cost of this isn't included in pet food figures and according to surveys more than a quarter of pet owners do now make their own pet food, so actual pet food expenditure is likely much higher than the reported figures.
Trends and Predictions
9.

The pet food market is expected to grow 2.7% per annum over the next 5 years.
(Statista 2)
The pet food industry saw a significant increase in revenue and profits during the Covid pandemic, primarily because people bought more pets. Although some slowdown is likely as people return to work, the UK pet food industry is expected to grow by 2.7% per annum for the next 5 years.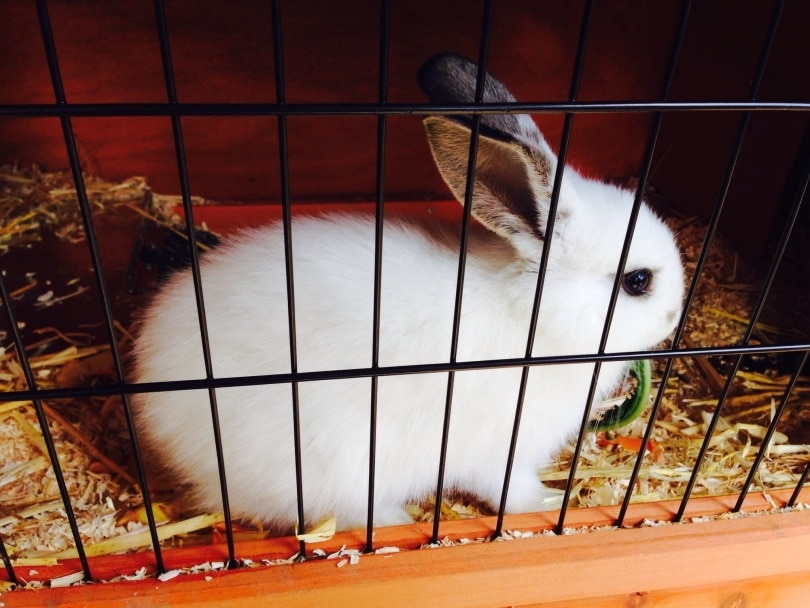 ---
10.

Only 10% of owners have cut the money they spend on their pets.
(Mordor Intelligence)
Following the pandemic, the UK has suffered significant inflation and a massive increase in the cost of living, further exacerbated by the ongoing war in Ukraine that has seen energy and some food prices rise. Many families and households have been forced to cut expenditures on heating, food, and luxuries, but it is reported that only one in 10 pet owners has reduced the amount of money they spend on their pets.
---
11.

UK pet food prices increased by 15% between January and August 2022.
(Research and Markets)
One of the reasons that owners have not been able to reduce pet food spending is because of a huge increase in pet food prices. In the 8 months between January and August, average pet food prices have risen by 15%.
---
12.

Two-thirds of owners will stock up on pet food during promotional periods.
(Mintel)
One way pet owners manage to save money on food is by buying when products are on offer and stocking up to take advantage of the reduced prices. Two-thirds of pet owners when surveyed said that they will stock up on promotional offers.
---
13.

43% of owners want healthier food for their pets.
(Pet Food Partners)
Good nutrition is important to the health of pets. Meals should provide the right levels of protein, carbs, and fibre, while also offering all the essential vitamins and minerals, according to the type of pet.
More than 4 in 10 owners say that they want healthier food for their pets, which is one of the reasons that so many make their own pet food, enabling them to control the ingredients and ensure adequate nutritional values.
---
14.

Approximately one-third of owners are willing to spend more on healthier food.
(Pet Food Partners)
Owners have said that they would be willing to pay for better-quality, healthier food. One-third of owners said they would pay more, which points to a significant opportunity for premium foods that meet these requirements.
---
15.

44% of owners said they find dog food labels too difficult to understand.
(Pet Gazette)
To ensure that they are getting the healthiest food for their pets, owners need to be able to read the label of the food and be presented with nutritional information, but some manufacturers and producers have been accused of hiding the information away and making it difficult to understand. One survey found that 44% of pet owners struggled to understand what was written on dog food labels.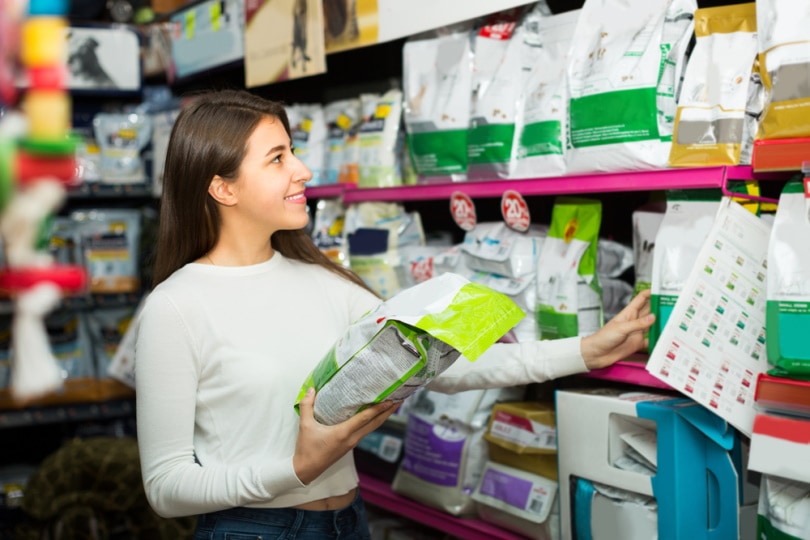 ---
16.

Wet pet food is responsible for eight times the emissions of dry pet food.
(The Guardian)
Sustainability has become a more important buying consideration in many industries. When it comes to pet food, there are two main choices: dry or wet food.
Dry food is not thought to be as appealing to pets as wet food, and it does not help with hydration. However, it is less expensive, has a longer shelf life, creates less mess, and, according to studies, is better for the environment. In fact, wet food creates eight times the emissions of dry pet food.
Frequently Asked Questions About the UK Pet Food Industry
Is there a shortage of pet food in the UK?
The Covid pandemic and the Ukraine war led to supply problems in many industries, including pet food supply. Manufacturing facilities and supply chains were shut down or hindered during lockdowns, and this ultimately led to a shortage of cat and dog food.
The year 2022 also saw price wars between supermarkets and pet food manufacturers, which meant that some supermarkets had empty shelves while the disputes and problems were ongoing. Although prices have risen, supply issues subsided by the end of 2022.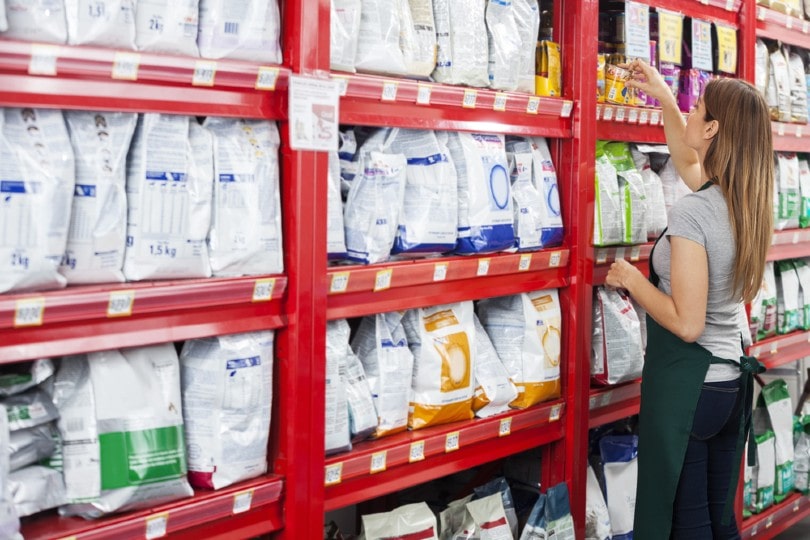 Is wet or dry food better for pets?
Dry food might be better for the environment and more convenient for owners, but good-quality wet food is generally considered better for dogs and cats. It contains fewer carbohydrates and more water. However, buying good quality food that meets nutritional requirements is important whether owners buy kibble or wet food. (PureWOW)
Is it safe to feed human food to pets?
Generally, it is recommended that cats and dogs get the majority of their nutritional requirements and daily dietary intake from good-quality commercial food. These need to meet nutritional standards that ensure they are a complete diet. However, it is possible to feed some human food to pets.
Always check what you are feeding, paying particular attention to salt and sugar levels while ensuring that the food is not processed or toxic to pets. And, if preparing full meals using human food and ingredients, owners need to carefully research nutritional levels and ensure that these are met. (Animal Trust)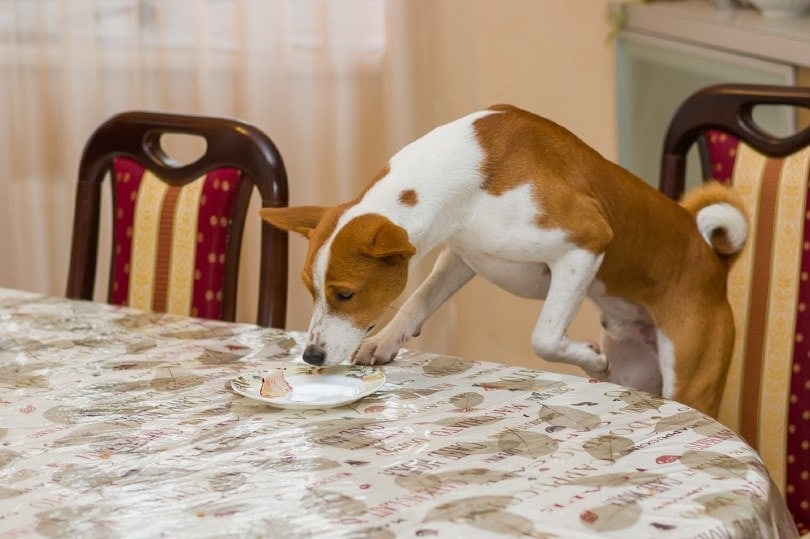 Conclusion
Brits love their pets and are especially fond of dogs with cats the second most popular type of pet. In total, UK pet owners spend over £3 billion a year on pet food, and this doesn't include expenditure by owners that buy ingredients and make their own food, which accounts for approximately one-quarter of all pet owners. Expenditure is expected to increase in the next 5 years, despite an increase in the cost of living being faced by most households.
---