100+ Big Dog Names: Ideas for Large & Lovable Dogs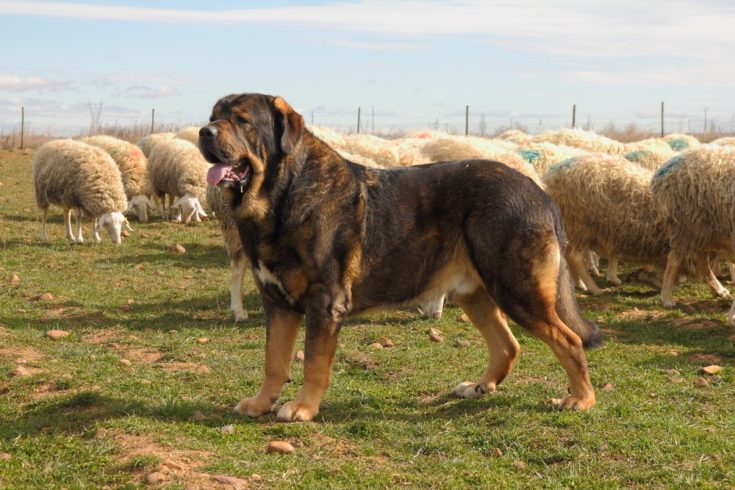 If you have big dogs, you're probably wondering what names could possibly do them justice. From Newfoundlands to Great Danes, there are a lot of big dogs out there — and they all deserve amazing names.
You can hardly go wrong if you go for something funny like Peanut or powerful like Thor. Keep reading to find our list of the best big dog names — including great options for females, males, black dogs, and white dogs. Plus, we've put together a set of funny and unique names that your pup is sure to enjoy.

Female Big Dog Names
Pandora
Emma
Grace
Speckles
Joanne
Bess
Athena
Elizabeth
Beth
Penelope
Captain
Alaska
Avalon
Jamie
Carmen
Aurora
Alex
Jordan
Aphrodite
Arachne
Sammy
Dakota
Helen
Male Big Dog Names
Bentley
Maximus
Tank
Bear
Sebastian
Kong
Bear
Bingo
Timothy
Bolt
Major
Dozer
Moose
Colossus
Mammoth
Rocky
Blue
Ambassador
Chopper
James
Arrow
Rambo
Samson
Marmaduke
Apollo
General
Atlas
Thomas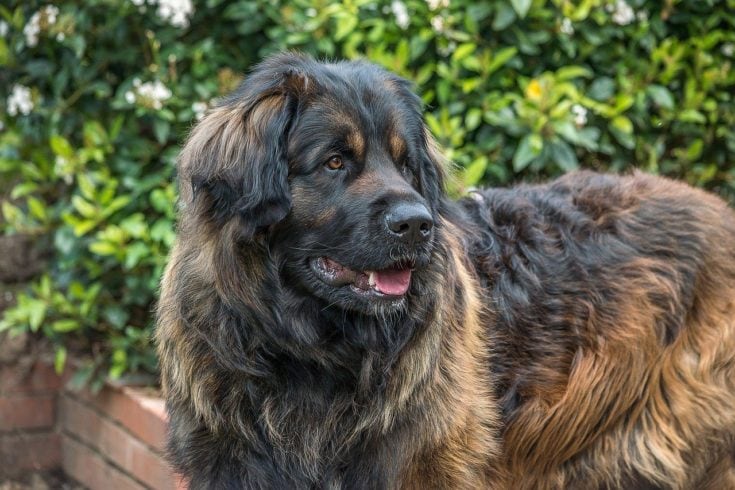 Black Names for Big Dogs
If your pup is dark and mysterious, you may want a name that's black as night. How about one of these great names for big black dogs?
Inky
Muddy
Chocolate
Blackjack
Black Hole
Fudge
Nada
Ninja
Nero
Chip
Midnight
Pepper
Onyx
Darth
Oreo
Twilight
Smoky
Marble
Cocoa
Cinder
Noir
Night
White Names for Big Dog
Do you have a big white dog, like a Great Pyrenees, Husky, or Samoyed? You're in luck! We've put together this list of great names for big white dogs:
Daisy
Meringue
Marshmallow
Bones
Cloudy
Vanilla
Jasmine
Peony
Yeti
Lightning
Tofu
Ice
Snow
Sandy
Ghost
Ramen
Luna
Sleet
Linen
Dove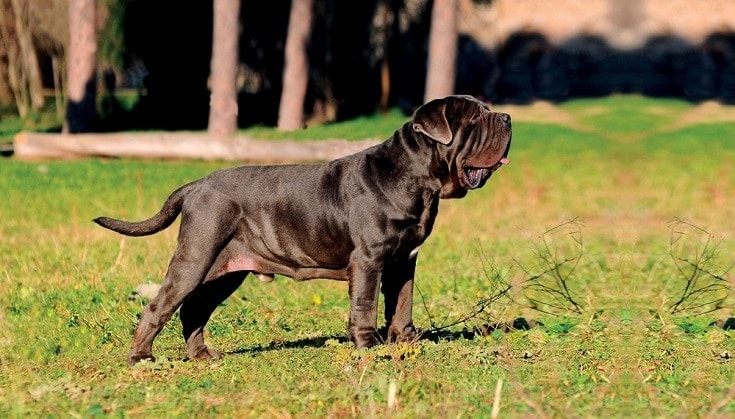 Funny Names for Big Dog
If your dog is a giant goofball, you might want a funny big dog name. Why try one of these hilarious options?
Hulk
Princess
Bubba
Mr. Bean
Tiny
Goliath
Diva
Peanut
Runt
Junior
Mouse
Dinky
Cupcake
Smalls
Biggie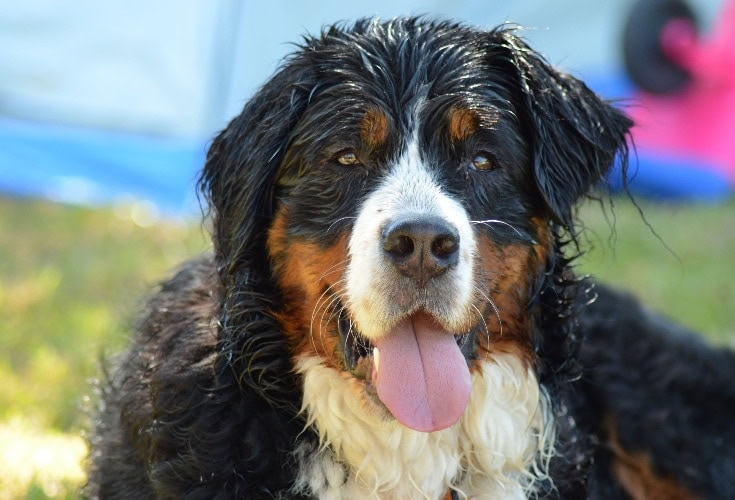 Unique Names for Big Dog
Do you have a quirky dog? The best name for a unique dog is – you guessed it – a unique name! Here are our favorites for big dogs:
Delphi
Artemis
Bjorn
Europa
Aztec
Attila
Nike
Aspen
Spock
Ammo
Kalliope
Earth
Everest
Grenade
Hercules

Bonus: A Famous Big Dog
Clifford
What's the biggest (fictional) dog you can think of? We're willing to bet it's Clifford the Big Red Dog — a massive 30-foot puppy who stars in his own book series, movies, and TV shows.
This huge dog has been charming kids since 1963. But what breed is he, and where did he get his name? Clifford's breed isn't totally clear, but he looks like a combination of a Vizsla, a Bloodhound, and a Labrador Retriever.
Clifford's name has an unusual source: he was named after a childhood imaginary friend. So if you're really stumped, why not name your dog after your imaginary friend?

Finding the Right Name for Your Big Dog
We hope this list has helped you find the perfect big dog name. Whether you choose something classic, funny, or unique, your pup needs a great name that suits its large and lovable size. Why not go with Goliath, Peanut, or Athena? And if your dog is black or white, we have plenty of specific suggestions like Midnight, Muddy, and Vanilla.
If you haven't found the right name, famous characters like Clifford and Marmaduke could be just the inspiration you need. Otherwise, take a look at one of our other lists:
---
Featured Image Credit: LFRabanedo, Shutterstock