12 Cat Photos That Will Make You Laugh And Melt Your Heart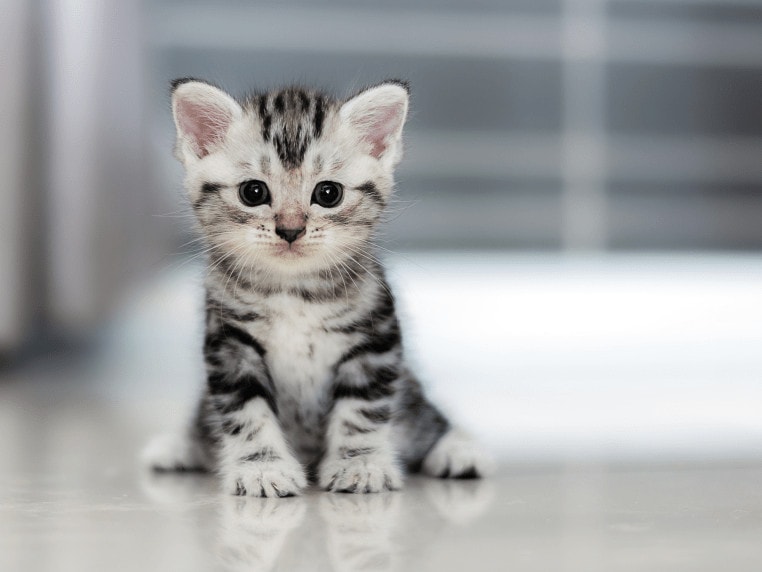 The was a guest post by Terry Lin, the co-founder of Forever Home Blankets. Every year 8 million pets end up in shelters and 4 million will never find a new home. For every throw blanket you purchase, we'll donate one to a shelter animal in need.
1.

Swag Level 9,000
---
2.

Oh-So-Grumpy
---
3.

Is Mom Home Yet?
---
4.

Caught red-handed!
---
5.

Because matching sweaters are always cute.
---
6.

"Why is my bowl empty human?"
---
7.

When you're stuck on a terrible first date…
---
8.

An odd, but probably comfy place to sleep.
---
9.

Somebody's not happy…
---
10.

Sometimes you're just so tired and have to pass out.
---
11.

Because it's April and taxes make you feel like this…
---
12.

"You think this is a f#@%ing joke?"
Related Cat Reads: 
---
Featured Image Credit: Top Photo Engineer, Shutterstock