250+ Cool Cat Names: Our Top Picks for Your Clever & Playful Cat

When you have a cool cat, they need a cool name! We're here to help. Naming your cat is one of the best parts of cat ownership. The name you choose will be with them forever. There are endless options for names that fit your cat's unique personality.
After we list our female cat name categories, we'll show you our favorite male cat names for awesome cats that deserve names as cool as they are. We also have names for white, black, calico, and orange cats. Browse through to find the perfect one for your fabulous feline.
Choosing a Cat Name
Almost anything can be a cat name. You're free to name your cat whatever you wish, but they usually respond best to words that are no more than two syllables. Longer names can confuse them and be harder to pick out of all the other sounds.
Consider your cat's appearance and personality. Finding a name that reflects those characteristics is easier than you think. You can also choose names based on your hobbies, interests, and beliefs.
The name you give your cat will last throughout their lifetime. Changing your cat's name can confuse them. Once they learn their name, it's best to stick with it. Giving your cat an inappropriate name might be funny for a while but imagine having to call that name out in front of other people. This name will also be called out to you in the waiting area of a vet's office, so be sure it's one that you won't mind others hearing.
There are plenty of names from which to choose! Here's our list to help you decide.
Cool Female Cat Names
Akira
Aspen
Athena
Bellatrix
Cali
Charlotte
Chloe
Cleo
Delilah
Ella
Fiona
Gigi
Harley
Harper
Hazel
Iris
Ivy
Izzy
Jade
Kahlo
Kiki
Layla
Lily
Lola
Luna
Mila
Mimi
Misty
Nala
Nika
Nova
Padme
Pearl
Penelope
Phoebe
Piper
Pixie
Plum
Poppy
Rey
Roxy
Ruby
Sasha
Sheba
Skye
Stella
Suki
Tash
Trixie
Violet
Winnie
Zelda
Zoe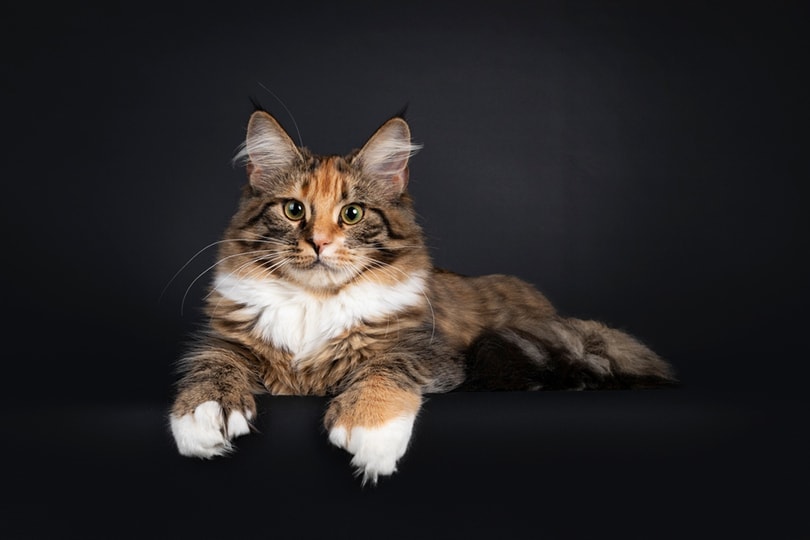 Cool Female Cat Names for White Cats
Alaska
Alba
Angel
Blanca
Blizzard
Calla Lily
Chardonnay
Coconut
Cotton
Crystal
Dove
Flour
Frost
Glory
Halo
Ice
Icicle
Icing
Igloo
Ivory
January
Lace
Marshmallow
Opal
Powder
Riesling
Rumi
Snow
Star
Sugar
Talcum
Tofu
Twinkle
Vanilla
Cool Female Cat Names for Black Cats
Blackberry
Blossom
Comet
Dusty
Ebony
Elvira
Friday
Galena
Inky
Olive
Onyx
Pepper
Raven
Sable
Sage
Salem
Shade
Storm
Willow
Cool Female Cat Names for Calico Cats
Avril
Beans
Bunny
Butterscotch
Clementine
Coco
Cocoa
Dumpling
Emmy
Fizzy
Furiosa
Gidget
Gin Fizz
Gretel
Honey
Jett
Lucy
Marble
Mocha
Mochi
Moxie
Nutmeg
Paprika
Pebbles
Penny
Poppet
Saffron
Starbuck
Taffy
Truffle
Waffles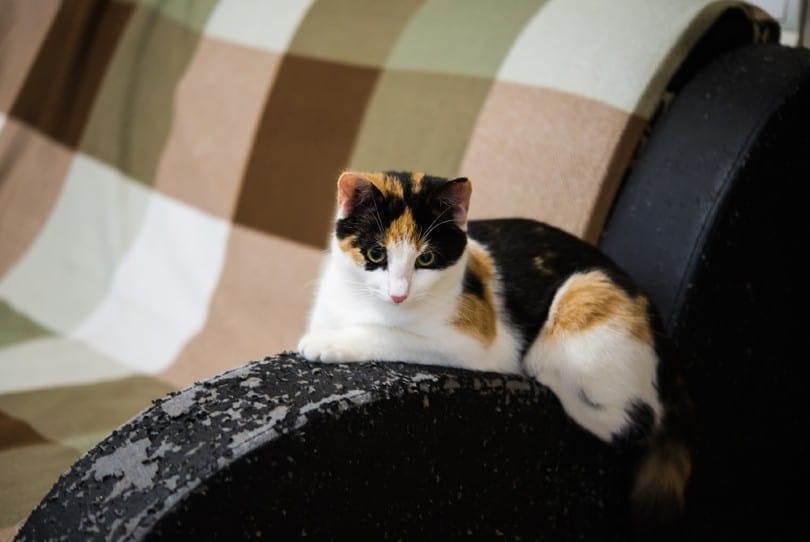 Cool Male Cat Names
Ace
Ajax
Ash
Baker
Baloo
Bane
Bentley
Binx
Blaze
Bowie
Boyd
Burger
Buzz
Chewie
Churchill
Falcon
Figaro
Flynn
Fox
Frick
Garfield
Gideon
Goku
Grayson
Hagrid
Hamlet
Hansel
Iggy
Jigsaw
Jinx
Leo
Mercury
Mowgli
Ocelot
Ozzy
Pepper
Phoenix
Quintin
Raja
Ranger
Rex
Rizzo
Rocky
Scar
Slate
Spike
Spot
Sunny
Taz
Thor
Wiz
Cool Male Cat Names for White Cats
Birch
Bolt
Bones
Casper
Chowder
Cole
Crest
Cringle
Everest
Finn
Hades
Ice Cube
Ivory
Lamb
Legolas
Moon
Moscato
Noodle
Olaf
Polar
Poseidon
Q-Tip
Zeus
Cool Male Cat Names for Black Cats
Azrael
Bear
Cash
Chrome
Cinder
Coal
Cosmo
Crow
Damion
Eastwick
Gargamel
Groot
Ichabod
Igor
Jack
Jet
Jiji
Magic
Magi
Merlot
Noir
October
Odin
Phantom
Shade
Sprite
Steel
Tux
Vader
Wednesday
Cool Male Cat Names for Orange Cats
Aragorn
Axl
Cheddar
Chili
Claw
Clove
Ember
Fang
Fig
Finley
Flame
Gallagher
Gremlin
Ham
Heathcliff
Hercules
Inferno
Jafar
Jam
Kumquat
Luke
Mai Tai
Mango
Pat
Phineas
Poe
RiffRaff
Rusty
Satsuma
Spice
Tabasco
Tangerine
Tarzan
Tiger
Toffee
Tomato
Whiskey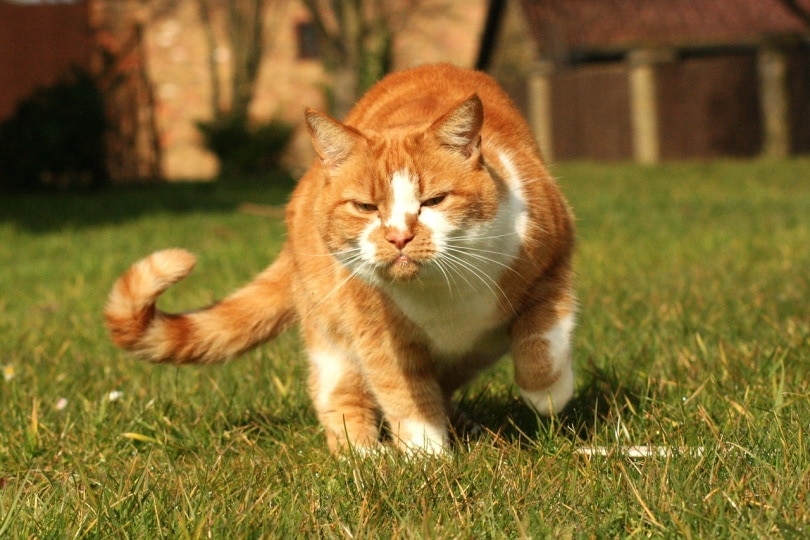 Final Thoughts
As you can see, there is no shortage of cat names to choose from! Feel free to be as unique as you want to be when it comes to giving your cat a cool name. You can pick from this list or use it for inspiration to come up with the perfect one on your own.
No matter which name you pick, you can't go wrong. Let your creativity flow. Remember that cats respond to certain words because of how they sound and the tone you use. Keep your tone calm, friendly, and consistent when teaching your cat their name and they'll be responding to it in no time.
Related: 88 Coffee Names for Cats: Our Top Picks for Your Caffeine-Fueled Cat
---
Featured Image Credit: Pixabay