100+ Sled Dog Names: Gritty & Tough Ideas for Brave Dogs

When we imagine a pup who is naturally capable of taking on one of the toughest jobs as a sled dog, often we think of incredible breeds such as the husky, malamute, or Samoyed. All known for their endurance and strength, these dogs were built with super stamina and a gritty work ethic. It would only be fitting that you select that compliments their potential. After all, a dog with such power deserves a name that is equally as powerful!
So where do you begin your search to find a name that showcases their true dedication and hard work? Here is an excellent start as we have some of the most popular, unique, and fun games for you to consider. Below we have listed our top choices for females and males, the best suggestions for Alaskan sled dog names, ideas inspired by geography, and the snowy trails they run on. And finally, a few famous notable dogs who have made their legendary mark pulling sleds!
So reign in your focus – and enjoy the ride!

Female Sled Dog Names
Mercy
Nova
Jewel
Alba
Spirit
Crystal
Terra
Jade
Aster
Sierra
Blanc
Holly
Ember
Ruthie
Willow
Storm
Coco
Aurora
Gem
Crimson
Akira
Male Sled Dog Names
Mush
Moose
Timber
Bear
Alpha
Quake
Brave
King
Nomad
Grizzly
Buck
Wooly
Mammoth
Tank
Zodiac
Brutus
Fang
Bison
Summit
Elias
Trooper
Cedar
Comet
Augusta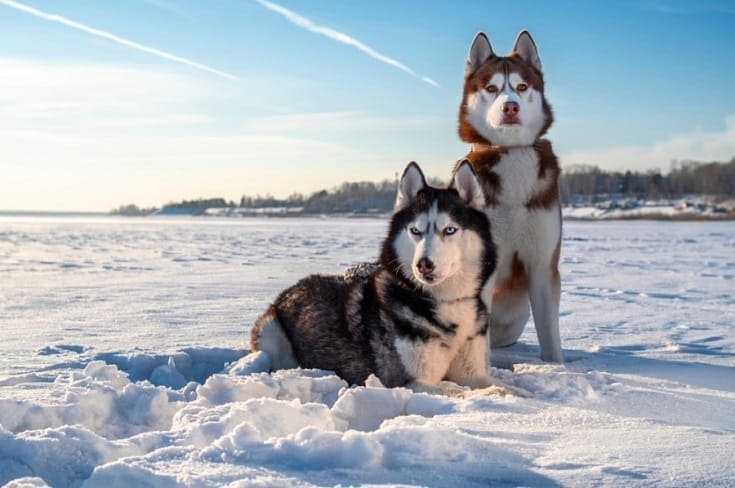 Alaskan Sled Dog Names
Alaska is among the top spots in the world where the sport of sledding is fairly common. Offering many tours, expositions and this place truly has it all when it comes to dog sledding. We have chosen the names on this list because they are common names for the dogs of this location, or they are symbols of the region itself. Whether you have adopted a dog from Alaska, or love the idea of a patriotic Alaskan name – this may be the only spot you and your new pup will have to search.
Denali
Suka
Miki
Aga
Eska
Sesi
Ulva
Tikaani
Amak
Mauja
Arrluk
Nuka
Shesh
Miska
Nini
Kaskae
Kavik
Siku
Atka
Suluk
Geography Inspired Sled Dog Names
Influences from all around the globe are what inspired this next list. Recalling all of the marvelous spots that sled dogs may be found provides a great opportunity for some unique dog names. These would be stellar suggestions for dogs with large personalities or have originated from these areas!
Finland
Siberia
Wasilla
Danish
Hamar
Palmer
Sitka
Kodiak
Lapland
Nome
Chita
Bergen
Juneau
Homer
Bergen
Arsuk
Nuuk
Oslo
Arctic
Yukon
Norway
Sweden
Alaska
Bodo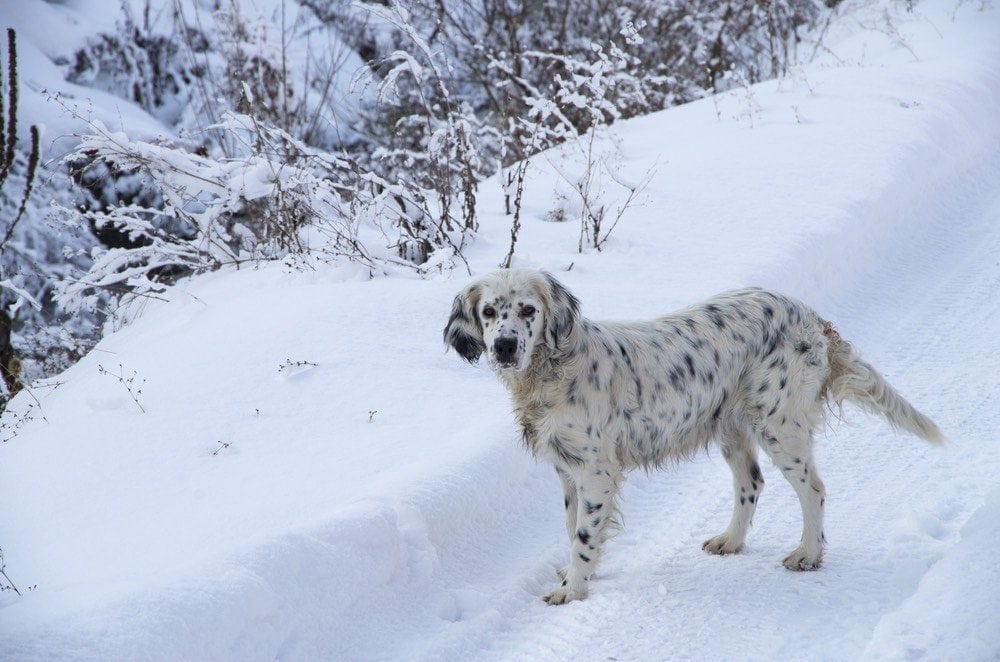 Snow Inspired Sled Dog Names
Snow is wonderous – airy, crisp, and beautiful. It can be intense and at times, can your breath away. It also can be enchanting – soft and ever so delicate. All qualities a brand new pup can have! A name inspired by snow, and all things chilly might just be a perfect fit for your new companion!
Winter
Tundra
Snowy
Crisp
Parka
Chinook
Noel
Mittens
Glacier
Chilli
Sleigh
Frost
North
Ice
Tinsel
Polar
Blizzard
Icicle
Ivory
January
Igloo
Penguin
Aspen
Plow
Yule
Blitz
Santa
Avalanche
Eskimo
Frosty
Snowball
Famous Sled Dog Names
Straight from a history book, these are our top picks for notable sled dogs who were inducted into the sled dog hall of fame by their remarkable stories. Known for their bravery, strength, and loyalty to their devoted "musher", we are sure your pup would be honored to share a name with any of these famous sled dogs!
Balto – Siberian Husky who delivered diphtheria antitoxin
Togo – Despite his small size and the odds stacked against him, this dogs perseverance and loyalty have pushed him to become one of the most treasured dogs in history.
Anna – Although she was the runt of her pack, was able to follow through in her time of need, stepping into a lead sled position and safely steering her team along the arctic for the first trip completed by a woman.

Finding the Right Name for Your Sled Dog
We know how difficult finding the right name for your new companion can be and endless lists of options can leave you overwhelmed. If you having trouble finding the one, keep a few key things in mind:
Think simple! The easier the name, the more familiar your pup will become with it and be able to learn and respond sooner.
Test it out. Saying it aloud in a few different tones will give you a better idea of how it would be if it were the name you chose. Also, look for any nicknames that can be brought about for later on down the line.
Your pup will love it no matter what! As long as you love it, they will be receptive and happy with their new name.
Finally, have fun! We hope that you were able to find just what you've been searching for among our list of 100+ Sled dog names. Whether you've chosen something inspired by the winter wonderlands, the Alaskan plains, or maybe after famous sled dogs, we are certain there are great options suitable for all types of sledding dogs!
You might want to check out a few more posts for additional inspiration. See a few of our other dog name ideas linked below:
---
Feature Image Credit: Mandy Fontana, Pixabay