100+ Exotic Dog Names: Unique, Tropical & Far-Out Ideas
Are you from somewhere tropical, or live for that island life? Does your pup obsess over the beach and adore swimming in the ocean? Our favorite exotic names may also be right for your new companion if they, themselves are an exotic breed. Certainly, a name as airy, unique, and vibrant as one of these would be an excellent pairing!  
Now, there are many aspects to the word exotic and we want to ensure that we are including a selection of the best names for each area. In addition to the top-rated female and male ideas, we've also noted the most popular names inspired by exotic vehicles, storms, and destinations, and a couple of suggestions that fall under the island umbrella! 
We hope that you find the perfect name for your new dog or puppy, and maybe even a little inspiration for your next trip!

Exotic Female Dog Names
Sofia 

Akila 

Keely

Soraya

Hattie

Giada

Amaris

Putri

Dita 

Isley

Liv

Kai

Yara

Shira

Akello

Tevy

Zaliki 

Esperanza

Tulay

Svana

Marisol

Acadia 

Femi

Guilia

Bastina

Ailsa

Gamela

Allegra

Ziva

Ines

Murni

Iyabo

Lucia 

Nur 

Dondi
Exotic Male Dog Names
Mekhi 

Rasmus 

Zeno

Avel 

Lars 

Vasili

Tio

Linus 

Bran

Taj

Varo

Pascal

Sven 

Ivo

Fritz

Aiko

Lucien

Talos

Orion

Sax

Elek

Matai

Galen

Bowie

Mazin 

Zenon 

Archer

Jiro

Florian

Eyrc

Hans 

Taro

Oz

Gusti

Ziv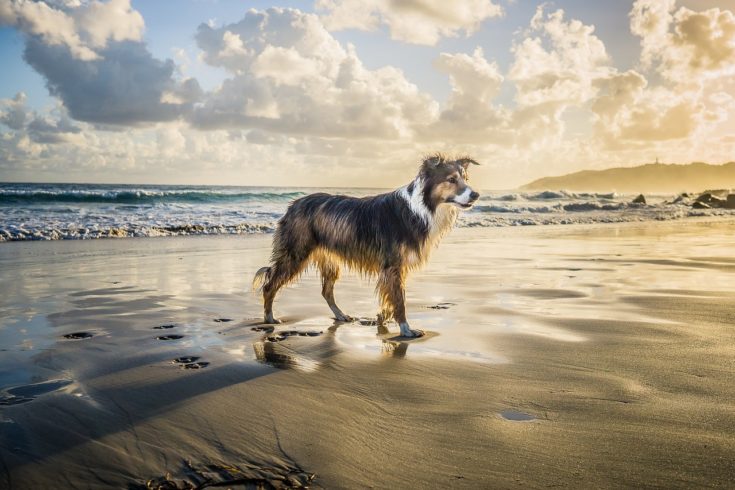 Exotic Vehicle Dog Names
Imports are a bit of a hot commodity. They're rare, beautiful and performance capabilities set them above the rest. If you are lucky enough to be able to cash in on one of these pricey luxury items, they are sure to be your pride and joy. Similarly, a brand new pup can embody all of the above qualities! A name from our next list would be an exceptional and different idea. 
Bugatti 

Aston 

Martin 

Audi

Lambo 

Ferrari 

McLaren

Jaguar

Lotus 

Appollo

Maserati          

Pagani 

Tesla 

Corvette 

Mercedes 

Porsche

Lexus
Island Dog Names
There is nothing quite as relaxing as island life. No shoes? No problem! Whether you are from an island or someone who dreams of long vacations on one, we have the ultimate list of dog names inspired by the tropics. 
Nevis 

Bali

Paros

Jicaro

Gozo

Faroe

Molokai

Sicily

Capri

Kauai

Oland

Tobago

Maui

Cebu

Breton

Pemba

Milos

Ibiza

Bora

Lucia

Fiji

Paxos

Samoa
Tropical Storm-Inspired Dog Names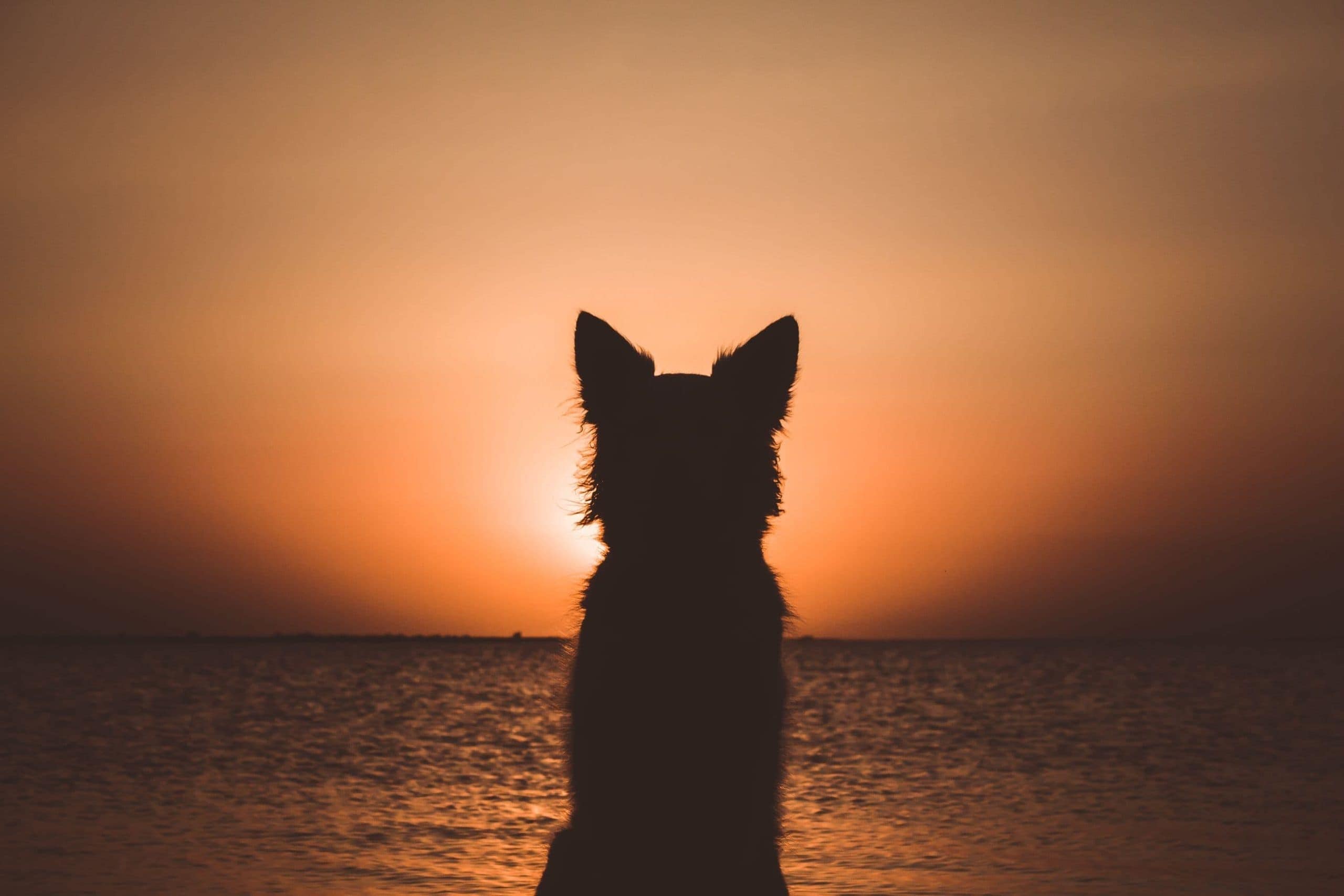 Exciting, destructive, beautiful, and terrifying—just a few of the ways we could describe tropical storms. Puppies can be a bit chaotic at times, but we know as new owners, that we are to always take the good with the bad, just as nature does! Another great interpretation? Well, one of these ideas could also be paired with a strong, powerful, and loyal pup! Here are our favorite ideas inspired by tropical storms and natural disasters.
Monsoon 

Thunder 

Lighting 

Wildfire 

Avalanche

Flood 

Hurricane 

Volcano 

Mudslide

Tornado

Blizzard 

Quake 

Knots 

Tsunami

Drought

Cyclone         

Storm 

 

Typhoon 
Dog Names Inspired by Exotic Destinations
Although most will think of the islands when we speak of exotic destinations, there are in fact many other places that are considered exotic that are without hot, humid weather and desirable beaches. These locations also double as fantastic pup names because they are different, fun, and worldly. 
Atlas 

Bagan 

Croatia

Burma

Asia

Petra 

Dogon

Utila

Nubian

Laos

Abu Dhabi

Paro

Belize

Yasur 

Russia

Nuuk

Zanzi 

Tokyo

India

Moheli

Ireland

Yemen

Nepal
Classic Vacation Inspired Dog Names
If you are searching for something a little more traditional – you might be interested in a name inspired by travel! Your pup would always be ready for your next vacation with one of these.
Captain
Wave
Surf
Sunny
Trek
Blue
Dawn
Miles
Romy
Boots
Cruiser
Coral
Dusk
Aloha
Sailor
Rover
Journey
Aviator
Sandy
Aero

Finding the Right Exotic Name for Your Dog
Coming across a name that fits your pup perfectly may be a challenge. With so many great yet endless options, it might be hard to find out where to start and ultimately stop your search! We hope that with our list of exotic dog names, you were able to find a great match without all the hassle. 
If you are having a difficult time deciding on exotic names for your pets, we have included a few useful tips to help guide you in the right direction: 
Say it aloud. You might be swayed by a name once you say it out loud and get a true feel for it. You might even say it a few times to your pup to see their reaction. 
Keep it simple. A few of the names we have listed are a bit long but make for great formal names. Have a shorter nickname version that you can use daily. Your pup will remember their name much quicker which means training might even be a breeze! 
Ask for a few opinions. It's great to get some feedback on your top choices if you're really torn between a few. Ultimately, you should be the one making the final call as you will be using it most frequently! 
Have fun! Choosing a name should be just as exciting as getting your puppy so don't overthink it. We can assure you that your pup will end up loving whatever you end up giving them! 
We have listed a few of our other popular dog name posts below if you need additional inspiration: 
---
Feature Image Credit: titiya chuaichat, Shutterstock