7 Social Media Apps to Get for Your Dog in 2023: Our Favorites Reviewed
Maybe you're frustrated with the barrage of rant posts on Facebook, or simply not fascinated with photo dumps of vacations and avocado toast on Insta. If you commit to the endless scroll because there's a chance you'll see a picture of a cute fur baby, you might like to sign you and your dog up for a social media account that's just for canines and their parents. While there are a couple of dedicated social media sites just for dogs, there are also ways to sign them up on mainstream social media and thus avoid catching all the other posts that you'll find in your human feed.

The Top 7 Social Media Sites and Apps for Your Dog
1.

Petzbe
This is perhaps the only social media site where humans aren't allowed. Petzbe equips you to share your dog's perspective by letting them have their own social media account. You're encouraged to post from their point of view, and there are a variety of stickers and filters to play with. Dedicated to the wellbeing of all dogs, Petzbe donates to charity on the 3rd Sunday of every month. Simply post a picture of your dog with the hashtag #LendaPaw and they'll give $1 to animals in need.
The only caveat is that your pet is signing up with your information, which means currently there's no way for you to create multiple accounts for different pets as long as you have the same email address.
---
2.

Fi Community
If you buy this GPS-enabled dog collar and pay for the monthly subscription, you'll have access to Fi Community. While you can follow dogs from anywhere in the nation, Fi is based around your location, which enables you to build a dog-friendly community where you live. If something happens and your dog does go missing, you can hit the "lost" button and everyone who lives near you will be able to help you find your pet.
---
3.

TikTok
It's official. Canines have their own hashtag, #dogs, which has garnered over 131 billion views so far. You can create a TikTok account just for your dog, where you can post using popular hashtags for the chance to go viral. Some barkworthy dog influencers to follow include @whataboutbunny and @lifeofdaxtheshepherd.
---
4.

Instagram
The ideal medium for pictures, Instagram is the perfect home for your aesthetically pleasing canine. It's easy to create their own account with their name on it, and then post or search using #dogsofinstagram. In addition to photography, short videos are supported on the platform, as well as stories that appear on their account for 24 hours or less. Insta is also the way to go if you want to livestream content.
---
5.

Facebook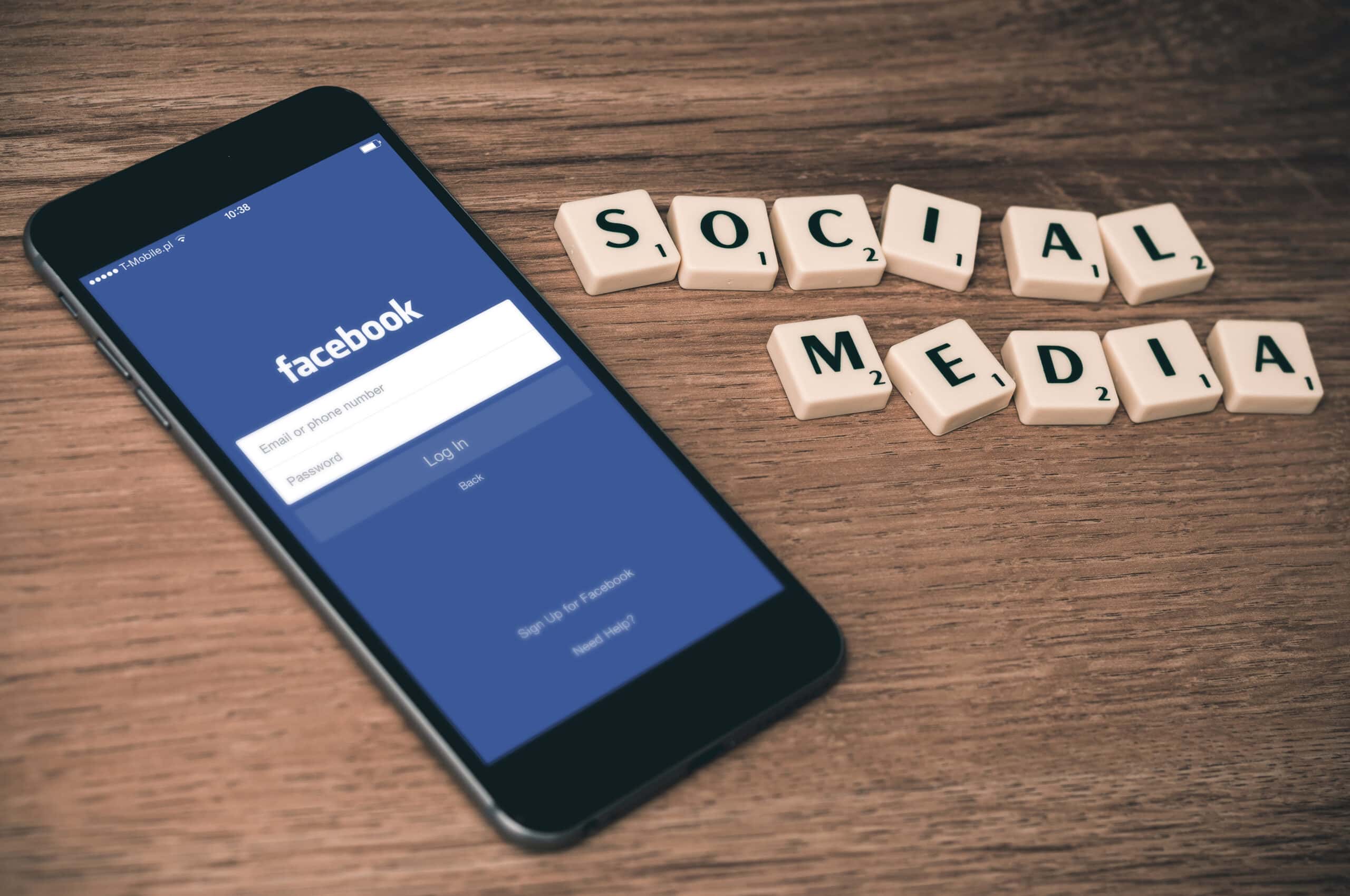 From pet parents to corporations, both accounts and pages have gone to the dogs on this social media network. While you may have to dig a little harder than you would on TikTok or Instagram, Facebook abounds with groups for dog-lovers, including locally based groups that might even meet up for dog park day. The Dogster page regularly features pictures of cute pups, and also shares advice and DIY projects. Your own pup qualifies for their own Facebook account, which can be a great way to connect with fellow dog parents (and quit harassing your other relatives who might be tired of seeing your dog on their feed).
---
6.

YouTube
The crowning glory of viral videos, YouTube is certainly the best choice for long-form content that doesn't quite squeeze into a TikTok or Instagram reel. You might even consider making a specialized channel for your dog, such as a cooking channel. If you're looking for some inspiration, you might scout out Louie the Beagle or Kakoa's World.
---
7.

Twitter
Your dog can bark more than they used to now that up to 4,000 characters are allowed per Tweet for Blue accounts. Like TikTok, Twitter uses the hashtag #dogs for canine-related posts. Currently, @marniethedog is one of the top dogs on the social media platform.

Extinct Apps and Sites That Have Shut Down
Unfortunately, in the fast-paced Internet world, dog-friendly social media sites come and go almost as fast as the mailman can run. Here are a few websites we encountered on our search that appear to be inactive or no longer exist:
Pack
Petbrags
Uniteddogs
Dogster (moved to Facebook, Instagram, and Twitter)

Conclusion
Pet-friendly social media sites can help you maintain a paw-sitive outlook on life. Creating a social media account for your dog is easy. Just be sure to use relevant hashtags and post frequently to gather loyal followers who love your dog almost as much as you do.
---