Cat Breeds Encyclopedia Is Now a Part of Hepper!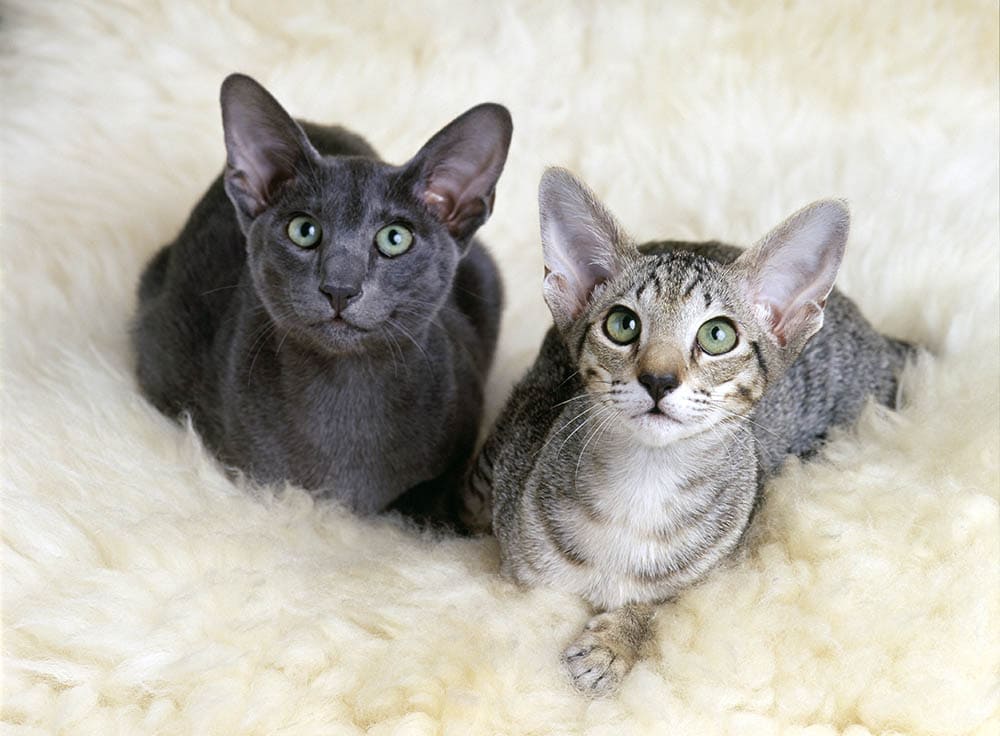 Hepper is proud to announce that it has joined forces with Cat Breeds Encyclopedia to provide the most comprehensive site on all things feline, from breeds to beds and everything in between. Hepper produces some of the sleekest products on the market for your four-legged housemates, but we've also got hundreds of posts that cover everything related to pet ownership, animal health, and how to find the perfect cat to call your very own.
Thanks to our partnership with Cat Breed Encyclopedia, your path to finding the ideal breed, size, and color of cat is now a cinch. Whether you're looking for a rare cat breed, an extra-large kitty, or kid-friendly felines, we've got every type of cat categorized with loads of content on what makes each unique. Hepper is now a one-stop shop for finding the ideal cat for your family along with the furniture to welcome them home and give them a place to call their own.
At the Hepper headquarters, we're not losing focus on creating the ultimate collection of home cat creations, but we've decided to make a concerted effort to become a major hub for comprehensive information on all types of felines. We're out to prove that we're not just in the business of working for cats but with cats, as we wouldn't be around without this amazing animal! In fact, we've got at least a few kitties on our payroll, testing our new products and giving us their paw of approval before they go to market.
Are you all about hairless cats, and are looking for the optimal breed to bring home? Browse through every hairless cat variety out there on our enhanced site, and then, consider picking up a toasty, insulated bed to keep your furless friend warm at night. Or perhaps you are all about elegant, rare cat breeds to go with your modern digs. Now, you can peruse which exotic breed to add to your home before offering them dinner on the finest feline tableware money can buy. It could be that you're working from home and want a little kitten to keep you company in your office—we've got a section on extra-small cats and a regal lounging bed you can place right on your desk. It's the ultimate co-working setup, or ideal if you need a feline muse. Whatever size or breed you're looking for, from Maine Coon to Munchkin, we can help you find the cat of your dreams and help you buy the coolest cat scratcher in town.
So, if you're looking for pure class all the way, Hepper has everything you need in one place. We can't wait for you to uncover the best cat breed for your lifestyle and house your newest family member in style with Hepper products!
---