100+ Hunting Dog Names: Ideas for Fierce, Loyal & Focused Dogs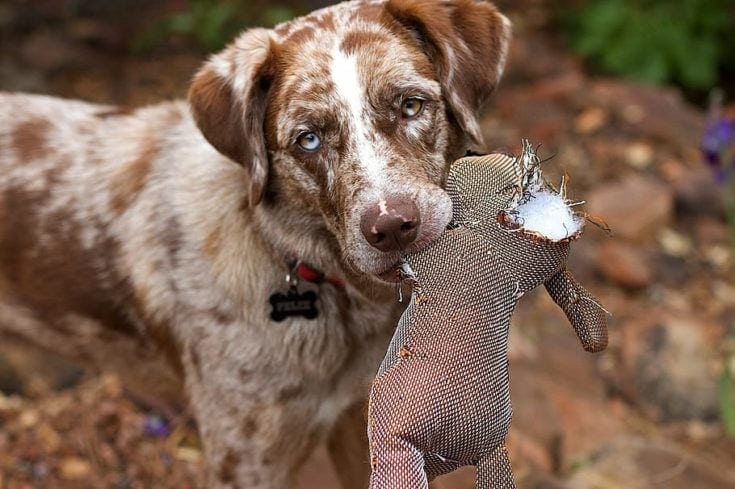 Your hunting dog is a focused and dedicated partner, helping you find, retrieve, or flush your quarry. Such a loyal and helpful companion deserves a great name, and why not make it hunting-themed?
Whether you have a hound, terrier, retriever, or gun dog, you should be able to find a great name on our list. We've gathered over 100 amazing hunting names, covering males, females, unique names, duck hunting names, and names that are just right for a Labrador Retriever. Scroll down to find your new favorite hunting dog name!

Female Hunting Dog Names
Beretta
Maverick
Scout
Emily
Sundance
Kimber
Rebel
Samantha
Willow
Arya
Grenade
Ivy
Rain
Kodiak
Oakley
Dakota
Cammie
Moxy
Copper
Spike
Aspen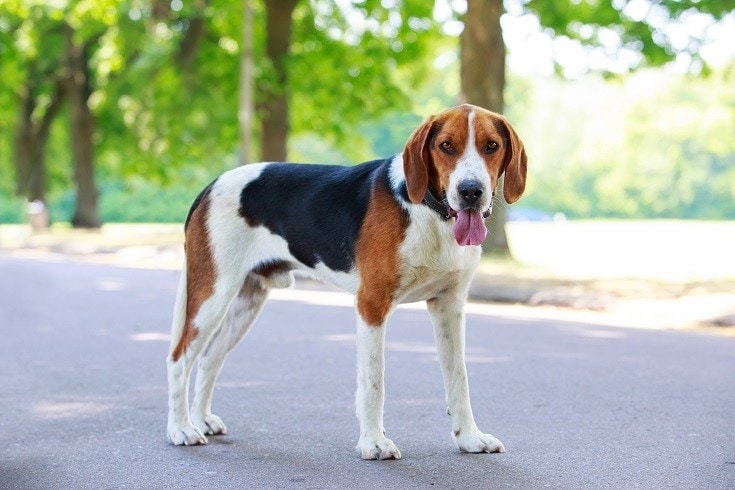 Male Hunting Dog Names
Remington
Tiger
Sauer
Killer
Bill
Cricket
Boomer
Samson
Buck
Captain
Dash
Major
Giant
Bear
Jack
Jameson
Duke
Finn
Browning
Brutus
Hunter
Bolt
Benelli
Unique Hunting Dog Names
Outlaw
Artemis
Camo
Arrow
Justice
Cheetah
Liberty
Sarge
Legolas
Diesel
Hercules
Zeus
Cedar
Oak
Brutus
Blind
Shadow
General
Vigilante
Thor
Daisy
Athena
Atlas
Bomb
Legend
Huckleberry
Beast
Tank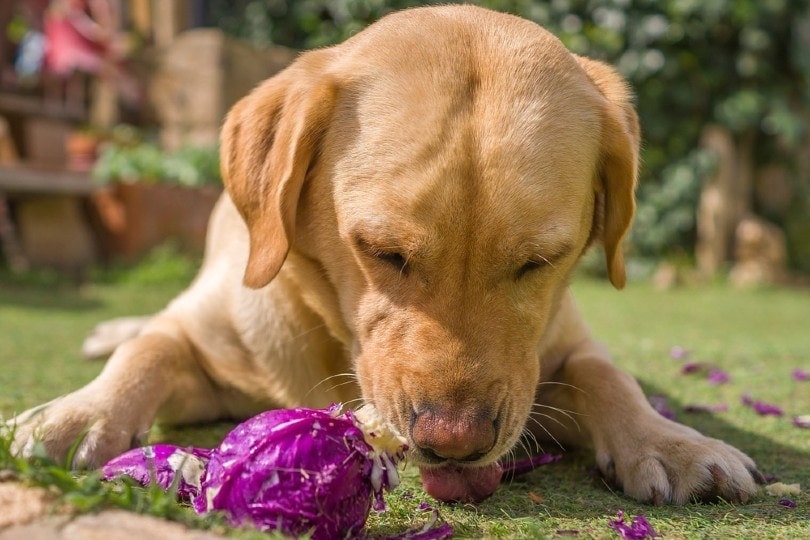 Duck Hunting Dog Names
Drake
Goose
Birdie
Highball
Hawk
Blitz
Flock
Deke
Decoy
Sparrow
Lady Bird
Rifle
Duckie
Radar
Mallard
Quack
Powder
Hunting Dog Names for Labrador Retrievers
Buddy
Trapper
Bow
Lynx
Buck
Winchester
Fetch
Shooter
Lion
Robin
Neptune
Boomer
Fox
Fletch
Gunner
Dixie
Chase
Retty
Ranger
Bonus: Famous Hunting Dog Breeds
There are quite a few hunting dog breeds, including hounds, terriers, and retrievers. Here's a look at four exceptional hunting dog breeds:
American Foxhound
Foxhounds look a little like Beagles, but as their name suggests, they were specifically bred to hunt foxes. These lean, athletic dogs specialize in hunting and tracking. They're also low-maintenance, loving family dogs.
Beagle
These popular, loyal hounds make great hunting dogs. They were bred to hunt animals like birds, foxes, rabbits, and even small deer. Curious and adorable dogs, Beagles are intelligent and easy to train.
Bloodhound
As you've probably seen in countless detective movies, Bloodhounds have an amazing sense of smell. They're good at tracking prey using scent and have been used by search and rescue teams to find missing persons.
Golden Retriever
In recent times, Golden Retrievers have become popular family dogs, but they were originally used as bird hunting companions. As their name should tell you, Golden Retrievers are good at retrieving birds after you've shot them. They're also loyal, smart, and athletic dogs with friendly dispositions and beautiful golden coats.

Finding the Right Name for Your Hunting Dog
Have you found a great name for your hunting dog? We hope that our extensive list has shown you the wide range of the hunting dog names available, whether you prefer something unique like Artemis or duck-themed like Mallard. Your hunting partner will thank you for taking the time to find just the right name!
Not quite there? Don't worry, we've got plenty of other creative options:
---
Featured Image Credit: Pxfuel