160+ Arabic Cat Names: Our Top Picks for Your Cat (With Meanings)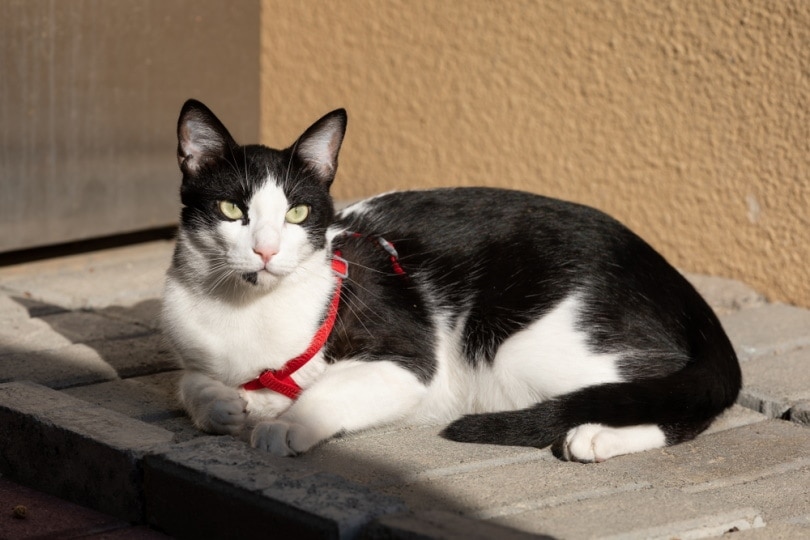 Picking out the perfect name for a pet can be a long process. When you bring a new cat home, many people are looking for something that isn't commonly used all the time. How many times have you heard the names Lucy or Simba? There is nothing wrong with choosing a more common name, but some cat lovers prefer something a little more unique.
One of the best ways to find one-of-a-kind cat names is to refer to other languages. Whether you're looking for names that are part of your culture or just like the way the language sounds, Arabic names are the perfect way to find something special for your new companion.
How to Name Your Cat
Before we present you with some common Arabic pet names with a deeper meaning behind them, take some time to think about what is going to make a truly fitting name for your cat. Here are some tips for naming your feline:
Opt for short names that are under two syllables. This makes it easier for your cat to remember.
Avoid choosing a name and then switching it to a nickname.
Pick something that you can pronounce.
Find a name based on the characteristics of your pet, whether it is chosen because of its physical appearance or temperament.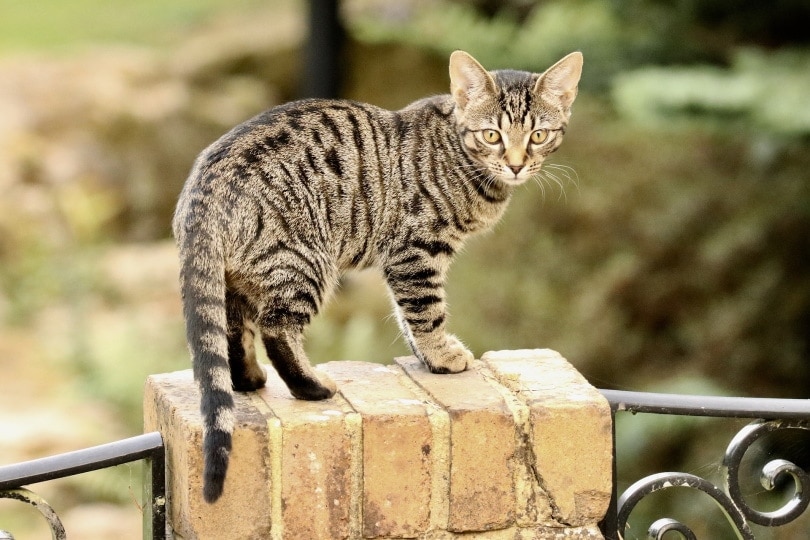 Arabic Names for Female Cats
Aamal: has aspirations
Anbar: fragrant or perfume
Anisa: friendly
Dunay: world
Habiba: beloved
Ghaydaa: delicate
Malak: angel
Kala: strong
Karima: generous
Najya: victorious
Adjum: star
Amira: princess
Farah: joy
Hana: the happy one
Fadila: virtuous
Rabab: cloud
Lina: fragile
Zurah: divine, surrounded by divinity
Zahira: bright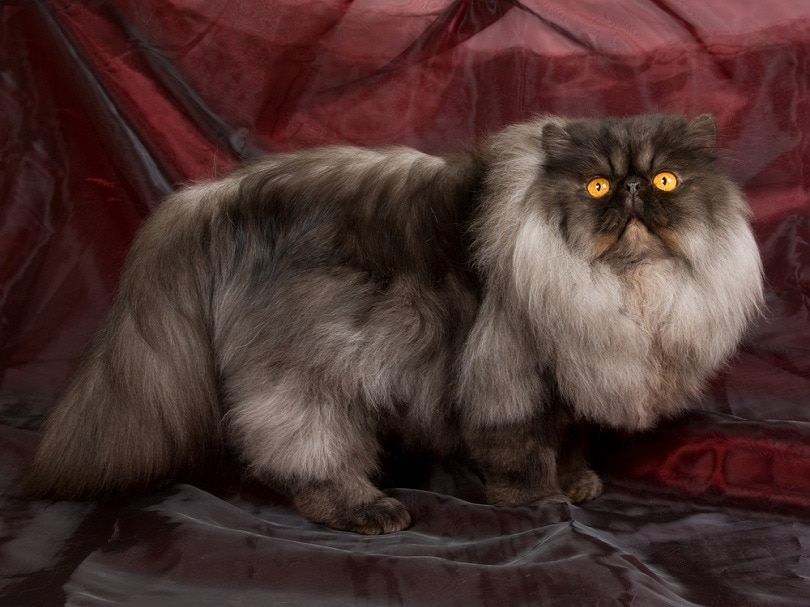 Arabic Names for Male Cats
Ali: noble
Andel: fair
Amin: faithful
Anwar: bright
Diya: bright
Bahij: brave
Fatin: elegant
Ghiyath: protector
Halim: affectionate and patient
Husain: beautiful
Jabir: consoles or accompanies
Kaliq: witty or creative
Mashaal: bright
Nnabhan: noble
Ghaith: rain
Nazeh: chaste
Habib: loved
Hassan: beautiful
Kahil: friendly
Rabi: spring breeze
Sadiq: reliable or faithful
Zafir: victorious
Tahir: pure
Ziad: surrounded by abundance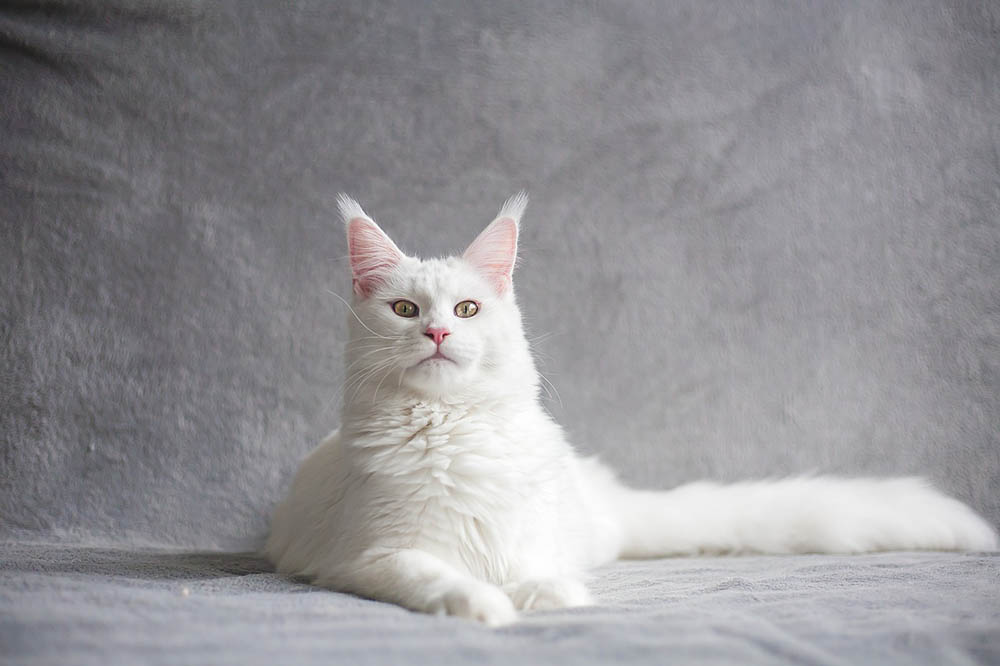 Common Arabic Names
Sultan: prestige and influence
Selim: free from defects or ailments
Rabeea: radiance and beauty of spring
Izzy: brave and wise
Milo: attentive and lucky
Kedar: strong or resolute
Rikuo: strong or brave
Anhad: courageous or doesn't fear enemies
Zaghloul: young
Aden: settles
Adein: name of a gulf or body of water
Qaseem: distributor
Kadin: companion
Tawil: tall
Ferran: baker
Abba: father
Layla: dark beauty
Loza: almond
Anisa: friendly, sociable, or entertaining woman
Karima: generous
Here-Hana: happiness or joy
Lina: fragile or kind
Ghaydaa: tender
Amal: optimism
Saba: youth, vitality, or activity
Nour: hope, illumination, or light
Tala: little palm
Loay: slowing down
Ameera: royal name for females
Malak: kind angel
Nabila: name with royal origins
Gigi: a female who runs the world
Fiona: bright white
Amina: faithful and loyal
Bushra: brings good news to owners
Hadia: calm and tranquil
.Najma: stardom or fame
Samira: speech or chatty
Zahra: beauty or flower
Zena: beautiful lady
Kalila: love that lasts forever
Vega: a bright star
Zada: very lucky
Ada: noble
Khalisa: clean
Kaarina: pure
Fleur: like a flower
Giovanna: merciful God
Jolana: violet, flower
Val: strong, powerful
Roya: a dream come true
Roxy: sunrise
Rozi: progress
Maya: goddess
Dada: wavy hair
Gied: gemstone
Naomi: tenderness or kindness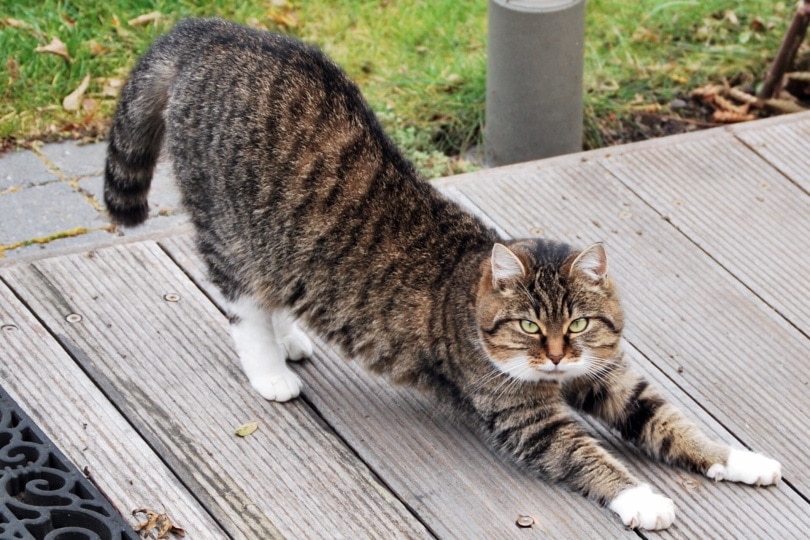 Popular Arabic Pet Names with Foreign Origins
Kona: fame, fun, stardom
Kali: intense beauty
Nala: sweet, the success of a plant
Kiara: sparkle, glow, a ray of sun
Sultana: powerful, princess, queen
Cora: courage or strength
Freya: honorable lady or mistress
Ruby: red gemstone
Nova: high
Astra: superstar
Loki: rowdy
Murphy: pebbles
Casper: a treasure or gem
Chikou: good-spirited or light-blooded
Rudi: kindness, deliberation, and non-recklessness
Samson: similar to the sun
Rex: strong and controlling
Tyson: lucky or active
Sami: an owner of the highest standing
Bradley: energetic and fierce
Anka: to bring money or wealth
Ava: denotes life
Caroline: dignity or pride of something
Elsa: caring for the deity
Okocha: whispering, quiet
Albinka: blonde
Nary: strong fire
Roy: king
Zeus: God of the sky, thunderbolt
Oliver: beautiful olive tree
Bamber: September
Genius: sharp intelligence or genius
Luke: source of light
Marley: graceful
Victor: victorious
Martin: protector of Latin deity
Mers: brave warrior
Robin: lively and energetic
Grant: distinct or wonderful
Tim: honored by God
Dakota: loyal companion
Lotus: rise to the surface
Eiji: beautiful and intelligent
Cola: charcoal
Zlatan: gold
Ernst: fierce features
Amino: black ocean
Greori: plow
Almira: honesty, does not lie
Albina: white
Baran: sparkling star
Gretchen: strong personality
Lola: lady of sorrows
Marta: pretty, spoiled
Ursula: female bear
Emma: fame
Etestein: dealing with others without fear
Nagi: kindness towards others
Harmonia: harmony
Kola: charcoal
Lara: fun being
Cardi: nothing wrong
Leah: helping people
Conclusion
As you can tell, there are numerous Arabic names to choose from. Some of the names on this list come directly from the language. Others are simply popular pet names that are used in Arabic culture, even when they stem from foreign origins. All of the names on this list are excellent cat names options with beautiful meanings. We're sure that you'll be able to find one that fits the characteristics of your cat so well that it immediately feels like it was meant to be.
Related Reads:
---
Featured Image Credit: Arabian Mau cat basking in the sun | Medhi Photos, Shutterstock