100+ British Dog Names: Ideas for Regal & Charming Dogs

Does your new puppy have a stiff upper lip, a regal face, and a proper personality? You might be in the market for a British dog name! England is home to the famously dog-loving Queen — along with the tea-loving common folk and adorable dog breeds like the Border Collie, English Bulldog, and Shetland Sheepdog.
Keep reading to find over 100 of our favorite British names for dogs, including names for boys and girls, funny names, and Old English names. Your charming pup will have a great name before you know it!

Female British Dog Names
Anna
Beatrice
Charlotte
Bertie
Abigail
Queen
Olivia
Catherine
Isabel
Anastasia
Princess
Agnes
Augusta
Matilda
Florence
Daisy
Elizabeth
Mary
Georgia
Lady
Lottie
Martha
Dorothy
Adelaide
Chloe
Agatha
Doris
Eloise
Annemarie
Bella
Felicity
Cordelia
Chelsea
Eleanor
Allie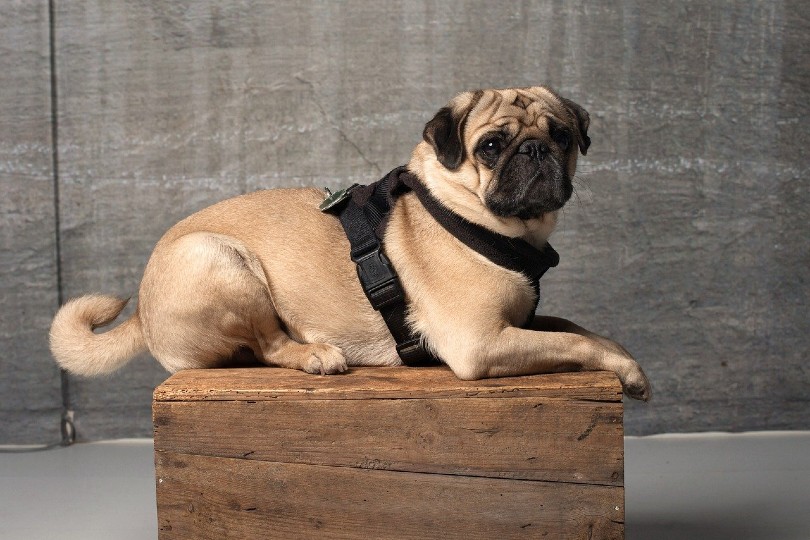 Male British Dog Names
Clive
Christian
King
Peter
Benson
Sherman
Chester
Chip
Archie
Caleb
Griffin
Benjamin
Lord
Blake
Alfie
Baron
Duke
Ronald
Prince
Nigel
Charles
Alexander
James
Aidan
Alfred
Cornwallis
Gordon
Damien
Oliver
Edward
Isaac
Albert
Devlin
Harry
Angus
Alfred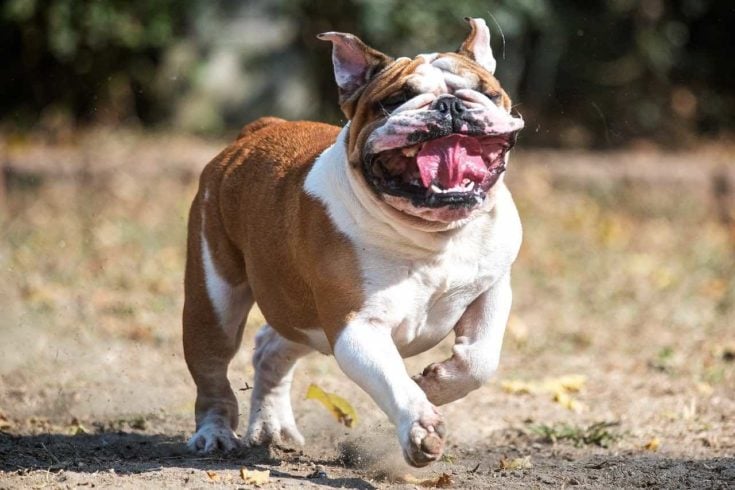 Funny British Dog Names
It might be a fun idea to give your pup a funny name inspired by comical British people, places, or things. test a few out on your new bud and see how they react!
Ginny
Haggis
Earl Grey
Muffin
Watson
Crumpet
Basil
Scotch
Knight
Dotty
Biscuit
Sherlock
Ducky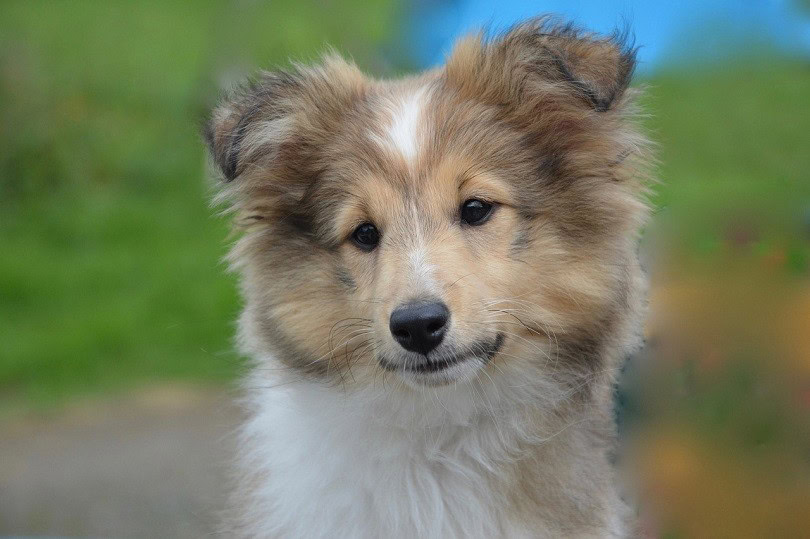 Old English Dog Names
Would you prefer a name from Ye Olde England? Your pup might also enjoy a name from this list of they are fairly prim and proper, and are well mannered. After all, a classy pup deserves a classy name! Here's our list of the best traditional old English names.
Alastair
Axton
Balthild
Chaucer
Gawain
Shakespeare
Waite
Balfour
Cedric
Calder
Percy
Hermione
Dermot
Beowulf
Baird
Arthur
Gwendolyn
Lancelot
Bran
Coby
Gwenevere
---
Bonus: Famous British Dogs
We have highlighted a few notable British dogs throughout history. Although these were real-life pooches, you may be inspired to use one of the great names these dogs were giving if their story resonates with you and your pup!
Vulcan and Candy
Since becoming queen in 1952, Elizabeth II has bred and owned over 30 Corgis. Currently, she has two Dorgis (Daschund-Corgi mixes) named Vulcan and Candy. Her past Corgis have included Sugar, Whisper, Whiskey, Sherry, Heather, Foxy, Willow, Monty, and Holly.
Isis
If you've ever seen the British TV show "Downton Abbey," you know that Isis is Lord Grantham's beloved Yellow Labrador. This sweet blonde pup was named after the Egyptian goddess, who was believed to rule the natural world and help the dead enter the afterlife.
Pudsey
Pudsey, a cross between a Bichon Frise, a Border Collie, and a Chinese Crested, won Britain's Got Talent in 2012. Alongside his trainer and co-performer Ashleigh, he performed to songs from "The Flintstones" and "Mission: Impossible."
Turi
Queen Victoria owned many pets, including a Shetland Pony, a set of Tibetan goats, and an African gray parrot. She was particularly fond of dogs, though, and her Pomeranian, named Turi, joined her on her deathbed.

Finding the Right British Name for Your Dog
We hope that you have found the right amount of inspiration among our list of British dog names, and ultimately landed on the perfect British name for your regal dog. Whether you have a Border Collie or a Pomeranian, any puppy would be lucky to have a name from the beautiful British Isles. With traditional, funny, and famous suggestions, surely there is one for every type of dog! And once you choose a name, you can reward yourself with a nice cup of tea.
If you haven't found a dog name you love, take a look at one of these lists:
---