Do All Dogs Have Webbed Feet? Vet-Reviewed Canine Facts & FAQ

When you think of "webbed feet", you probably imagine ducks, not your dog. But most puppies are born with webbed feet! Some breeds retain their webbed for the rest of their lives, while others outgrow this feature as they get older.
So, what's up with this paw-mazing phenomenon? Keep reading to learn more about webbed feet in dogs and which breeds commonly have them.

The Purpose of Webbed Feet in Dogs
Webbed feet in dogs consist of skin membranes connecting their toes, and give canines some unique advantages:
Enhanced swimming ability: Thanks to the larger surface area created by the webbing, dogs could move faster and better through the water with less effort.
Better grip on slippery surfaces: The webbing between toes can help dogs maintain traction on wet, muddy, or icy terrain.
Digging support: On land, the webbing turned dog paws into mini shovels and made it easier to move dirt, mud, and sand.

Common Dog Breeds With Webbed Feet
Use it or lose it—that's the golden rule of the evolutionary process, and it applies to webbed feet in dogs, too! Some breeds have more developed webbing because of the jobs they were bred for. Here are some examples: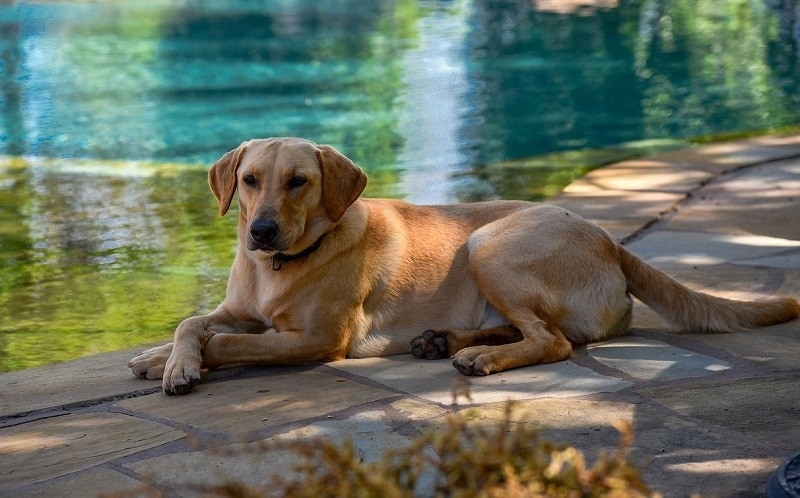 Dog Breeds With Less Pronounced or No Webbing
While all dogs have some degree of webbing, it's less developed in breeds that historically didn't need to excel in swimming or navigating wet environments.
This includes dogs who were bred to be companion animals or lap dogs, such as:
For other breeds, having webbed feet would be a disadvantage. For instance, Greyhounds and whippets were bred for speed, not swimming. Webbing between their feet can slow them down by increasing drag as they ran.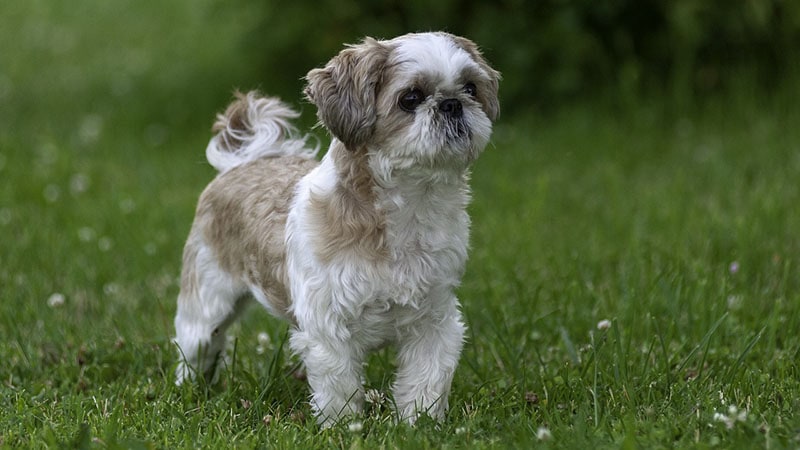 Conclusion
Webbed feet in dogs are a fascinating feature that provides numerous benefits, depending on the breed's history and purpose. From powerful swimmers like the Newfoundland to nimble hunters like the German Shorthaired Pointer, webbed feet have helped dogs excel in their specific roles for generations.
Still, no matter their breed or the extent of their webbing, your dog's paws are perfectly suited for the adventures that await you both—whether that's snuggling on the couch or swimming in the ocean!
---