100+ Popular Dog Names of 2022: Top Trends & Names
You've just got a new pup and now it's time to find a dog name that works. Many people out there want the best dog names that are unique for their pup, but you might be the kind of person who wants something that's tried and true. Popular and common dog names are, well, popular, for a reason.
The names on this list have been selected based on popularity, as well as our preferences since there are actually a lot more popular names than you'd think! We want to make your selection process as easy as possible, and we think you'll like what we've got here.
So, don't waste another second! Get out there and pick a popular dog name for your little friend.

The 8 Most Popular Dog Names:
You've heard these names before, but how did they get and stay so popular? Well, Fido was Abraham Lincoln's dog, and the first presidential dog to be photographed, and the rest is history. These other good dog names have stood the test of time as well and come in at the top of all the most popular dog name lists.
Fido
Rover
Spot
Buddy
Rosie
Missy
Belle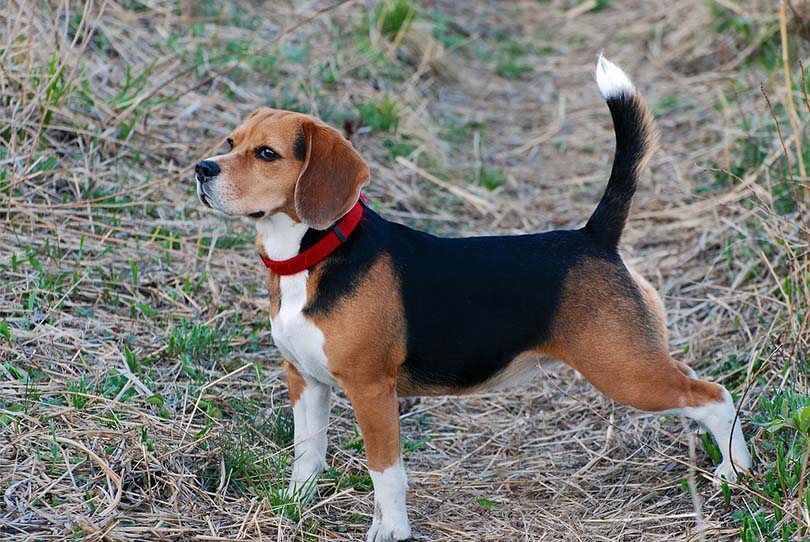 Popular Female Dog Name Ideas
Bella
Lucy
Zoey
Shelby
Roxie
Minnie
Millie

Sadie

Luna

Nala

Lily

Lola

Abby

Penny

Sophie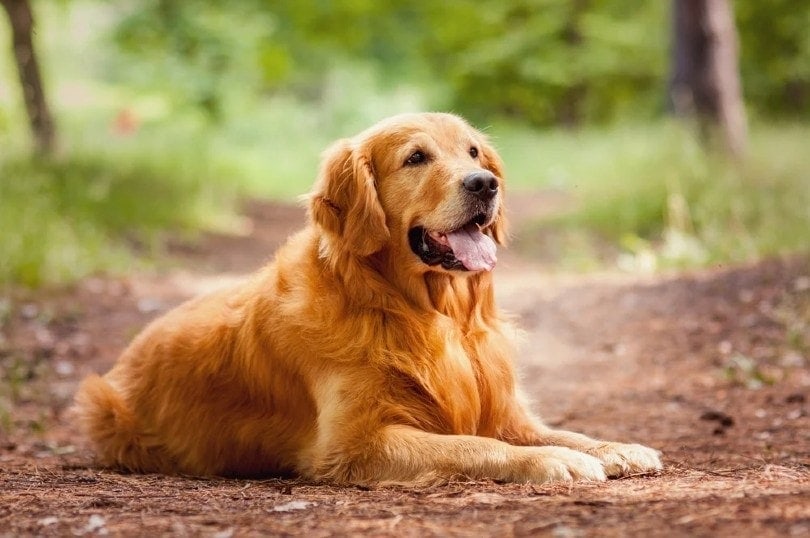 Popular Male Dog Names
Max

Chief

Kai

Buster

Jack

Benji

Clifford

Bandit

Louis

Teddy

Shadow

Marley

Charlie

Barney

King

Bruno

Watson

Lucky
Popular Small Dog Names
If you have a little pup you might want a little dog name to go with him. Some small dog names are obvious, other common dog names may not seem so, but once you read them, you'll understand why they are so commonly chosen.
Tiny

Little

Squirt

Shorty

Bitty

Chompers

Peanut

Baby

Mini

Bean

Pebbles

Cub

Button

Chico

Niblet

Chip

Big Fella

Pip

Spud

Yoda

Mouse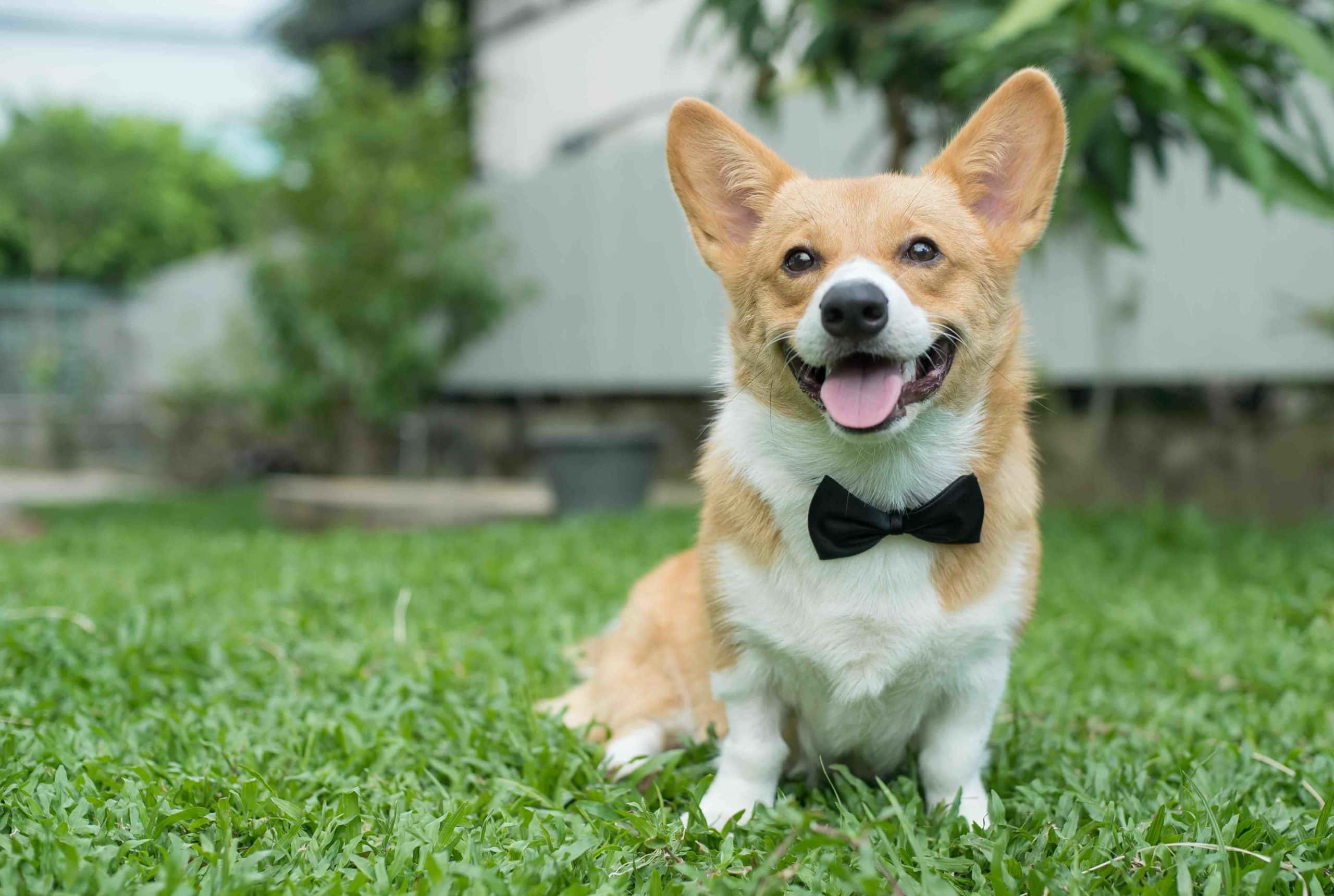 Popular Dog Names in England
The Royal Family gives a lot of inspiration to the naming of dogs. Pick your favorite, or maybe, have a read of some of the most popular dog names in England. If you like what you see here but you want a bit more UK inspiration, we have an entire list of over 100 British dog names too.
Elizabeth

Daisy

Alfie

Victoria

Meghan

Emma

George

Winston

William

Imogen

Chester

Charles

Charlotte

Louis

Archie

Catherine

Alfred

Harry

Eleanor

Gemma
Popular Japanese Dog Names
Japanese culture has spread internationally over the past few years, and for good reason. If you want to pay tribute to the culture in some way, or maybe you have a Japanese breed of dog, one of the popular Japanese dog names may be perfect for your pet.
Momo (Peach)

Koro (Roly-poly)

Pikachu

Miso

Akira (Bright/clear)

Nori (Seaweed)

Sushi

Wasabi

Kotaro (Small boy)

Sashimi

Sora (Sky)

Ryuu (Dragon)

Unagi

Yoshi

Yuki (Good fortune)

Hana (Flower)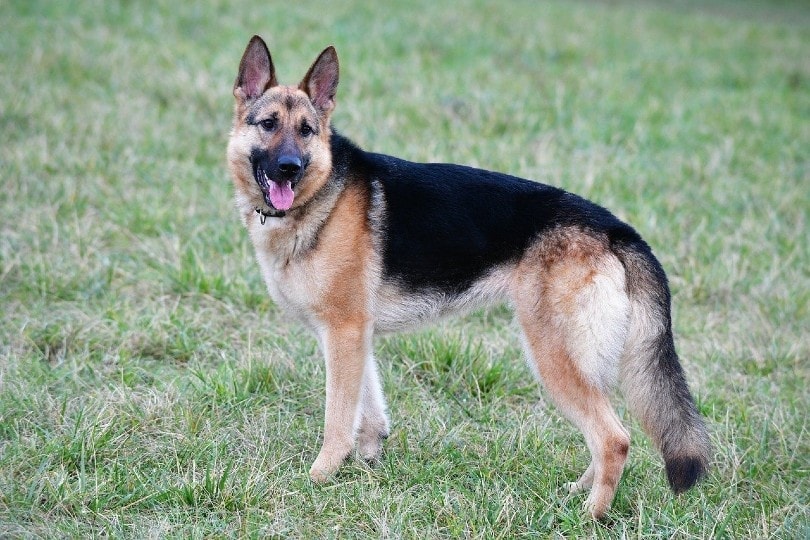 Popular German Dog Names
Heidi

Liesel

Elsa

Albert

Gunther

Wilfred

Bernard

Matilda

Britta

Trudy

Bismarck

Frederick

Ida

Annika

Meyer

Milla

Felix

Hugo
Popular French Dog Names
Eloise

Marc

Monet

Celine

Antoinette

Beau

Bagette

Pierre

Souffle

Fleur

Belle

Tin Tin

Giselle

Coco

Bleu

Andre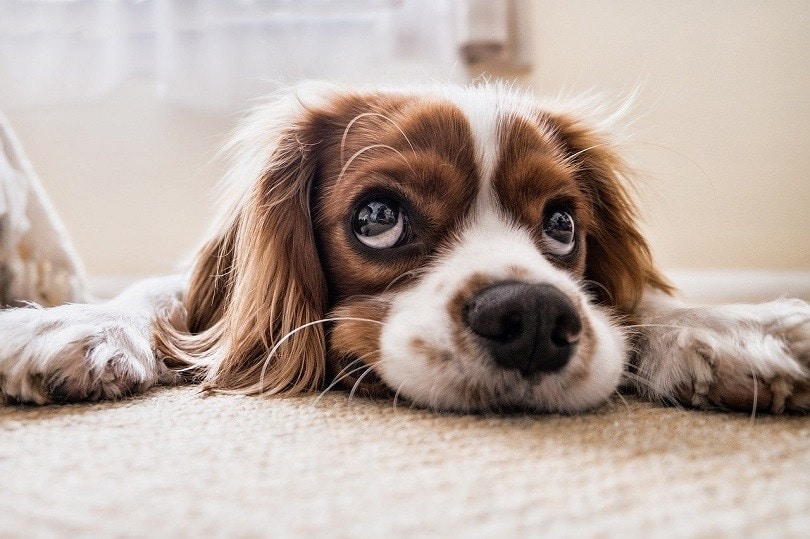 Credit: Fran__ | Pixabay
Least Popular Dog Name Ideas
After reading all the popular dog names, maybe you've done a 180 and want something even more than unique. Something unpopular. The good dog names listed below are still adorable, they just rarely, if ever, get chosen for a dog.
Jonas

Timmy

Hobbes

Beatrice

Bambi

Kitty

Steven

Tony

Doris

Wendy

Mouse

Linda

Leona

Finding the Right Popular Name for Your Dog
There are plenty of options when it comes to the best dog names for your pup, but it can be overwhelming to choose from the endless lists. Hopefully, our shortened list of the top of the pops has helped you to make the decision.
But, if you're still needing a bit of inspiration, we've got more! Take a peek at one of our many other lists below packed full of good dog names.