230 Superhero Cat Names: Our Top Picks for Your Marvelous Cat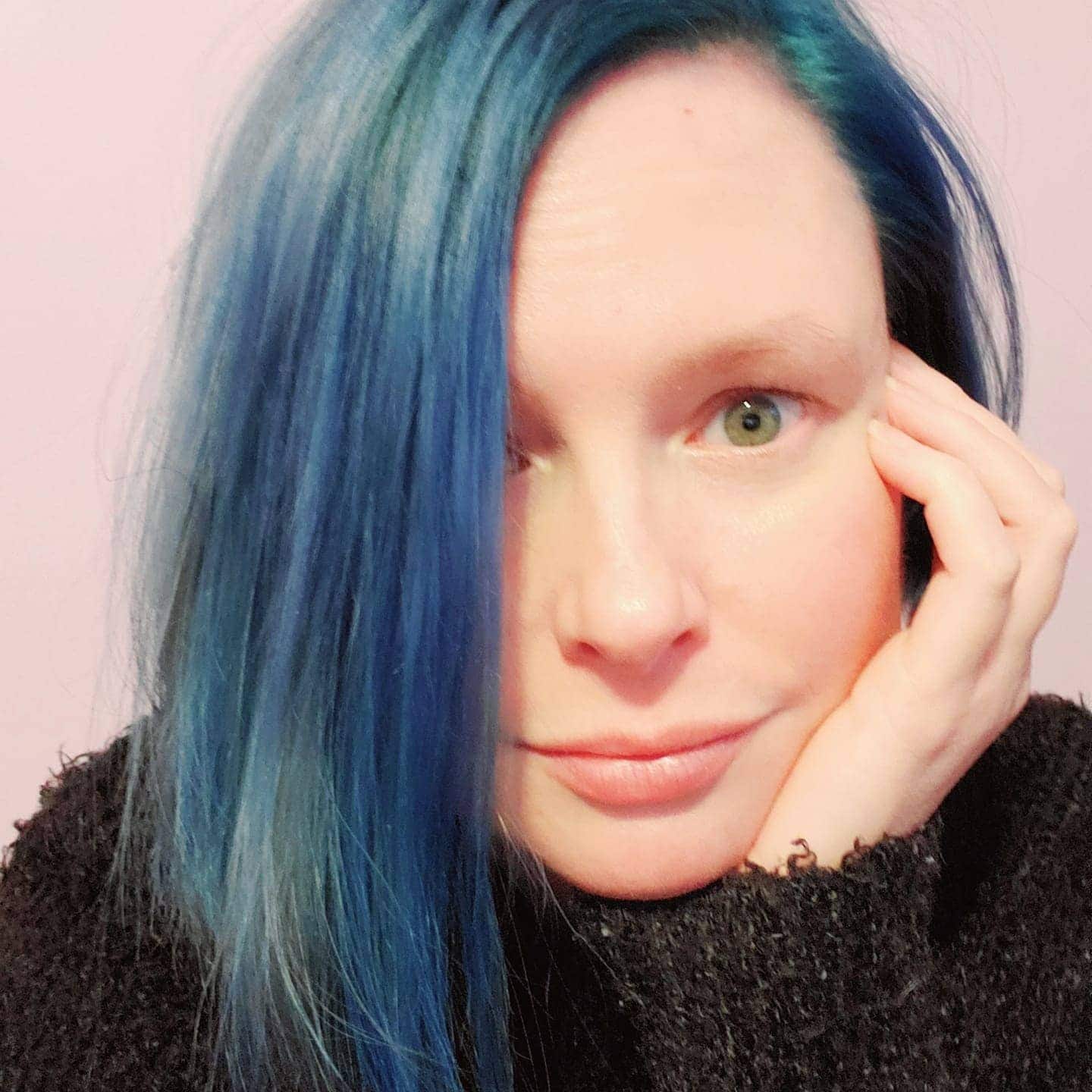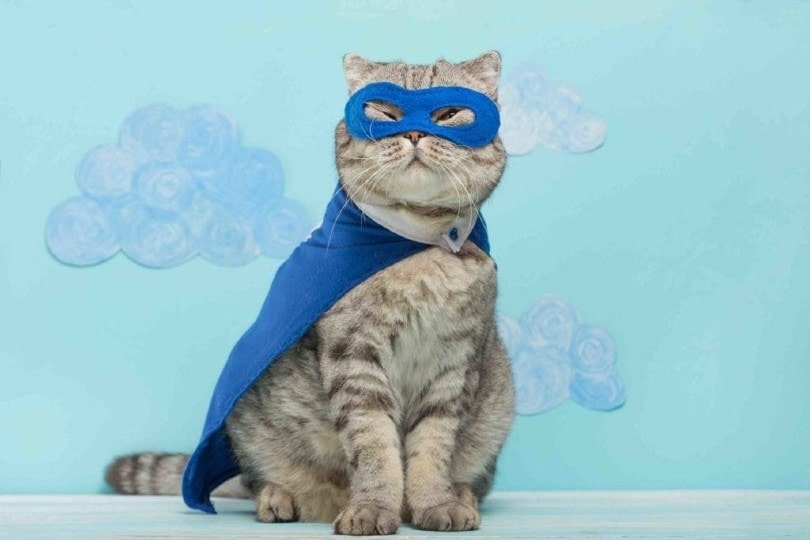 Choosing the right name for your new cat can be a time-consuming endeavor. How do you know which of the overwhelming number of names out there is the one that will fit your cat best? It's such a difficult decision!
We're here to suggest that you consider a superhero name for your marvelous new pet! Considering how prevalent superheroes are in popular media, there's no shortage of superhero and superhero-related names from which to pick. From Marvel to DC to the indie world, you'll find a bounty of awesome superhero (and villain and sidekick and side character) names for your kitty.
How To Name Your Cat
When you're searching for just the right name for your cat, it's helpful to look at its personality and appearance, not only its gender. Looking at only male names for male cats or female names for female cats can limit your creativity. Plus, considering everything that makes your pet the amazing animal they are will offer up a larger universe of names from which to choose.
For example, if your cat has markings around its eyes that look like a mask, you could name them after a masked superhero. Or maybe they run around the house so fast you can hardly see them, making a superhero name like "Flash" a great match.
Taking in your kitty's entire essence will ensure you find a name that's just right!
Marvel Superhero Cat Names
We're all familiar with the Marvel universe when it comes to movies and television, and some of us are likely familiar with the comic side of the Marvel universe as well. Marvel has a vast number of superheroes that range in abilities and appearances and plenty of sidekicks, so it shouldn't be difficult to find a name that encompasses everything your cat has to offer! Here are a few Marvel cat names to consider.
Ayesha
Ayo
Buck
Cable
Cap
Carol
Cassie
Christine
Cyclops
Daredevil
Deadpool
Domino
Dora
Drax
Eddie
Emerson
Falcon
Frigga
Fury
Gambit
Gamora
Goose
Groot
Hank
Hawkeye
Heimdall
Hogan
Hope
Hulk
Jane
Jarvis
Jean Grey
Jessica Jones
Jubilee
Juggernaut
Korg
Kurt
Legion
Lewis
Logan
Luis
Luke Cage
Maggie
Mantis
Mar-Vell
Maya
Meredith
Natasha
Nebula
Negasonic
Nicodemus
Odin
Okoye
Parker
Paxton
Pepper
Peter
Phil
Psylocke
Quicksilver
Ramonda
Rhodey
Rocket
Rogue
Savin
Scarlet
Scott
Shuri
Sif
Stakar
Stark
Star-Lord
Steve
Storm
Syd
T'Chaka
T'Challa
Talos
Thor
Tony
Topaz
Ulysses
Valkyrie
Vanessa
Vers
Vision
W'Kabi
Wade
Wanda
Weasel
Wolverine
Wong
Yinsen
Yukio
Zuri
Marvel Villain Cat Names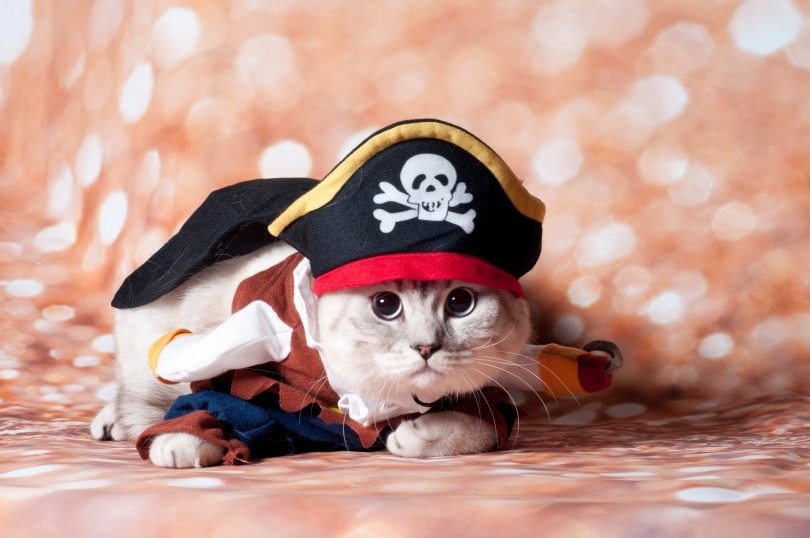 Maybe your cat has a bit of a mischievous side or is constantly getting itself into trouble. Then, you might want to go with a cool villain name for them instead of a superhero. Besides, sometimes the villains are way more interesting and fun than the heroes!
Ajax
Att-Lass
Bron-Char
Cletus
Ego
Elektra
Galactus
Korath
Limbani
Loki
Lucian
M'Baku
Malekith
Minn-Erva
Mordo
Mystique
Norex
Ronan
Ross
Skurge
Soh-Larr
Sol
Sonny
Thanos
Ultron
Vanko
Wendy
DC Superhero Cat Names
Maybe you're more of a fan of the DC Universe than the Marvel Universe. You'll find plenty of exciting names here as well! Whether they be a superhero, antihero, or sidekick, here are just a few of the many DC characters you can name your cat after.
Alfred
Amethyst
Ampersand
Antiope
Atlanna
Atom
Batman
Beast
Black Canary
Black Lightning
Bruce
Bumblebee
Cassandra
Clark
Cruz
Damian
Diana
Dove
Dream
Etta
Firestorm
Flash
Garrick
Gordon
Hal
Harbinger
Harvey
Hippolyta
Huntress
Icon
Iris
Jade
Kent
Krypto
Lois
Lucius
Mera
Mister terrific
Monitor
Montoya
Nightwing
Oracle
Pandora
Pennyworth
Perry
Raven
Renee
Rip
Robin
Rorschach
Shazam
Starfire
Steel
Tawny
Thunder
Vibe
Vixen
Yorick
Zatanna
DC Villain Cat Names
If you're looking for a villainous name from the DC Universe for your not-so-villainous kitty, you'll find some unique ones. From Batman villains to villains from Alan Moore's classic "Watchmen", your cat will end up with a delightfully wicked name!
Anatoli
Ares
Bane
Boomerang
Cain
Carmine
Diablo
Harley
Ivy
Joker
Lex
Maxwell
Mercy
Ozymandias
Parallax
Quinn
Ratcatcher
Savant
Selena
Starro
Steppenwolf
Talia
Ursa
Victor
Viper
Zod
Indie Comics Superhero Cat Names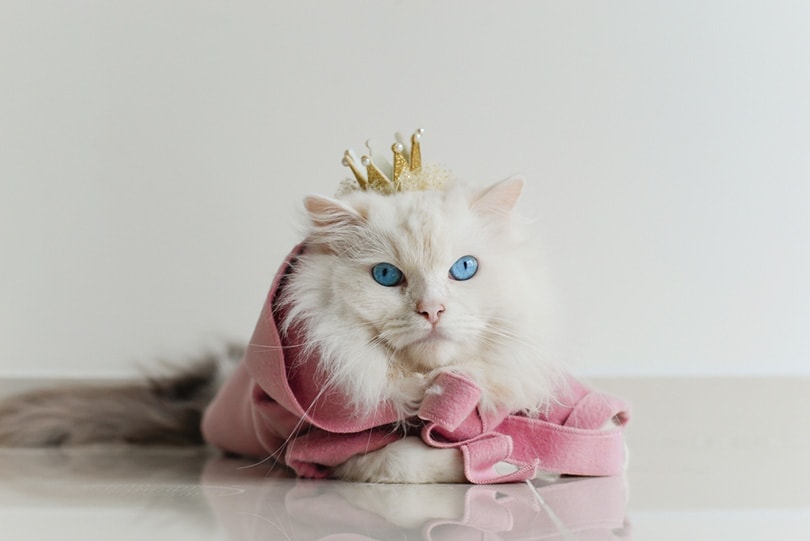 Sometimes you want to skip the mainstream and go with a superhero name from an indie comic. With so many indie comic publishers out there—from Image to Dark Horse to Oni—you'll find that there are entire superhero universes full of names you might not have yet explored! Here are just a handful of the fun names that explore the indie side of superheroes.
Angel
Buffy
Catalyst
Cleopatra
Crackerjack
Diego
Dolls
Dragonfly
Ghost
Hellboy
Klaus
Mask
Ninjette
Oyuki
Ruby
Samaritan
Spike
Vanya
Waverly
Willow
Wynona
Xander
Zelda
Final Thoughts
From conventional superheroes, villains, and sidekicks to more unconventional ones, there's a wide world of superhero universes available from which to cull names. It just comes down to which name best fits your cat's looks and personality. No matter what kind of superhero-related name your marvelous new cat deserves, this list should help you narrow down your choices. Happy kitty naming!
---
Featured Image Credit: Anton27, Shutterstock