100+ Tough Dog Names: Fierce, Strong & Intimidating Ideas

If you've recently become the proud owner of a skilled and hardy pet dog, you might want to give him a tough dog name that does justice to his tough demeanor and sturdy build. When you look for tough dog names, you do not necessarily need to look at names that infer physical strength, though it may be the best way to describe his personality. 
Or maybe your pup looks tough but is soft as pudding inside. A tough dog name could be the irony you're looking for. The following list of tough dog names was put together to make your decision-making easier since we know this big choice can be tougher than crate training! Don't waste another minute, scroll down, and select the perfect tough name.

Tough Female Dog Names
Looking for the perfect tough name for your female dog – you are sure to find one suitable on this list!
Sabrina

Elektra

Quinn

Rebel

Ursa

Zelda

Rogue

Mystique

Shadow

Onyx

Raven

Sparky

Priscilla

Delilah

Storm

Diva

Athena

Hera

Ivy

Matilda

Alexandra

Star

Queenie

Sheba

Elizabeth

Joan

Xena

Tigress

Victoria

Maia

Yukon

Anastasia

Cleopatra
Tough Male Dog Names
Each of these names is burley and bold – these are our favorite tough names for male dogs.
Bruiser

Zeus

Kong

Barbarian

Ryder

Beast

Zombie

Rambo

Marine

Bruce

Julius

Samson

Bronson

Maverick

Damien

Lightning

Brick

Balto

Demon

Bullet

Buzz

Slayer

Durden

Axel

Diesel

Holt

Jett

Ares

Bruiser

Brutus

Jax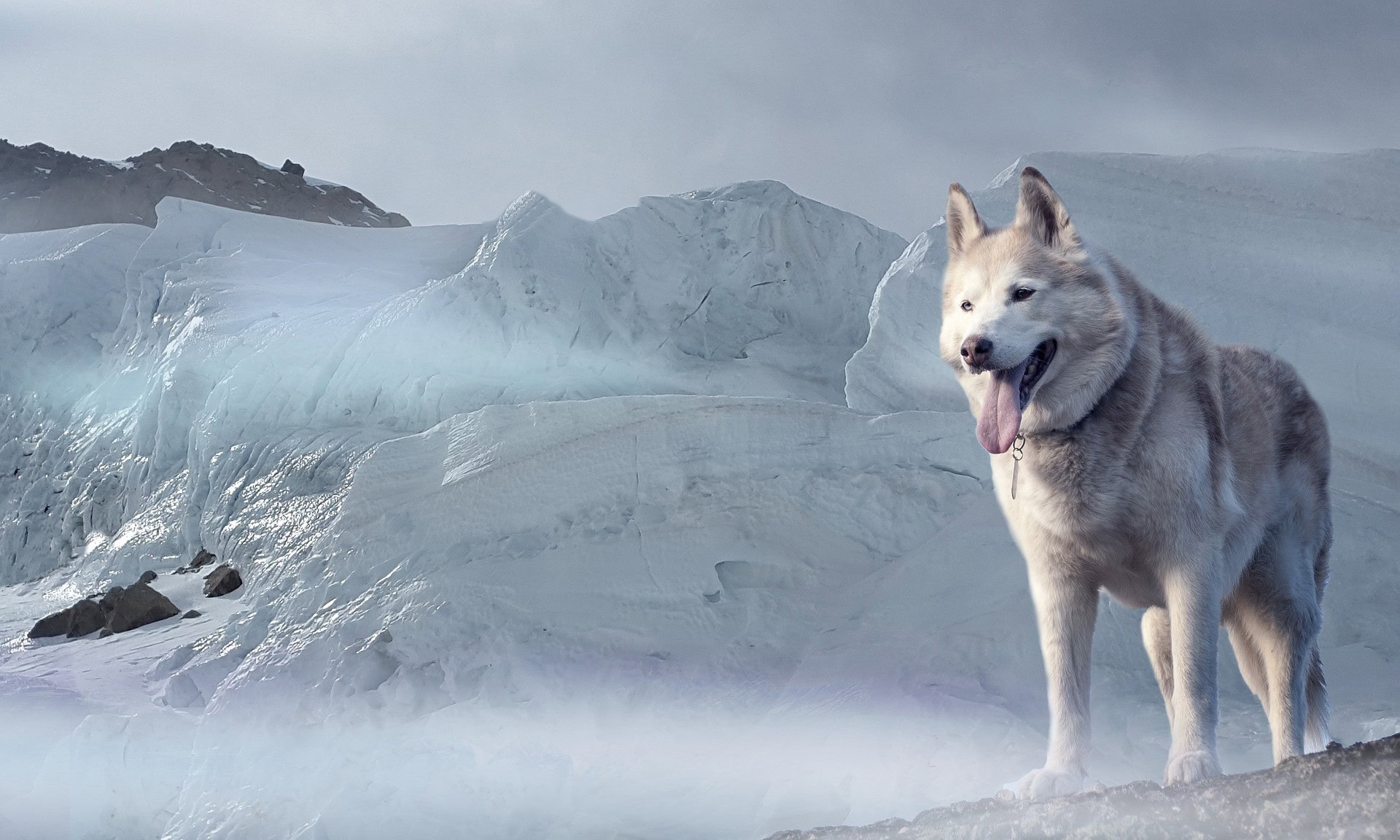 Tough Girl Dog Names
Not all names fit on a girl puppy, even though they may grow into the name. This list below is of our favorite strong dog names for little girl pups.
Champ

Harley

Spike

Scrapper

Mary

Bullseye

Medusa

Moana

Elsa

Chica

Nina
Tough Boy Dog Names
Just like with the little girl pup names, some strong dog names are just more suitable for little boy pups. When they get older, you won't change their name, of course, but it's better to pick a name that suits them from day one.
Chompers

Bugsy

Rocky

Buck

Bamm Bamm

Mufasa

Jaws

Bruno
Tough Pitbull Dog Names
Chances are if you're looking for a tough dog name, you've adopted a Pitbull pup. They may seem tough on the outside, but they are so lovable and caring, that a name too tough just won't fit. Below are our favorite tough but fair names for Pitbull dogs.
Chopper

Augustus

Hooch

Gunner

Knight

Caesar

Ammo

Spook

Knox
Strong Dog Names
If your dog is built like a mac-truck (or will be as they grow!) choosing a strong dog name could be a great fit. A match that is as grand and powerful as their stature, a strong dog name will command just as much respect as the muscles on your fur-baby. 
Nitro
Medusa
Pistol
Vixen
Maximus
Sabre
Storm
Xena
Scary Dog Names
You could be interested in a scary dog name if your pup happens to be a touch intimidating upon first meeting them, or simply because you get a chuckle out of the irony of giving a mean dog name to a pooch that's as sweet as pie. Either way, we think this set of scary dog names will suffice!
Demon
Lucifer
Diablo
Evil
Maniac
Hellhound
Goblin
Banshee
Fang
Hood Dog Names
One might choose a hood dog name for a pooch who is slightly ruff around the edges – a dog whose bark is truly worse than its bite or perhaps one who picks fights with all of the neighborhood canines.
Hooligan
Banger
Goon
Hoodlum
Delinquent
Rowdy
Racketeer
Scoundrel
Thug
Bonus: One Tough Dog
One of the toughest dogs in history is the Russian pup that was one of the first animals to leave Earth and go to space. She was a stray from the streets of Moscow and entered orbit on 3 November 1957. The story didn't end happily ever after for the pup, but her sacrifice has been immeasurable to space discovery. If you want to honor this pup, or just have a really powerful dog name, think about naming your pup:
Finding the Right Tough Name for Your Dog
If you have been lucky enough to own a dog whose breed is strong, or you can just see your new pup's toughness in their eyes, then one of the powerful dog names on this list will surely be what you're looking for.
That being said, we know this is a difficult task that needs a lot of processing, so we've got plenty more lists for you to browse so you know that you're making the best-informed decision. Some of them are below. Have a read if you're still looking for the perfect name, or, congratulations on naming the most recent addition to your family!
---
Featured Image Credit: SasaStock, Shutterstock