20 US Pet Industry Statistics 2023: Shocking Facts, Trends & Growth
Note: This article's statistics come from third-party sources and do not represent the opinions of this website.
The pet industry has skyrocketed over the last few years, and some statistics about the market may surprise you. Most pet owners consider their pets part of the family. With that comes spending money on their fur babies, and we're not just talking about treats and food. The pet industry is booming in many sectors, including health and wellness, grooming, and pet accessories. The pet industry is also a huge employer for many Americans.
In the guide, we'll look at facts and trends surrounding the pet industry today:
The 20 Pet Industry Statistics
Overall Market of Pet Industry Trends
1.

The global pet market today is worth roughly $261 billion.
(Common Thread)
It may be no surprise how much the global pet market is worth. COVID-19 certainly had a hand in the incline over the last couple of years. While $261 billion is a vast amount, the global market was worth $245 billion in 2021 alone, and the numbers are expected to rise each year.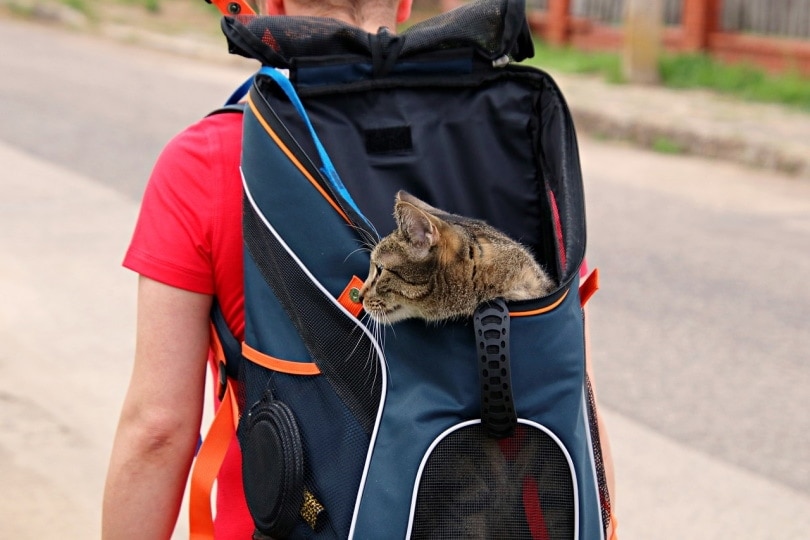 ---
2.

The U.S. Pet Care Market was estimated at $79.3 billion in 2021.
(Global Industry Analysis)
In North America, people spend a ton on pet care services, and the numbers show. Adoptions were on the rise, especially with the seemingly never-ending pandemic.  People with disposable income are spending more money on their pets, such as buying high-quality food, expensive grooming services, and accessories.
---
3.

The U.S. pet market is projected to grow to $325.74 billion by 2028.
(Fortune Business Insights)
Pet care products have become increasingly popular, and more people are aware of pet wellness. Many pet food manufacturers are developing high-end pet food for health-conscious pet owners. In addition, the market has expanded to offer a wide range of products, such as subscription-based toys and treat boxes, and high-tech accessories like training collars and automatic food and water feeders.
---
4.

Millennials account for 32% of pet ownership in the United States.
(APPA)
Nearly 76% of Millennials are pet parents. Many Millennials adopted pets during the COVID-19 pandemic, and many continue to do so, spending money on treats, toys, high-quality food, and grooming items. Closely behind Millennials are Baby Boomers, coming in at 27%.
---
5.

Millennials and Gen Z are projected to sustain the growth of pet ownership up to 14% by 2030.
(Morgan Stanley)
In a survey conducted by AlphaWise, 65% of people, ages 18 to 34, plan to add a pet to their household within the next 5 years. This age bracket tends to spend the most on their pets, leading to sustainability within the pet industry.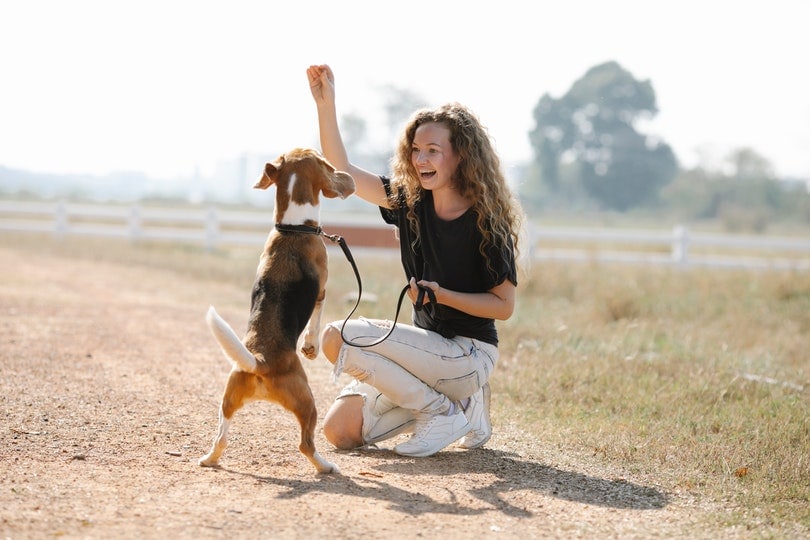 ---
6.

Pet ownership rose from 67% to 70% in 2020 due to the COVID-19 pandemic.
(Pet Food Industry)
When the COVID-19 pandemic hit, people were forced to be at home, resulting in an increase in the number of pets in households. Roughly 35% of pet owners said they spent more on their pets during the first 12 months of the global pandemic than they did the previous year.
---
Food Industry Trends Within the Pet Industry
7.

The U.S. pet care market, including food and treats, soared over $100 billion in 2020.
(Pet Food Processing)
The U.S. pet food and treat market has a steady incline, hitting a record of over $100 billion in sales for the first time, with pet food and treats accounting for $42 billion of the record-breaking sales; that alone accounted for a 9.7% increase from 2019.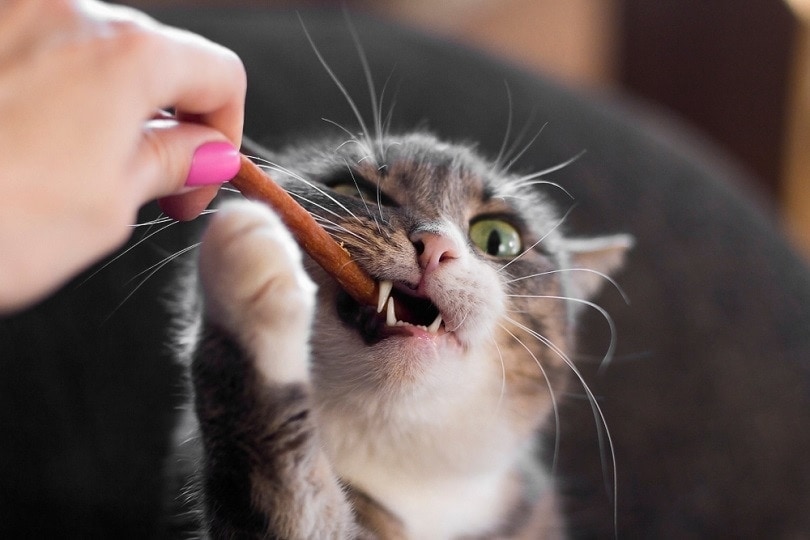 ---
8.

Approximately 0.2% of U.S. pet owners cook for their pets.
(Statista)
Feeding healthy food for our pets has become a definite trend. With more and more people leery of the pet food market's nutrition, pet owners are turning to their own kitchens to make fresh food for their four-legged friends.
---
9.

43% of dog owners and 41% of cat parents choose to purchase premium pet foods.
(Pet Food Processing)
Premium pet foods are at a steady incline within the U.S. premium pet food market. Many pet owners are willing to spend more on better-quality food for their furry pals. Dry food, wet food, and treats all account for the incline.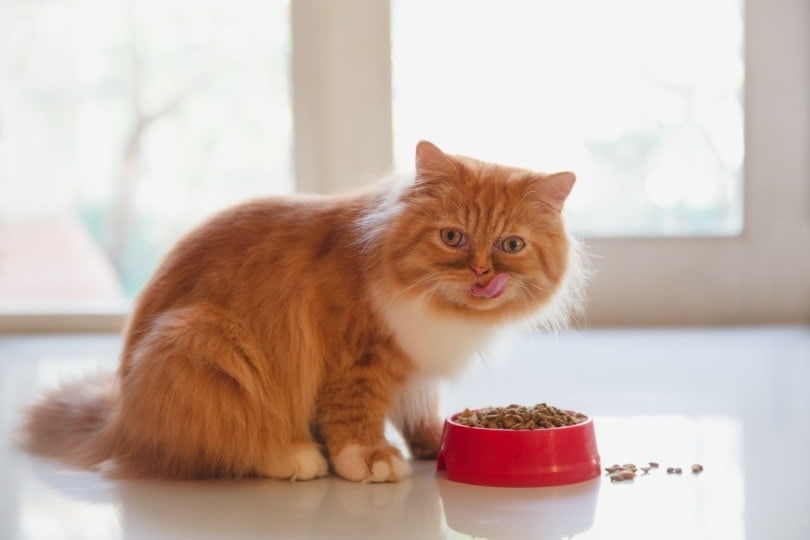 ---
10.

Organic and plant-based dog foods are estimated to hit $81 billion by 2031 worldwide.
(Pet Product News)
Pet owners are becoming increasingly health conscious on their pets' behalf. Many people consider their pets part of the family; therefore, feeding their pets high-quality pet food with all-natural ingredients has become more common with no signs of slowing down.
---
11.

42% of pet owners are interested in refrigerated and human-grade pet food.
(Clarkston Consulting)
With companies like The Farmer's Dog and Nom Nom, more and more pet owners are turning to these companies to provide the freshest pet food with the freshest ingredients. Many pet parents don't have time to cook fresh pet food, resulting in more interest in purchasing from these companies.
---
Trends Within the Health, Grooming, and Wellness Pet Industry
12.

Approximately 3.45 million pets in the U.S. have an insurance policy.
(Pawlicy Advisor)
Pet insurance used to be an insurance that most Americans had never heard of, but nowadays, pet owners are enrolling their furry companions into an insurance plan. These insurance plans work much in the same way as human plans, with a variety of policies to choose from. Pet insurance had an annual increase of 23.2% from 2019.
---
13.

U.S. pet owners spend roughly $55,000 during a pet's lifetime.
(Synchrony)
Many pet owners often find themselves in a bind when it comes to vet bills. Unexpected expenses take pet owners by surprise, resulting in an increase in financial solutions, such as Care Credit. It is estimated that four out of five pet owners will face an unexpected vet bill.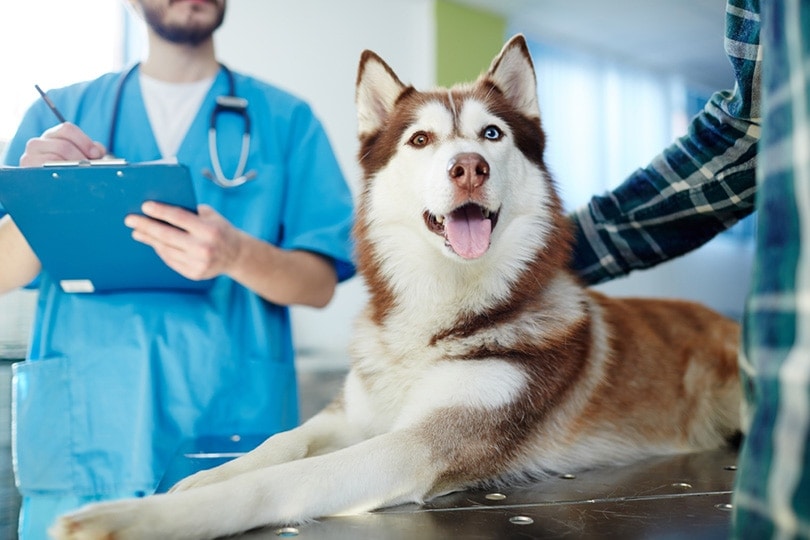 ---
14.

36% of dog owners trust their veterinarians for their dogs' dental needs.
(American Kennel Club)
Brushing your dog's teeth can be a daunting task, and most dogs don't care for it. Dental health is important for a dog's overall health, and many dog owners opt for a professional cleaning rather than going through the rigmarole of brushing.
---
15.

The U.S. pet grooming and boarding industry market size is $8.5 billion as of 2022.
(IBIS World)
It's clear to see that the grooming and boarding industry is thriving. It is expected to increase by 1.5% in 2022 with consistent strong gains. This industry also employs roughly 232,000 people nationally.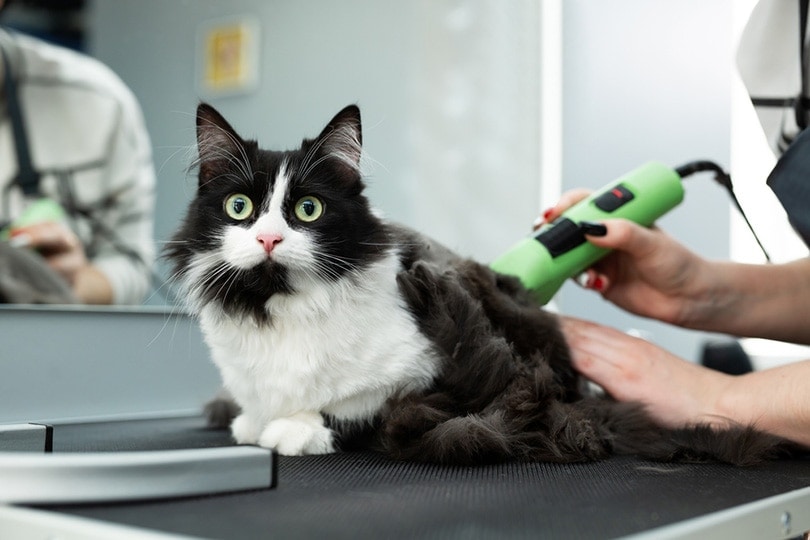 ---
16.

U.S. dog owners spend on average between $60 to $90 per grooming session.
(Thumbtack)
Since most dog owners consider their beloved canine pals part of the family, most are willing to opt for the expense. Dog owners have many options for grooming services, such as mobile vans, pet stores, and vet offices.
---
Pet Accessory Market Trends
17.

60% of Gen Z plan on purchasing birthday or Christmas gifts for their pets.
(Statista)
Many pet owners treat their pets like family members, and that means pets receive gifts for special occasions, just as humans. Gen Z leads this pack, with Baby Boomers coming in at 42%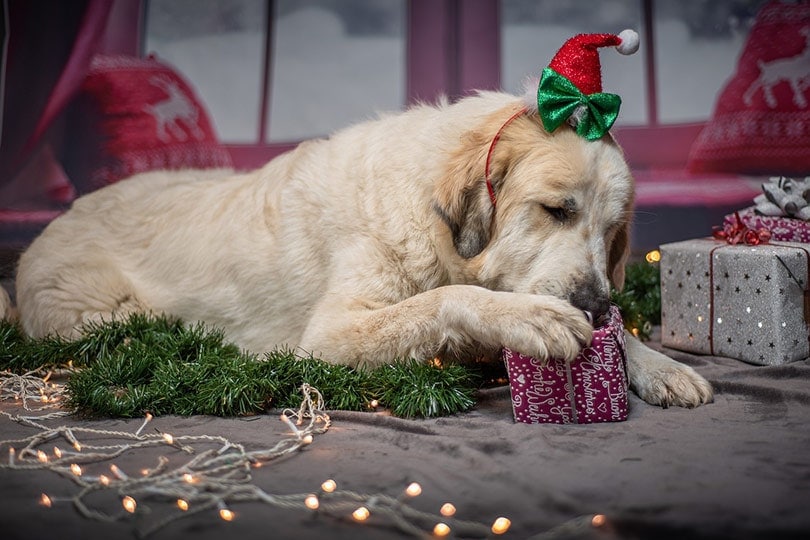 ---
18.

44% of U.S. pet owners use CBD to treat stress and anxiety for their pets.
(Convenience Store News)
Humans are not the only ones who use CBD oil; it's proven to be beneficial to pets, too. In a recent survey, CBD oil is a hit among many pet owners. About 38% use CBD oil based on a veterinarian's recommendation, 53% give CBD to their pets in edible form, and 74% are likely to recommend CBD to other pet owners.
---
19.

The U.S. pet supplement market is projected to grow to $1.05 billion by 2027.
(Grand View Research)
Pet supplements have had a steady incline in recent years. In 2020, the U.S. market size reached $1.47 billion, and the projected compound annual growth rate (CAGR) is expected to climb to 5.9% from 2021 to 2028. More and more pet food manufacturers are getting in on the action, offering supplements for hip and joint issues, digestive issues, immune and allergy support, and more.
---
20.

The U.S. pet accessory market is expected to grow by $9.20 billion between 2021 and 2025.
(Technavio)
Pet owners love to buy pet accessories, and the numbers reflect it. This particular market covers a vast amount of items with unlimited choices. Whether you're looking for a Halloween costume for your pet, leashes, toys, bathtubs, and whatever else you can think of, you'll find it in the pet accessory market.
Frequently Asked Questions About the Pet Industry
What are pet tech accessories?
Technology is constantly evolving, and it's evolving within the pet industry, too. Interactive gadgets have recently become popular, such as automatic treat dispensers, rechargeable LED collars, dog activity monitors, and much more. (DMR)
How big are dog walking services?
Americans lead busy lives, and sometimes, time is limited for walking your dog. Luckily, dog walking services is an increasingly profitable business with a market size of $1 billion as of 2022. This market is projected to increase yearly. (IBIS World)
Do people buy Valentine's gifts for their pets?
Yes! Valentine's Day is a big market for our four-legged friends; in 2020, it was estimated that people would spend $1.7 billion. That's a lot of Valentine's gifts for pets! (Market Watch)
How can I start my own pet grooming business?
With a market size of 8.5 billion, it's no wonder many Americans are thinking of starting their own grooming business. Surprisingly, you can start your own at a relatively low cost, especially if you plan to operate out of your home. For starters, you'll need the necessary tools (clippers, slicker brushes, shears, shampoos, conditioners, etc.). You'll need to advertise your business, too. Overall, you can start your own for roughly $3000, depending on how many services you plan to offer. (Truic)
How many people are employed within the pet industry?
The pet industry is obviously a booming business with no signs of slowing down. A thriving industry equals employment opportunities; the U.S. pet industry employs roughly 1.3 million people and pays over $60 billion in wages, benefits, and salaries. (PIJAC)
Conclusion
The pet industry is no doubt a booming market. Almost considered a favorite American pastime, pet owners flock to stores to buy items for their beloved pet babies, both in-person and online. Whether it be subscribing to a fresh dog food delivery service, buying supplements, or purchasing pet insurance, there's no doubt the pet industry has exploded, and in a good way.
---
Featured Image Credit: Marlia Boiko, Shutterstock