12 Australia Pet Spending Statistics & Facts (2023 Update)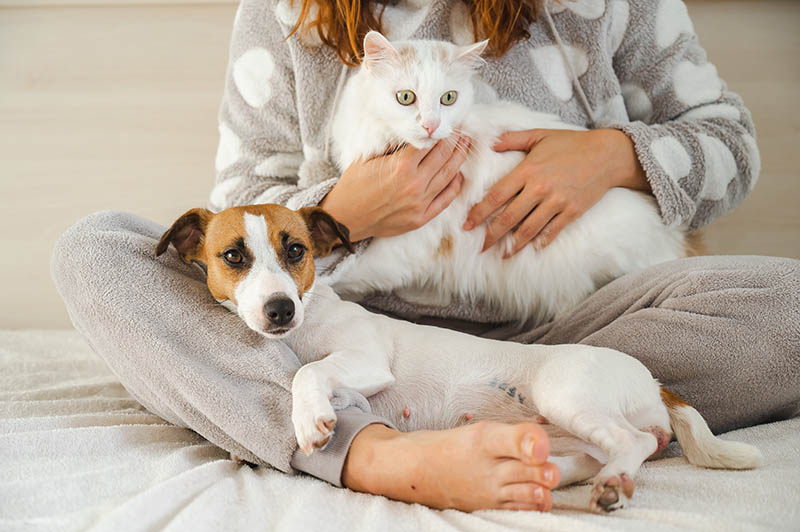 Note: This article's statistics come from third-party sources and do not represent the opinions of this website.
Around the world, pet ownership and spending have been on an upward trajectory, especially over the past few years. In Australia, pandemic lockdowns inspired many to add an animal friend to their household. But not only are Australians getting more pets, but they're also spending more money on them! Here are 12 incredible Australian pet spending statistics and facts, updated for 2023.
This article will go through interesting pet spending statistics and facts. Find these facts and statistics separated into sections:

Top 12 Australia Pet Spending Statistics

Overall Pet Industry Spending in Australia
1.

In 2021, the Australian pet industry was worth around 13 billion dollars.
(9News)
Thanks to increased pet ownership during the pandemic, the pet industry is expected to grow by 3.9% over the next year. Online sales specifically are expected to increase by 19%. Nearly 70% of Australian households report owning at least one pet.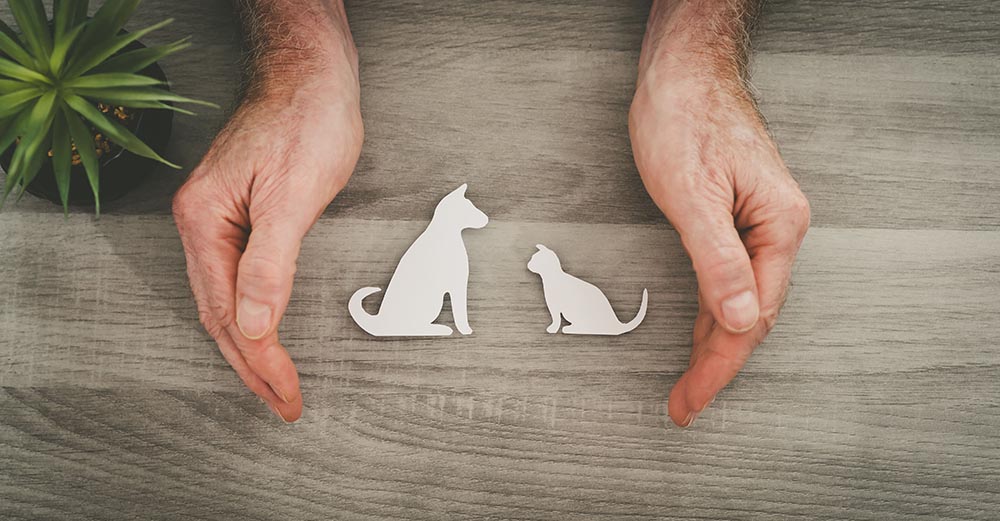 2.

The Australian veterinary industry was worth about 4 billion dollars in 2022.
(IbisWorld)
Both cat and dog ownership in Australia increased from 2019 to 2021. The number of households owning dogs increased by 7%, and cat-owning households increased by 3%. Australia is home to about 3,971 veterinary businesses, and the industry is expected to experience continued growth. Veterinary costs are the second-highest expense reported by Australian pet owners.
3.

Australian pet owners spent around 3.04 billion USD on pet food in 2022.
(Statista)
The pet food market in Australia is expected to grow by 2.66% annually between 2022 and 2027. Annual revenue increased by 6.4% from 2021–2022. The average amount of pet food purchased by each Australian is expected to be 77.9 pounds (35.4 kg.) Interest in gourmet and premium pet foods is one factor driving increased spending.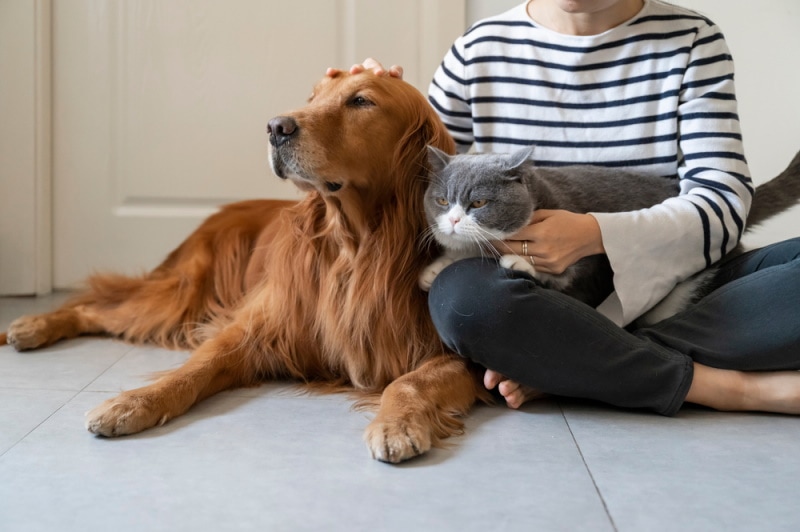 4.

Australian pet owners spend around 347 million USD on pet insurance premiums per year.
(WEDC)
In Australia, about 30% of dog owners and 21% of cat owners have pet insurance. Veterinary care and veterinary products are the second and third largest expenses for Australian pet owners, just behind pet food.

Australia Pet Spending by Species – Dog vs. Cat
5.

On average, Australians spend $3,200 per dog and $2, 100 per cat each year.
(Animal Medicine Australia)
The top 5 expenses for both dogs and cats in Australia are pet food, veterinary services, healthcare products, accessories, and pet insurance. The averages vary based on the number of people who spent money in specific categories. For example, 99% of pet owners bought pet food in the past year. However, only 59% of dog owners and 52% of cat owners spent money on vet bills.
6.

Australian cat owners spend more on veterinary services per year than dog owners.
(Animal Medicine Australia)
In most categories, dog owners outspend cat owners in Australia, including overall spending. However, cat owners spend slightly more on veterinary care. Australian cat owners spent an average of $717 on vet bills in 2021. Dog owners spent $617.
7.

Cat and dog owners spend almost the same amount per year on pet accessories and other products.
(Animal Medicine Australia)
Products and accessories are the 4th biggest expense for Australian pet owners. Dog and cat owners spend almost identical amounts on such items as bowls, carriers, leashes, pet clothing, and collars. Dog owners spent an average of $238 in 2021, while cat owners spent $224.
8.

Countrywide, Australian dog owners spend about twice as much as cat owners in total expenses.
(Animal Medicine Australia)
Overall, Australian dog owners spent approximately $20.5 billion in 2021. Cat owners spent about $10.2 billion. Australians own more dogs than cats, about 6.4 million dogs versus 4.9 million cats. While 47% of households own at least one dog, only 30% own one cat.

Where and What Australian Pet Owners Spend Money On
9.

Australians spent about $360 million on Christmas presents for their pets in 2021.
(eBay)
One in three Australians purchased a gift for their pets in 2021, spending an average of $60 per pet. Men spent an average of $71, while women spent $56 per pet. Millennial Australian pet owners were 30% more likely to buy their pets a present than their grandmothers! Almost 1/4 of Australian fish owners (23%) planned to spend over $100 on gifts for their finned friends.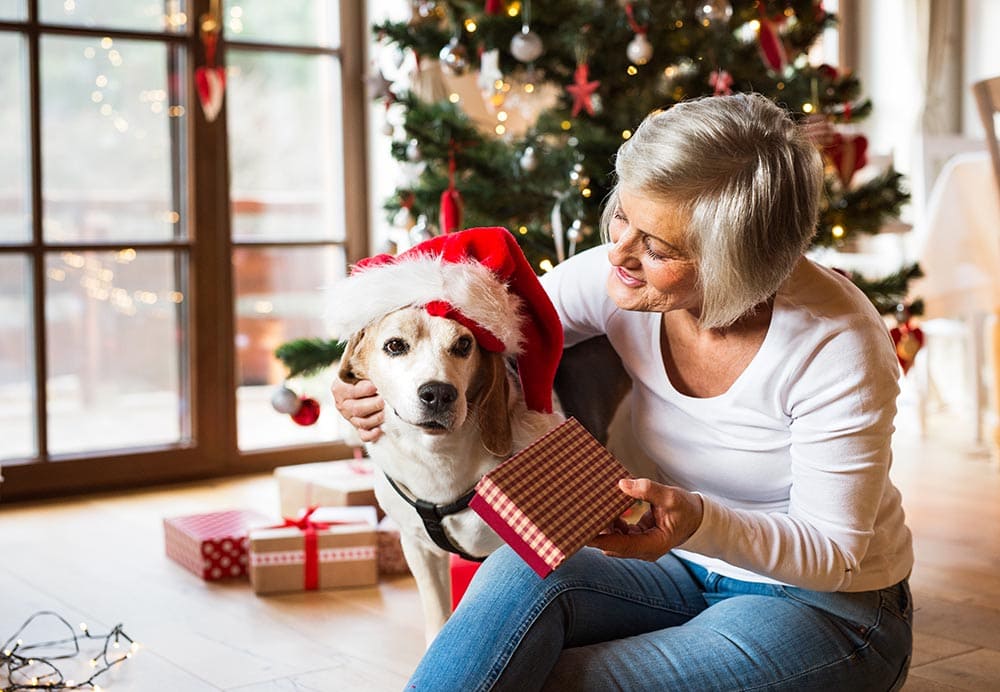 10.

Pet supplement sales are expected to hit $1 billion by 2027.
(Hardware Journal)
Interest in pet supplements is growing among Australian pet owners. Vitamins, fish oil, and probiotics are all popular items. Interest in pet CBD and hemp products became especially pronounced towards the end of 2021 as pets and humans dealt with increased anxiety due to the continuing pandemic.
11.

Over half of Australian pet owners buy their pet food in supermarkets.
(Budget Direct)
For convenience, most Australian pet owners buy their pet food in supermarkets. Dry food is the most purchased item, with 53% of pet owners choosing supermarkets as their source for this product. In addition, 49% of pet owners buy wet food and treats in the supermarket. The next most popular in-person place to buy dry food was a pet store, with 14% of pet owners opting for this source.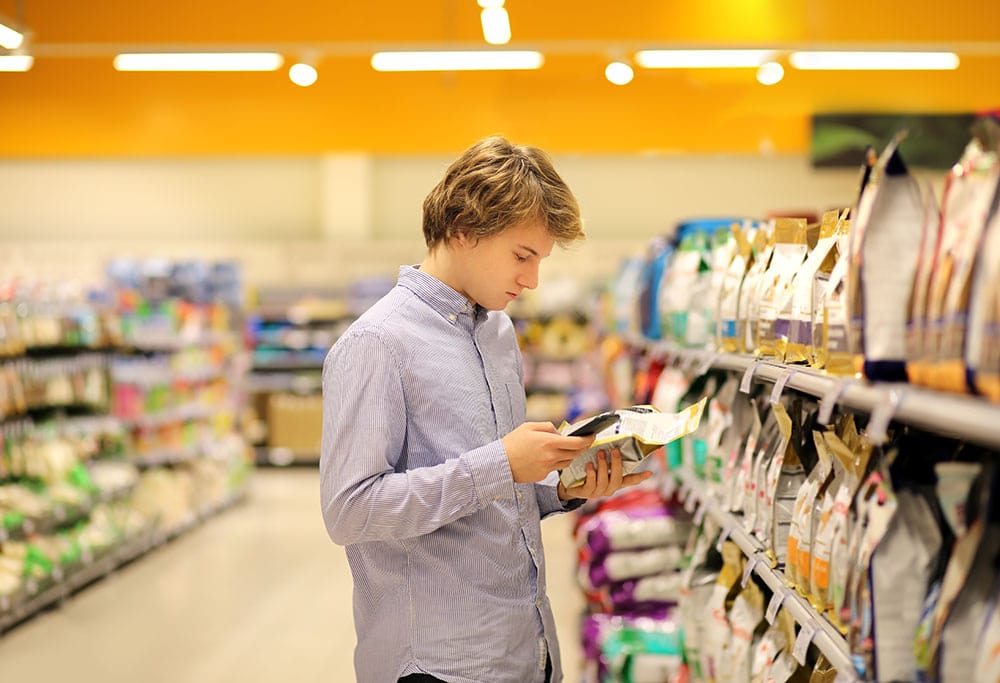 12.

Online pet food sales in Australia have grown by 200% since July 2021.
(Global Pet Industry)
With so many lockdowns in Australia during the pandemic, online shopping experienced a rise in popularity. Pet food sales were no different. Australians purchased substantial quantities of premium wet and dry pet food online. Online sales are expected to continue to increase.

Frequently Asked Questions About Australian Pet Spending
Where Are Australians Getting Their Pets?
More than half of Australian dog owners buy their pets from a breeder. Only 22% rescued their dog from a shelter, a decrease from 30% in 2020. Unfortunately, this trend has helped contribute to overcrowded animal shelters, as people surrendering their pets has increased as adoptions stay flat (Guardian.)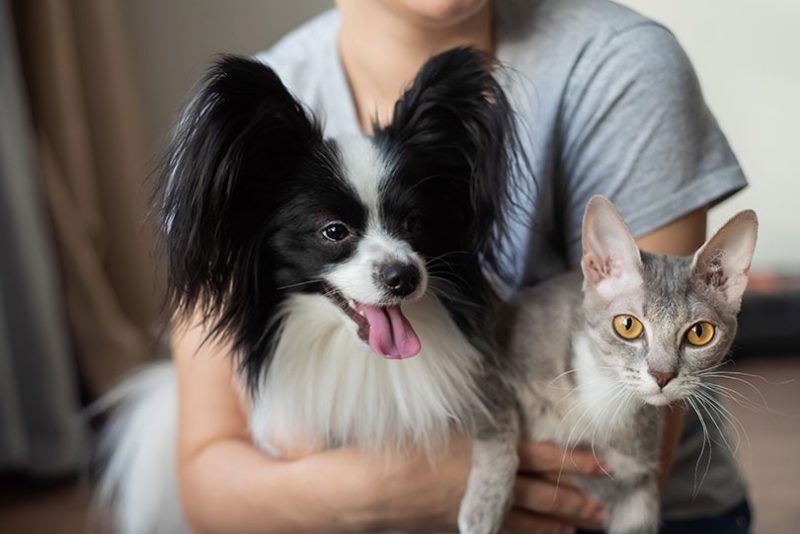 How Has the Pandemic Impacted Australian Pet Owners?
About 1/3 (33%) of Australian pet owners got their pets during the pandemic (2020-2022.) While 31% admit that they got their pets on impulse, nearly all of them (96%) experienced a positive influence on their mental health from pet ownership. Almost half of Australian pet owners (48%) feel that their pets got more attention during lockdowns (Choosi.)
How Does Australian Pet Spending Compare to the Rest of the World?
As we learned, Australian dog and cat owners spent just over 30 billion dollars in 2021. The top country for pet spending is the United States, where pet owners spent 123.6 billion dollars over the same period. The Chinese pet industry is projected to be worth 66.1 billion dollars by 2023 (APPA, Pet Food Industry.)
Are Australian Pet Owners Experiencing Financial Stress?
During 2022, the cost of pet products in Australia increased by 12%. That's more than in other countries with high pet ownership, such as the United States, where prices increased by 10.3%. In addition, 15% of Australian pet owners reported they couldn't afford vet care in the past 2 years. Rising costs have led to an increase in pet owners surrendering their pets to animal shelters (BBC, Budget Direct.)
Conclusion
Globally, spending on pets continues to increase, and Australian trends are consistent with this finding. In Australia, human birth rates are falling as young people delay having kids. Those same people are also choosing to spend money on their pets.
Combined with an overall increase in the number of pets owned, it's no surprise that Australian pet spending is so high. However, we also can't ignore the sobering reality that some Australians are forced to give up their pets because they can't afford them. Before buying or adopting a pet, you must be as realistic as possible about your financial situation to ensure you can afford one.
See also:
---
Featured Image Credit: Reshetnikov_art, Shutterstock