Dog Food Reviews 2023 – Brands & Ratings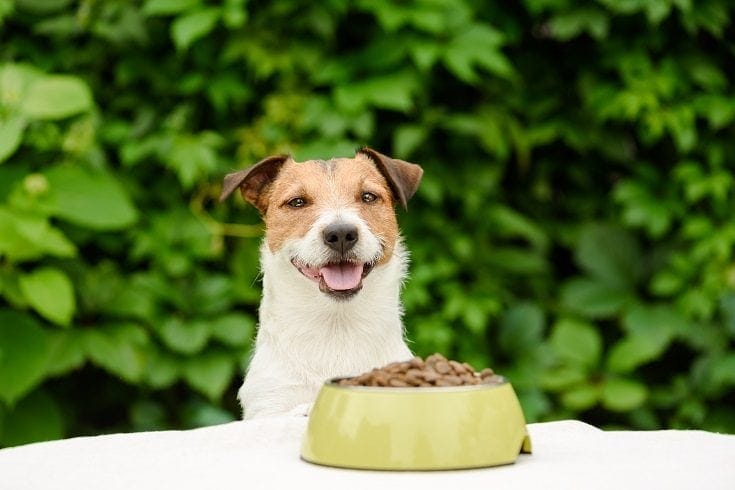 It's often difficult to choose the right dog food for your pup – there are just so many brands to consider! Lucky for you, we regularly review the most popular brands and provide our dog food ratings, taking care of the hard work and helping you to make the right purchase decision. You can find all of our reviews below – and the lists keep growing!
Dog Food Reviews By Brand (A to Z)
Fresh Dog Food Reviews- Our Favorites
Brand vs Brand Comparisons
Dog Food Ratings - Top 12 Brands
Below you'll find our dog food ratings of the top 12 brands. The ratings are determined by our team who review and test the products on various criteria such as nutrition, price, texture, and favorability toward dogs – so rest assured, you're getting an authentic opinion of quality!
Food Reviews by Lifestage
Dog Food Reviews by Breed
Dog Food Reviews by Health Condition


Customer Satisfaction
Hepper is heavily focused on serving consumers of pet products, which is why we value customer satisfaction so highly in our dog food review process. We scour online platforms to determine whether dog owners feel satisfied with the product they are investing in for their loved ones. We read a host of reviews on major retail outlets like Amazon and Chewy, and we even offer a section on what users are saying in our reviews for increased transparency. We read forums and articles across the internet in order to gain a fully faceted picture of what is being offered, from packaging to kibble size.
Analysis of the Primary Ingredients
We evaluate the quality of primary ingredients by judging the ratio of essential components that make up a sustained, health-based canine diet. In a top-rated dog food, we expect to see a combination of high-quality, identified meat and fat-based products along with the addition of whole grains, fruits, and vegetables. We scrutinize ingredient lists for unhealthy fillers and make sure to openly identify the addition of any controversial ingredients or harmful additives.
Recall History
We research past recalls in order to provide as much information as possible to pet owners investing in a new dog food so that they can feel safe about their decision. Not only do we take into account the recall itself, but we also weigh the severity of the incident as well as how the company responded to the instance. We offer full transparency around brands' recalls within our reviews, even if they occurred in another pet food category. This allows our readers to be armed with the facts in order to make the most informed purchases.
Price
We know that price plays a crucial role in canine nutrition, that's why we use it as an important variable when rating dog food. First, we measure the amount of low-cost fillers versus premium ingredients in a recipe to judge whether the price matches the value. Then we conduct a side-by-side comparison of ingredients offered with competing brands at a similar price point.
---
Featured Image credit: alexei_tm, Shutterstock